Some Thoughts About Treating Parkinson's Disease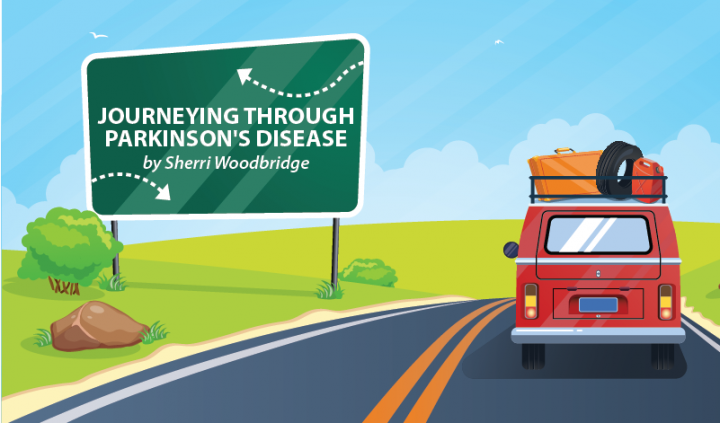 Someone told you that you or someone you love has Parkinson's disease (PD). You've also heard that it is incurable. Nevertheless, can it be treated? If so, what medicines are used?
First, let me say that I was diagnosed with PD over 10 years ago and misdiagnosed with lupus over 20 years ago. As stated earlier, Parkinson's disease is not curable, but it is treatable, to a degree. Just maybe, the day you've reached your "last degree" will be the day they announce a cure.
No one I have ever met likes taking pills, and yet to treat Parkinson's effectively, there is no way around it for the common patient. Patients must also understand that Parkinson's disease affects each person differently, so each patient is treated differently and different medications will be used accordingly.
My drug therapy has been conservative, according to my neurologist. For example, one medication at a time is added at the time of my checkup, if needed. This is done so that the physician is able to correctly identify which medication a patient reacts to should side effects occur. This can be a much safer procedure than starting with eight pills, three times a day, and working backward.
Pharmaceutical companies would go out of business if they were not constantly coming up with improvements to the treatments already available on the market. That, in and of itself, says the medical field is making progress in creating treatments for PD and other diseases.
While I said earlier that PD is incurable, it is treatable. Treatable, however, will look different for you than it does for me or another patient. Some will be behind you in their progression of the disease, some ahead. It also depends on how each individual doctor believes or thinks the disease should be best treated. As you can see, many different factors come into play when a physician must come up with a custom treatment that best suits a patient.
Of the medications available that physicians choose for their patients, some of the more tolerated and beneficial seem to be Mirapex (although it is noted to have serious side effects for some), Sinemet, Artane, Requip, and Comtan. Doctors might add other various medications be added to the mix depending on a patient's symptoms and needs. These could include Azilect, Lexapro or another antidepressant (as one of the first notable symptoms of PD is depression), and Symmetrel, etc.
Each patient is unique and different and, therefore, patients' needs and reactions to their treatment will be different. What works for one may not be tolerated or work well for another. Hopefully, the drug treatment is scaled to your individual needs and will treat your symptoms, but only your doctor can decide with you what is best and what is needed. New steps are taken every day, and progress is made at nearly the same rate worked toward a cure. Until then, it is best for patients to follow their regimented treatments until something better comes along. It will if we all keep fighting and do not give up.
***
Note: Parkinson's News Today is strictly a news and information website about the disease. It does not provide medical advice, diagnosis or treatment. This content is not intended to be a substitute for professional medical advice, diagnosis, or treatment. Always seek the advice of your physician or another qualified health provider with any questions you may have regarding a medical condition. Never disregard professional medical advice or delay in seeking it because of something you have read on this website. The opinions expressed in this column are not those of Parkinson's News Today or its parent company, BioNews Services, and are intended to spark discussion about issues pertaining to Parkinson's disease.