What Is It Like to Live with Parkinson's Disease?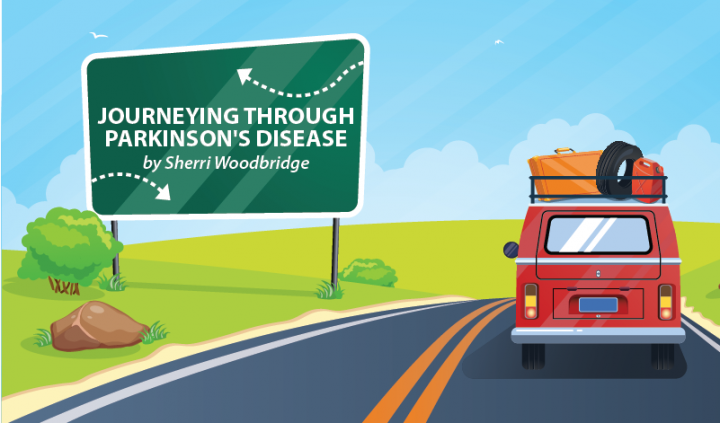 I read a post recently in a Facebook group for people with Parkinson's disease. The poster asked fellow group members what their response would be to others when asked what it is like to live with PD. Their answers are incorporated into the column.
Because Parkinson's is so unpredictable, it is often hard to make definite plans, and you sometimes have to cancel at the last minute. People don't realize how extreme the pain that comes with this disease can be, and how it can affect your day. You may look good, but you may feel entirely different from the way you look.
Pain has a way of wearing you out and sometimes bringing you down. It can lead to depression, and if you have Parkinson's disease, you are already more susceptible to depression. It is important to surround yourself with others who are fighting the same fight. Parkinson's is more than just a movement disorder, and the non-motor symptoms can often be more debilitating than the tremors or dyskinesia.
Stress increases the symptoms of Parkinson's disease. However, symptoms come and go at varying intensities, so what may be causing you to have a bad day today may disappear tomorrow.
Don't give up.
At times, not giving up is easier said than done, especially when you feel alone and abandoned. You may feel your friends and family have abandoned you, but it's often more a case of them not understanding your new journey. It's probably best to give those people in your life a free forgiveness pass and move on as you make new friends in the PD community who truly understand what living with PD is like.
Parkinson's disease causes grief, but we can choose to live joyfully and intentionally in spite of what we feel has been taken from us. It is not a death sentence, and we must learn to readjust to our "new" life. And a new life brings new opportunities. As one person said, never lose hope and keep the faith because God is doing miracles every day and you may be the one He is working through to accomplish just that.
***
Note: Parkinson's News Today is strictly a news and information website about the disease. It does not provide medical advice, diagnosis or treatment. This content is not intended to be a substitute for professional medical advice, diagnosis, or treatment. Always seek the advice of your physician or another qualified health provider with any questions you may have regarding a medical condition. Never disregard professional medical advice or delay in seeking it because of something you have read on this website. The opinions expressed in this column are not those of Parkinson's News Today or its parent company, BioNews Services, and are intended to spark discussion about issues pertaining to Parkinson's disease.