What Deep Brain Stimulation Can and Can't Do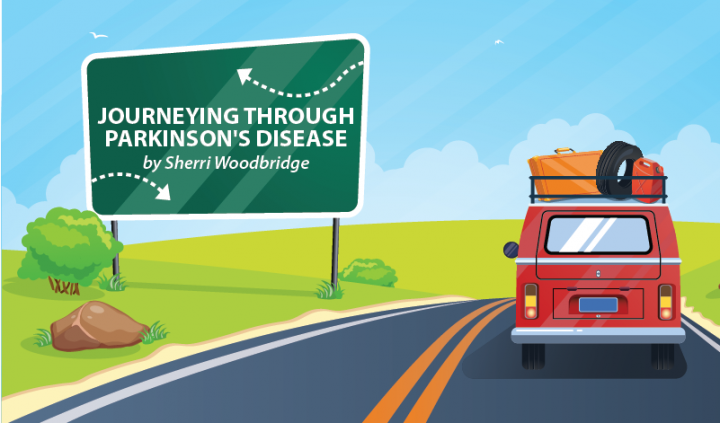 We sometimes don't get all of our facts straight when it comes to pursuing what we want. As Parkinson's patients, we only want one thing: a cure. Since we know that a cure is being researched but we don't know when it will come about, we are grateful for anything that comes along in the meantime.
While that "anything" may not cure us, we're glad for any way that it helps to make the day-to-day reality of living with Parkinson's disease easier and more comfortable. This includes things like Sinemet (carbidopa levodopa), a medication that serves as a type of replacement for the missing dopamine in our brains. Or Lexapro (escitalopram), one of those wonder drugs that helps keep us on an even keel, knowing that depression can play a large, often hidden role in Parkinson's disease, more than most realize.
And then there's deep brain stimulation (DBS). The National Institute of Neurological Disorders and Stroke describes the treatment as follows:
DBS "is a surgical procedure used to treat a variety of disabling neurological symptoms—most commonly the debilitating symptoms of Parkinson's disease (PD), such as tremor, rigidity, stiffness, slowed movement, and walking problems. At present, the procedure is used only for patients whose symptoms cannot be adequately controlled with medications."

It "uses a surgically implanted, battery-operated medical device called a neurostimulator—similar to a heart pacemaker and approximately the size of a stopwatch—to deliver electrical stimulation to targeted areas in the brain that control movement, blocking the abnormal nerve signals that cause tremor and PD symptoms."
DBS has proven to do more than someone with Parkinson's disease could have hoped for. But sometimes we forget the facts and hope for so much more. We may forget that DBS isn't a cure as we come away from the surgery. We're feeling great after our stimulator has been activated. The tremors have ceased or at least eased. We are getting by with lower amounts of medication. We may not be as stiff or rigid. We can move with less struggle and walk with more confidence.
However, perhaps we seem to be feeling slightly more depressed. Perhaps we're having trouble finding our "words," and when we do find them, we struggle to get them out. If only one side of our brain was "stimulated," perhaps we're now noticing how the disease seems to have progressed to the other side. But perhaps that side just wasn't as noticeable prior to the surgery because we were distracted while trying to control the more pronounced side.
There may be more controllable symptoms. There may be less. DBS is not a fix-all. You will still have Parkinson's when you wake up after surgery, but now it may be an even more "invisible" disease. DBS can control the symptoms. It can give you back so much of what you've missed. It seemingly works miracles but it isn't a cure. Exercise is still vital. Proper medication for the symptoms that DBS doesn't control (such as depression) need to be monitored regularly.
If you are thinking about having deep brain stimulation, talk to others who have been through it. Read about it. Talk to your doctor and ask every question you can think of. Talk to some more people. If you feel it's right for you and your doctor supports and recommends the procedure, get the prep work done. If all is a go, then set a date.
However, remember that DBS isn't a replacement for treatment — it is an extension of well-managed treatment that can enhance your life. If your treatment is not well-managed — medications don't work well, ons and offs are hit-and-miss, dosages haven't been updated in a while, etc. — then you probably need to get on track there first.
DBS isn't a cure, no. But it can make you feel and move a whole lot better. However, you need to remember that what works for one person may not work for another. Parkinson's disease presents itself differently in each individual, and so each person will respond to treatments differently.
***
Note: Parkinson's News Today is strictly a news and information website about the disease. It does not provide medical advice, diagnosis or treatment. This content is not intended to be a substitute for professional medical advice, diagnosis, or treatment. Always seek the advice of your physician or another qualified health provider with any questions you may have regarding a medical condition. Never disregard professional medical advice or delay in seeking it because of something you have read on this website. The opinions expressed in this column are not those of Parkinson's News Today or its parent company, BioNews Services, and are intended to spark discussion about issues pertaining to Parkinson's disease.