Having an Attitude of Gratitude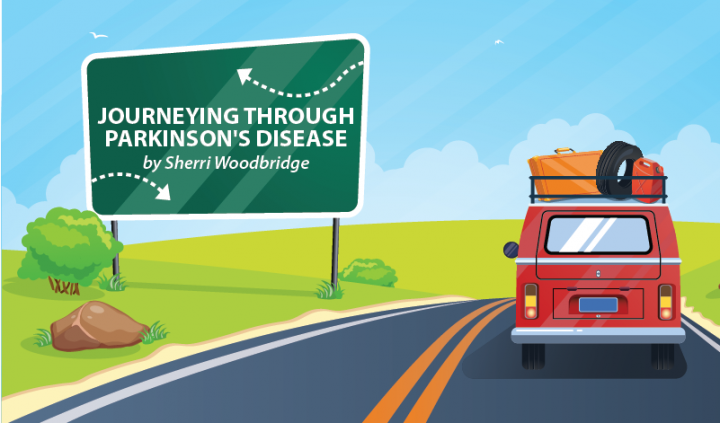 In 2011, Ann Voskamp's "One Thousand Gifts" hit the bookstore shelves and almost immediately became a bestseller.
After struggling with different issues throughout her life and her days, Ann tried a different approach to counterattack the darkness she so often found herself trapped in. She began a journal of gratitude: the discipline of recording at least three items of thankfulness each day, giving her over 1,000 in a year's time.
People who cultivate gratitude tend to be happier. But, how do you cultivate gratitude when you are stuck with a chronic illness? How do you foster a positive attitude when everything seems dark and gloomy?
In her book, "Living in Gratitude: A Journey That Will Change Your Life," Angeles Arrien writes:
"Gratitude is a feeling that spontaneously emerges from within. However, it is not simply an emotional response; it is also a choice we make. We can choose to be grateful, or we can choose to be ungrateful—to take our gifts and blessings for granted. As a choice, gratitude is an attitude or disposition."
Gratitude is a choice. Thankfulness is a tracking device that we can use in learning to be grateful. Gratitude is a virtue that "must be taught, or at least modeled, and practiced regularly, until it becomes … a habit of character," according to Robert Emmons, a leading expert on the scientific aspect of gratitude.
Some people say that if we can appreciate what is not wrong, it makes it easier to notice and appreciate those things that we can and should be thankful for. Gratitude enables the angry person to experience happiness, the envious and jealous person to be content, the bound-up soul — free.
Voskamp recorded three things she was grateful for each day. It didn't take long for her focus to change, and instead of dwelling on the darkness, she began to look for the light in her life.
Gratitude isn't just for those who don't have a chronic illness. In fact, it may be more important for those who are chronically ill to record things in which to be thankful for. When you begin to look for the positive, the negative begins to be less obvious. It may even disappear completely. If that is a byproduct of gratitude, wouldn't you want to get yourself some?
***
Note: Parkinson's News Today is strictly a news and information website about the disease. It does not provide medical advice, diagnosis or treatment. This content is not intended to be a substitute for professional medical advice, diagnosis, or treatment. Always seek the advice of your physician or another qualified health provider with any questions you may have regarding a medical condition. Never disregard professional medical advice or delay in seeking it because of something you have read on this website. The opinions expressed in this column are not those of Parkinson's News Today or its parent company, BioNews Services, and are intended to spark discussion about issues pertaining to Parkinson's disease.