Look for the Pockets of Hope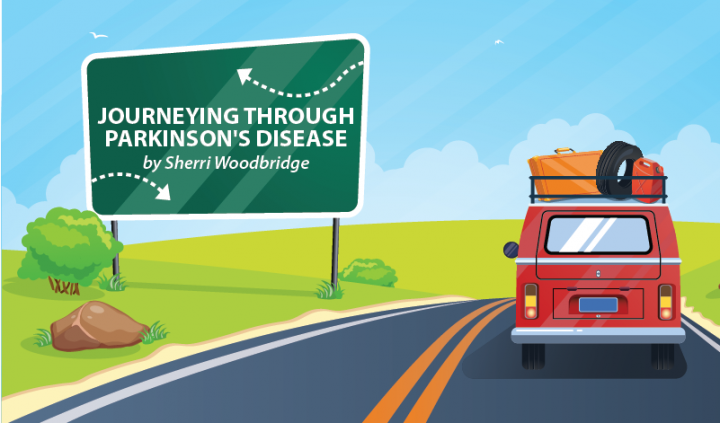 If you've flown on an airplane from here to there and the weather was bad and visibility nil, you likely didn't see much more than a layer of dark, gray clouds. However, every once in a while there is a little hole — a pocket — in which to view the earth below. Under that dark canopy are homes with people and cars driven by other people who are bustling down deserted roads. People who are hurting. People who are rejoicing. People who live with — and without — hope.
I think about being on the other side of that cloud cover where I have often stood under dark, gray clouds and looked up to see a little pocket of sunshine coming through the sky. Sometimes the rays have been so amazing that I often have felt a multitude of angels could come right there and then through that ray of brilliant sunshine. I have stood there, looking upward on those gray days and felt the warmth stream down through those little pockets of sunshine and upon my face. Something happens inside of me. My hope is restored.
I have focused on my surroundings so often that it can be hard to lift my head. However, I have a mighty God who sits enthroned up there where the sun still shines. He looks down below and sees and knows our state of mind and the condition of our spirits. That is why He gives us little pockets of hope, rays of sunshine that shine down upon us with their brilliance in our darkest moments. They encourage us to take a deep breath and focus above and know that God is still God and He is still in control. The little pockets of sunshine encourage us to keep going.
It's not hard to look around and see chaos. We search within and can often find despair because of the trials in our life: our diseases, broken relationships, financial worries, and more. God looks around and sees a plan set into motion for our good. He sees wounded and weary spirits in need of hope and healing. We look up and see clouds that hide a clear view of who God is. We look up and fear the storms that are pressing in on us. He looks past and sees the rainbow He's about to stretch across the sky. We see the now — He sees the tomorrows.
It can be difficult to find hope in the hard times. It can be hard to find sunshine in the storms. But, as the winds of broken dreams and the rains of helplessness beat against us and wear us down, that's when He does it.
He reaches down and gently parts the gray skies, sending a brilliant ray of light that spreads over the chaos around us. A ray of light that is captivating — luring even — as we stand there and soak up the warmth He is pouring down upon us. Amazing hope that builds up our faltering faith. Hope that gives us the strength to press on through the storms of this life.
That is why I write. To hopefully show you that there is indeed hope for those who are weary, for those who are hurting. To offer a little something that might make you smile — laugh even — as you journey through this hard life.
God has given me countless little pockets of hope on the darkest of days, and I have learned to look for them in the hard times. They are there. I have seen them. The trick is to look for the light and not focus on the dark clouds hanging overhead.
Lift your face from despair, from fear and hopelessness, and look up — up to Him — and He will give you those little pockets of hope. Hope that will break through on even the darkest of days. That's a promise.
***
Note: Parkinson's News Today is strictly a news and information website about the disease. It does not provide medical advice, diagnosis or treatment. This content is not intended to be a substitute for professional medical advice, diagnosis, or treatment. Always seek the advice of your physician or another qualified health provider with any questions you may have regarding a medical condition. Never disregard professional medical advice or delay in seeking it because of something you have read on this website. The opinions expressed in this column are not those of Parkinson's News Today or its parent company, BioNews Services, and are intended to spark discussion about issues pertaining to Parkinson's disease.