Move to the Music for Joy, Strength, Relief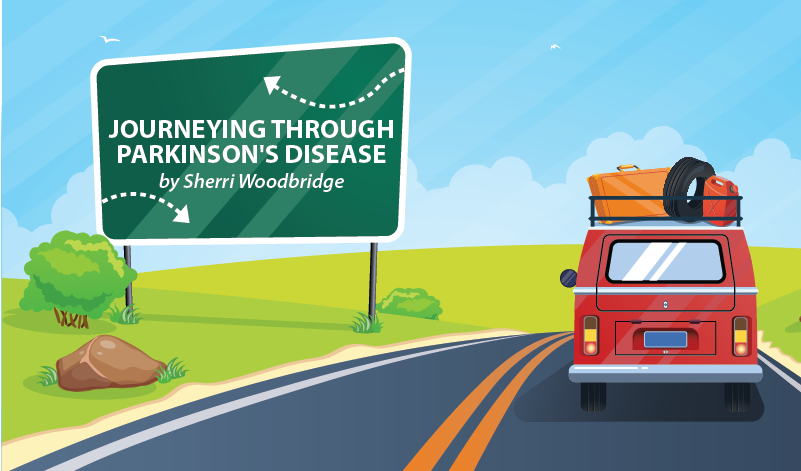 I've always wanted to take a dance class. Ballroom dancing, country dancing, the tango ― whatever. I'm certain you'd agree that dance is good exercise for most everyone. Not that we all like it or are inclined to try it, but for the PD patient, it is undeniably destined to become more popular in helping the body and the mind.
I was doing some research and came across some new (to me) dance types hitting the PD world.
Jessica Roeder started her Parkinson's Dance Studio class about six years ago in Duluth, Minnesota, according to a story from the local ABC television affiliate. After watching a video of a Parkinson's dance class at the Mark Morris Dance Group in Brooklyn, New York, Jessica was so moved at what she saw that she obtained a grant to attend some training and that is how Parkinson's Dance Studio was born.
"Not only does dance improve flexibility and strength, it's good for the mind," Roeder says. When you're dancing, you put everything else aside ― you don't think about your medications, what you should or shouldn't have for dinner that night. You leave all the distracting thoughts at the door because if you don't, you're going to goof up, trip, fall, become flustered or more. And who wants that?
At the class, it's easy to feel welcome and comfortable because everyone has PD. You know that others may arrive shaking or wriggling around just like you, and that makes it easier to participate without being embarrassed.
A more recent type of dance I found, called "popping," was born in the U.K., and is becoming more well-known. Simone Sistarelli, the professional dancer behind the unique dance class Popping for Parkinson's, thinks that popping will give the patient more control over his/her body, contributing to less shaking.
In a video, one of the Friday night group participants said popping's dance technique diversifies the options available to people with Parkinson's and offers more than just another ho-hum dance class. "It's more exciting," she says.
Television station WKBW in Buffalo, New York, follows Marsha Guillaume, a 74-year-old with Parkinson's, who no longer drives. She says she's now too weak to move a steering wheel. But just because she no longer drives, doesn't mean she isn't moving. Thanks to a dance class called "Art Moves Me," Marsha is able to gain back some of her strength and independence.
Steven Berbstein, a participant in Cynthia Pegado's Art Moves Me class, says "new neural pathways are being created and in dancing, you have to think about what you're doing. You have to react and put it all together and it's not easy."
The hard work is worth it to Guillerme, who usually uses a walker, except for after class when she is able to do without it.
They say laughter is the best medicine. I say hope is the best medicine. There are those who are learning to dance the many varieties of the "Parkie polka" who may disagree and say their dance class is the best medicine. I'll let you decide, but a dance class may just include all three.
***
Note: Parkinson's News Today is strictly a news and information website about the disease. It does not provide medical advice, diagnosis or treatment. This content is not intended to be a substitute for professional medical advice, diagnosis, or treatment. Always seek the advice of your physician or another qualified health provider with any questions you may have regarding a medical condition. Never disregard professional medical advice or delay in seeking it because of something you have read on this website. The opinions expressed in this column are not those of Parkinson's News Todayor its parent company, BioNews Services, and are intended to spark discussion about issues pertaining to Parkinson's Disease.