The ABCs of Parkinson's: 'K' Is for Knowledge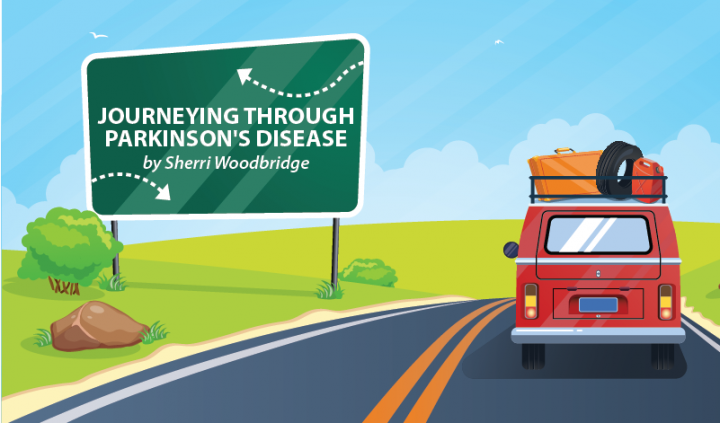 A continuation of the "ABCs of Parkinson's" series.
When diagnosed with Parkinson's disease (PD), or any disease, it is always beneficial to educate yourself about it. Ask yourself: Do they know what caused it? What are the symptoms? How can I best care for myself? Is there a cure?
Knowledge is a good and powerful thing. However, too much knowledge can be detrimental to your health.
Upon receiving a Parkinson's diagnosis, each patient's reaction will differ from another's. You may want to know more. You may want to know little or nothing about the disease at first to allow yourself time to adjust or grieve. When you get to the point of wanting to know more about PD, tread carefully and cautiously. While there is a plethora of information out there to soothe those hungry for knowledge, not all sources are created equal.
Look for studies and research carried out by credible institutions and conducted relatively recently. You'll find articles citing studies published five or more years ago, written as though the research is new. While the information may be still relevant, check if more up-to-date research is available. 
Many publications report on the findings from new studies. Take care not to overwhelm your brain. You don't have to read all 112 articles on the research; a couple from your favorite publishers will be sufficient unless you are writing a research paper or testing your brain to see how much information it can hold.
Too much knowledge can cause unnecessary anxiety and stress. Parkinson's is a unique disease for each patient and symptoms, medications, and the effects of treatments can vary from one individual to another.
I'd just finished reading a post on Facebook by a woman who was recently diagnosed with PD and wanted to know what to expect. The very first reply from a disgruntled caregiver who desperately needs a break would have scared the bejeebers out of me if that reply was the first bit of solicited advice I had received.
Go easy on the "knowledge" you give to a newbie. We are here to encourage them on their journey. The last thing they need at the onset of diagnosis is to have the living daylights scared out of them with all of the knowledge we've acquired.That wouldn't be prudent. It wouldn't be wise.
***
Note: Parkinson's News Today is strictly a news and information website about the disease. It does not provide medical advice, diagnosis or treatment. This content is not intended to be a substitute for professional medical advice, diagnosis, or treatment. Always seek the advice of your physician or another qualified health provider with any questions you may have regarding a medical condition. Never disregard professional medical advice or delay in seeking it because of something you have read on this website. The opinions expressed in this column are not those of Parkinson's News Today or its parent company, BioNews Services, and are intended to spark discussion about issues pertaining to Parkinson's disease.