True Grit Is What It Takes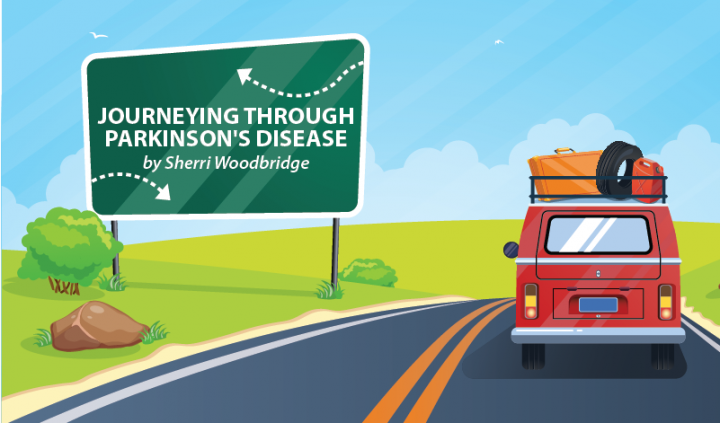 It seems to me that the word grit is on the lips of many people today. It is old-fashioned, conjuring up memories of movies starring John Wayne.
Having grit means having the determination to stick to your goals despite setbacks and failures. You persevere. You set goals and you follow through. For those of us with Parkinson's disease, that can mean taking our meds on time and with consistency. And not missing exercise class.
Angela Duckworth, author of "Grit: The Power of Passion and Perseverance," explained the concept in a TED talk:
"Grit is passion and perseverance for very long-term goals. Grit is having stamina. Grit is sticking with your future, day in, day out, not just for the week, not just for the month, but for years, and working really hard to make that future a reality. Grit is living life like it's a marathon, not a sprint."
But you may have doubts about a future with Parkinson's disease. You may wonder why you should work hard and try to move forward when this chronic illness is moving you backward. Why try to take another step forward when you are on a downward spiral toward (more) misery, agony, and pain? How do you move forward with that kind of future as your probable reality?
Grit. This powerful word holds hope and strength. Grit is continuing to act even in the face of severe odds. It is choosing to live with staying power even on the toughest of days. Those days when you feel you may not make it physically, emotionally, mentally, or spiritually.
Author and entrepreneur James Clear says that building grit comes with small physical wins. "Prove to yourself — in a thousand tiny ways — that you have enough guts to get in the ring and do battle with life," Clear writes.
He adds that grit isn't about inspiration or courage, rather, "It's about building the daily habits that allow you to stick to a schedule and overcome challenges and distractions over and over and over again."
Living life by building (more) grit into it is to run straight ahead into our challenges and the adversity that life throws at us. Grit enables us to bear our burdens, including those caused by Parkinson's disease. It allows us to press on when obstacles are thrown in our path. It is the medium used to refine and reshape our lives into something more beautiful.
I'm gonna get myself some of that grit.
***
Note: Parkinson's News Today is strictly a news and information website about the disease. It does not provide medical advice, diagnosis or treatment. This content is not intended to be a substitute for professional medical advice, diagnosis, or treatment. Always seek the advice of your physician or another qualified health provider with any questions you may have regarding a medical condition. Never disregard professional medical advice or delay in seeking it because of something you have read on this website. The opinions expressed in this column are not those of Parkinson's News Today or its parent company, BioNews Services, and are intended to spark discussion about issues pertaining to Parkinson's disease.