'Get It On Time' Petition Seeks Better Access to Parkinson's Meds in UK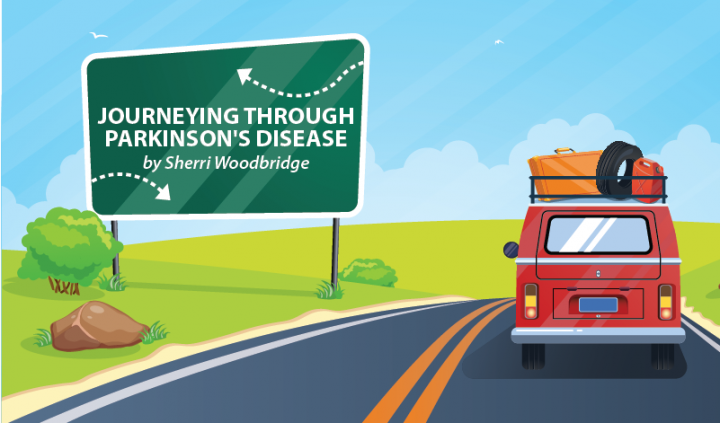 A healthcare petition called "Get It On Time" is circulating in the U.K. among people with Parkinson's disease (PD). According to the petition, hospitalized PD patients are not getting the medications they need on time, if at all.
Over 700 patients in the U.K. were surveyed from May to July. Seventy-eight percent said their health suffered setbacks as a result of missed medications, including tremors, anxiety, decreased mobility, and communication issues. The Guardian health policy editor Denis Campbell noted that some Parkinson's patients are unable to walk or talk because they don't get their medications on time.
On Twitter, David Sangster, a Parkinson's advocate in the U.K., described his hospital experience as a "caring environment, clean and professional. The visiting specialists nurses were … experts in every facet of PD, they were remarkable. … But #parkinsons was not understood on the ward and that's wrong."
Dawn Iola Chappell, another U.K. resident, responded to a tweet regarding the petition by saying, "[M]y Dad did not get his medication on time and it was the beginning of the end."
It's not just an issue in the UK
Before my deep brain stimulation surgery, my doctor told me to bring my medications to the hospital and administer them myself. The staff was unaware of the importance of distributing medications accurately or on time. Hospitals can be a frightening place, so it's important that you take an active role in your healthcare, no matter how much you trust your medical team.
When medication schedules are not adhered to, a variety of problems can occur. The patient may begin to flail about. Tremors that were under control may worsen, or the patient may appear to be experiencing seizures. In response, hospital staff might treat the patient for seizures, resulting in dangerous and even fatal outcomes, which you can read about here.
What can you do now to prevent a mishap later? If possible, people with PD should have an advocate with them who knows the medication schedule and can help with administration should the need arise. One patient suggested the use of flashcards when a patient is coherent but unable to communicate verbally. For example, one of the flashcards could include: "Need PD meds now!"
If you're a resident of the U.K., consider signing the petition. Every name helps!
***
Note: Parkinson's News Today is strictly a news and information website about the disease. It does not provide medical advice, diagnosis or treatment. This content is not intended to be a substitute for professional medical advice, diagnosis, or treatment. Always seek the advice of your physician or another qualified health provider with any questions you may have regarding a medical condition. Never disregard professional medical advice or delay in seeking it because of something you have read on this website. The opinions expressed in this column are not those of Parkinson's News Today or its parent company, BioNews Services, and are intended to spark discussion about issues pertaining to Parkinson's disease.