The Health Benefits of Forgiveness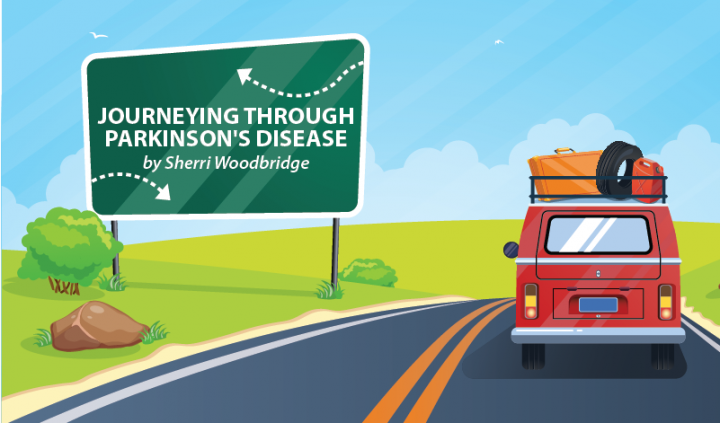 I am a strong advocate of forgiveness. Without it, we strike out with vengeance when we've been hurt, whether it was intentional or not. We take revenge into our own hands. We become bitter, hateful, critical, and spiteful. Choosing to hold on to perceived offenses against us creates an unhealthy state.
Amy Newmark, author and publisher of "Chicken Soup for the Soul: The Forgiveness Fix," has a lot to say about forgiveness. In a recent newsletter to her contributors, she writes that "… the word 'forgive' means you have decided to stop feeling angry or resentful toward the person who wronged you … It just means that you've decided to acknowledge that the thing happened, but that you will no longer feel those emotions."
Sometimes that's easier said than done. And I am not sure that I agree that her assertion, "you will no longer feel those emotions." I believe that we still feel those emotions after forgiveness, but those emotions remind us to move on.
What has this to do with Parkinson's?
Everything.
The Mayo Clinic lists several health benefits that can be gained from extending forgiveness:
Healthier relationships
Improved mental health
Less anxiety, stress, and hostility
Lower blood pressure
Fewer symptoms of depression
A stronger immune system
Improved heart health
Improved self-esteem
Being unforgiving keeps us bound in the wrongs of the past so that we no longer enjoy our present. But it can also contribute to our already poor health.
We have to learn to let go
In a recent blog post on the website of Focus on the Family, Jim Daly, who is president of the Christian nonprofit, writes that forgiveness is not easy. "The human heart is wired for justice. When we're wronged, we want to get even. We may even want the other person to suffer in some way that will help us feel that the debt has been satisfied."
For those of us struggling with Parkinson's disease, our resistance to forgiveness puts an added burden on our declining health.
Instead of contributing to our symptoms by refusing to embrace forgiveness, let us let go of past hurts by forgiving those who have wronged us. Let us no longer allow a lack of forgiveness to take the lead in our lives.
Stay as healthy as possible. Learn to let go.
***
Note: Parkinson's News Today is strictly a news and information website about the disease. It does not provide medical advice, diagnosis, or treatment. This content is not intended to be a substitute for professional medical advice, diagnosis, or treatment. Always seek the advice of your physician or another qualified health provider with any questions you may have regarding a medical condition. Never disregard professional medical advice or delay in seeking it because of something you have read on this website. The opinions expressed in this column are not those of Parkinson's News Today or its parent company, BioNews Services, and are intended to spark discussion about issues pertaining to Parkinson's disease.