Feeling Alone with Parkinson's Disease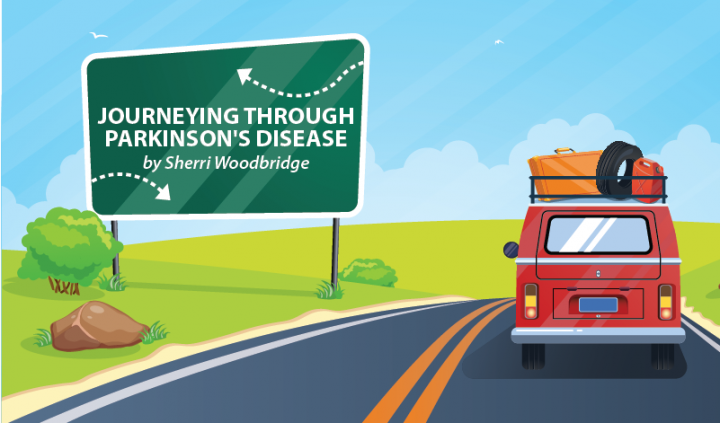 We've all been alone. We've all felt alone. And we all know there is a difference between the two.
Being alone is having no one around to laugh with, to cry with, or to be with us when we need them. Feeling alone can happen in a coliseum, surrounded by thousands of people.
When we feel alone, it is hard to pull ourselves out of the pit. We withdraw and separate ourselves from others. Feeling alone lends itself to isolation.
With Parkinson's disease, it is easy to sink into loneliness. We convince ourselves that no one wants to spend time with us because they don't understand us or what we're going through. That's not always true. Sometimes it can be that another's perception of what is going on with us is different than what is really happening. But we are convinced that they don't understand our plight in life.
Let's say they don't understand.
Others can't see when we shake on the inside. And when we shake on the outside, they only see half of it. We don't always think clearly or speak loudly enough to be heard or understood. Newly impaired vision may prevent us from seeing what they do. That frustrates them. They don't know when the pain becomes unbearable.
If they can't see what is affecting us, how can we expect them to understand?
It is up to us to educate others about this disease. We have to help them understand that we aren't the same as we once were. Few people are, but Parkinson's can accelerate that reality. It changes us emotionally and mentally, as well as physically. We can't do things as quickly as we once did. We can't do some things at all anymore. Like writing. Or jogging around the park with a friend. Or eating without needing someone to cut up our food. Parkinson's affects our ability to finish sentences and keep up with conversations.
It is up to us to tell others how we are being affected by this disease. If we don't, who will? We can't expect others to understand unless we intentionally begin sharing. And if they still can't — or won't — understand, we've done all we can do.
We must move forward, knowing that we are in this together. We are never alone.
***
Note: Parkinson's News Today is strictly a news and information website about the disease. It does not provide medical advice, diagnosis, or treatment. This content is not intended to be a substitute for professional medical advice, diagnosis, or treatment. Always seek the advice of your physician or another qualified health provider with any questions you may have regarding a medical condition. Never disregard professional medical advice or delay in seeking it because of something you have read on this website. The opinions expressed in this column are not those of Parkinson's News Today or its parent company, BioNews Services, and are intended to spark discussion about issues pertaining to Parkinson's disease.