Exercising with Parkinson's Disease: Try It and See the Benefits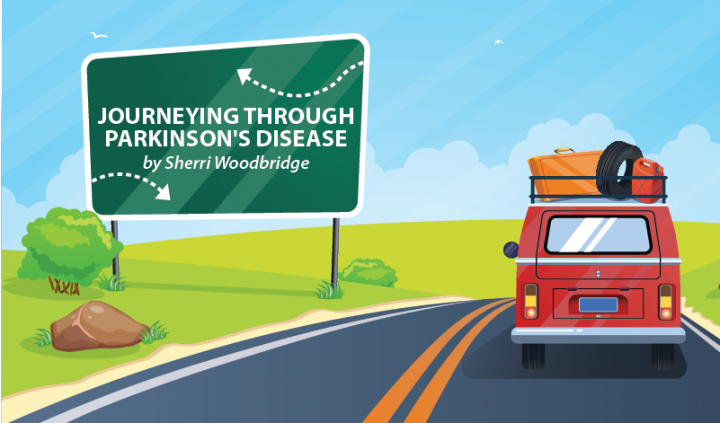 I began taking Rock Steady Boxing classes about nine months ago. The exercise program is tailored for those with Parkinson's disease, and if you're like me, you've dragged your feet and refused to go for any number of reasons or excuses. Maybe there isn't a class near you. Or perhaps you feel too tired and don't think you'll have enough energy to do what's required. Maybe money or time is the issue.
Do me a favor. 
Just consider it
I was reluctant to go. Mostly because I'm an introvert — yes, I really am. I have to push myself to get out there. And so I did. I forced myself to check it out almost nine months ago, and I am still going. 
I recently read a discussion in a Parkinson's Facebook group I belong to. Someone asked what decision others had made in their lives since their diagnosis that had made the most positive difference to their health. I was surprised by the number of answers about exercise. It seems logical to me now, but before attending boxing classes, I may have had a different response, such as increasing my chocolate intake.
We are meant to be active
A 2018 study looked at the reduction of movement in neurological diseases. Commenting on the research, one of its authors, Dr. Raffaella Adami, told the journal Frontiers that we are meant to "walk, run, crouch to sit, and use our leg muscles to lift things."

According to the article, "Cutting back on exercise makes it difficult for the body to produce new nerve cells — some of the very building blocks that allow us to handle stress and adapt to challenge in our lives."
When I joined my boxing class, I was surprised by the number and variety of exercises we had to do. I had figured that activities would be specifically related to boxing. We spend the first half of the class on exercises such as jumping jacks, squats, leg raises, jump-rope, stair steps, balance beam, ladder steps, box steps, pushups, lunges, planks, and various activities using punching bags, jelly bags, and speed bags. Then we practice punches with our coaches. We close out our session with a game or competition — my favorite part.
Many participants in the Facebook group discussion agreed that their decision to join a Rock Steady Boxing class had been beneficial. The next two most popular activities were walking and yoga. I don't think that it matters which form of exercise you choose as long as you are doing something.
See the benefits

May I encourage you to start an exercise routine if you haven't already. You'll soon realize that you can do more than you could before, and you may find that your overall well-being has improved.
***
Note: Parkinson's News Today is strictly a news and information website about the disease. It does not provide medical advice, diagnosis or treatment. This content is not intended to be a substitute for professional medical advice, diagnosis, or treatment. Always seek the advice of your physician or another qualified health provider with any questions you may have regarding a medical condition. Never disregard professional medical advice or delay in seeking it because of something you have read on this website. The opinions expressed in this column are not those of Parkinson's News Today or its parent company, BioNews Services, and are intended to spark discussion about issues pertaining to Parkinson's disease.