Do Parkinson's Patients Lie? Can They?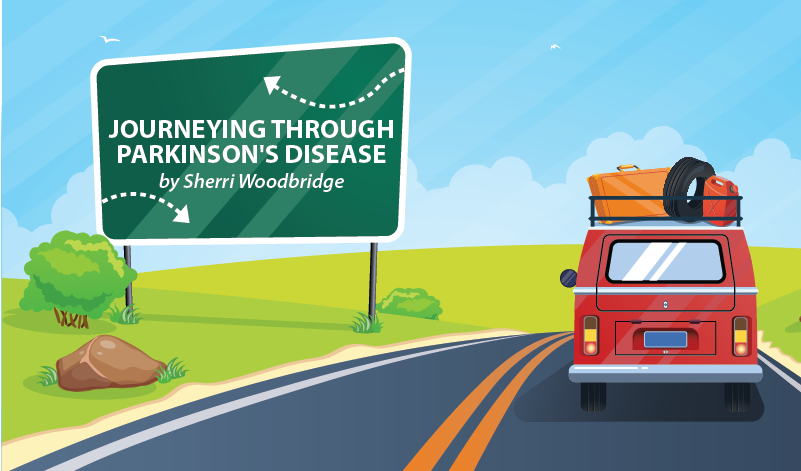 I don't know about you, but I find it difficult to lie. For me, I consider that a good thing. Now, I'm not saying I've never lied. If we're honest, we've all lied. But consider what you are about to read, and then ask yourself, if you can lie. Or if you can't lie. Read on and you'll understand.
In the early 1900s, Carl Camp wrote something to the effect that Parkinson's patients were those who worked hard and who resisted the influence of tobacco and alcohol, among other respectable traits. Because of these reports, research has been conducted to prove whether this is actually an accurate finding. The association of PD with personality or behavioral traits has shown over again that PD patients have traits such as being productive, inflexible and passionate about whatever they do. And, they've also been described as being honest.
Honest how? They cannot tell a lie. Does that mean that Parkinson's tends to target honest people? Possibly. It has been said that certain chemical changes in the brain during the course of the disease may have something to do with it. Another study found that the change in patients was because of the disease rather than aging, and that there may be a possibility that such personality traits are common with PD brain damage.
Does that mean that patients don't choose to tell a lie, but actually find it difficult to lie because of something beyond their control, such as disease-prompted changes in specific areas of the brain?
While this news may be considered a good benefit of having Parkinson's disease, I would hope that I would be making the choice not to lie because it's the right thing to do and not because I have PD.
But I'll take what I can get, and if PD is responsible for upstanding patients, then I'm thankful for that one good thing.
And that's the truth.
***
Note: Parkinson's News Today is strictly a news and information website about the disease. It does not provide medical advice, diagnosis or treatment. This content is not intended to be a substitute for professional medical advice, diagnosis, or treatment. Always seek the advice of your physician or another qualified health provider with any questions you may have regarding a medical condition. Never disregard professional medical advice or delay in seeking it because of something you have read on this website. The opinions expressed in this column are not those of Parkinson's News Today or its parent company, BioNews Services, and are intended to spark discussion about issues pertaining to Parkinson's Disease.