Choosing to Build a Snowman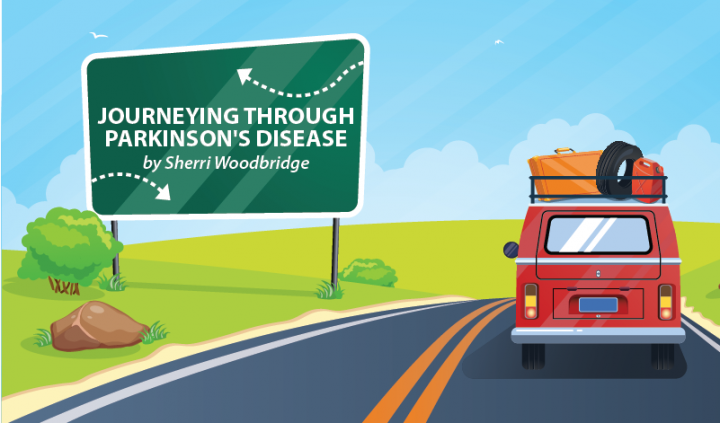 I watched "Harry Potter" last week for the first time. Many of the characters shared wisdom with those around them. My favorite piece of wisdom in "The Chamber of Secrets" was shared by Albus Dumbledore: "It is not our abilities that show what we truly are — it is our choices."
I heard that and played it over once more in my mind. Then I realized why it intrigued me so much. Subconsciously, I had changed "abilities" to "disabilities" so that it became: "It is our choices that show what we truly are, far more than our disabilities."
Many people with Parkinson's disease live by the motto, "I have Parkinson's, it doesn't have me." In my case, though, Parkinson's does have me, even though I try not to let it take away as much as it tries to. Some days it feels like a burden pulling at the hem of my pants, making me drag it along wherever I go. But other days it feels like I can sneak away while it sleeps soundly in the closet, undisturbed.
Choices, choices, choices
What are we to do on a "free" day when given a reprieve from pain and sorrow?
It is winter where I am, snowing all over. My grandkids have had two snow days this last week. They've been outside making snowmen and inside drinking hot chocolate and reading books. They haven't been sprawled out on the couch in front of the TV. Despite the limitations on their day, they've been living it. 
Choices
I've been given Parkinson's, whether I want it or not. Now it is up to me to choose how I will deal with it. 
People look at us and often see our disability's limitations and frustrations. Yet, the choices that we make in how we deal with those limitations and frustrations show those around us whether we are living under our disease, or above it, or in spite of it. I choose to live above it the best I can and build snowmen.
***
Note: Parkinson's News Today is strictly a news and information website about the disease. It does not provide medical advice, diagnosis or treatment. This content is not intended to be a substitute for professional medical advice, diagnosis, or treatment. Always seek the advice of your physician or another qualified health provider with any questions you may have regarding a medical condition. Never disregard professional medical advice or delay in seeking it because of something you have read on this website. The opinions expressed in this column are not those of Parkinson's News Today or its parent company, BioNews Services, and are intended to spark discussion about issues pertaining to Parkinson's disease.