Seeing Life Through the Eyes of a Child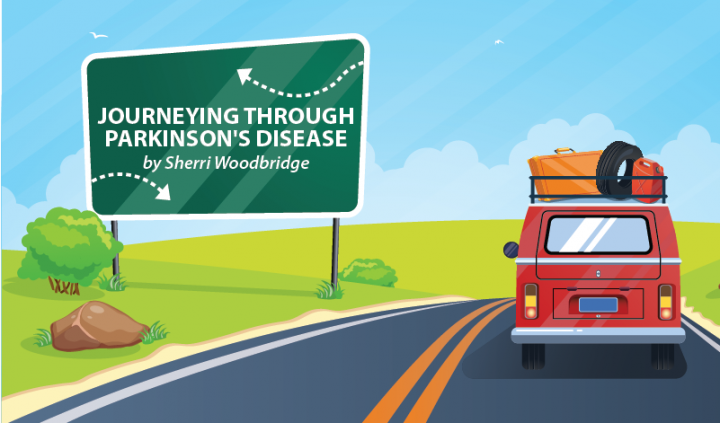 When my kids were younger and still in school, I volunteered to be a driver for most of their field trips. One of the most memorable outings was when I took my youngest son and his classmates to the Monterey Bay Aquarium. I had been there several times but this was my first time with this group. On the trip was a special little boy. He was a new student who had recently arrived from Vietnam. I don't remember his name so I will call him "Sam."
When we arrived at our destination that day, Sam got out of the car and waited patiently for the other children. When everyone was ready, we walked the two blocks from the parking garage to the aquarium. After standing in line for a short time, we entered the building. That's when the real work began.
As soon as Sam was inside, he took off. He didn't go far — just to the first exhibit. I quickly caught up with him, the other four children in tow. He was watching the fish swimming, his mouth wide open. Then he took off again and repeated the scene at the next exhibit. Sam didn't speak English well so it was hard to communicate with him. When the teacher saw what was happening, she took the other children in my group and left me with Sam and my son. It was hard to keep up with Sam, but we managed.
Sam had never seen anything like the aquarium. We watched him take in the beauty of the sea life as it unfolded before him at each exhibit. Witnessing his wonder at seeing things for the first time was a precious gift. Sam's enthusiasm taught my son and me to look at everything differently that day.
It was just another field trip for most, but for Sam it was one to be celebrated with joy. He lived that day as if it were his first. Or did he live it as if it were his last?
How do we live our days? How do we spend those days that are sprinkled with pain and confusion? Do we wish them away or are we grateful to have just one more?
When we live with a chronic illness, it can be hard to see the positive side of things. It can be difficult to see past the pain and get rid of the darkness of despair that casts its shadow over our lives. But if we begin to see things as if we've never before experienced their intricacy and uniqueness, it might feel like a day we've never lived before and want to live again.
***
Note: Parkinson's News Today is strictly a news and information website about the disease. It does not provide medical advice, diagnosis, or treatment. This content is not intended to be a substitute for professional medical advice, diagnosis, or treatment. Always seek the advice of your physician or another qualified health provider with any questions you may have regarding a medical condition. Never disregard professional medical advice or delay in seeking it because of something you have read on this website. The opinions expressed in this column are not those of Parkinson's News Today or its parent company, BioNews Services, and are intended to spark discussion about issues pertaining to Parkinson's disease.