30 Days of PD: Parkinson's Has Given My Life Increased Definition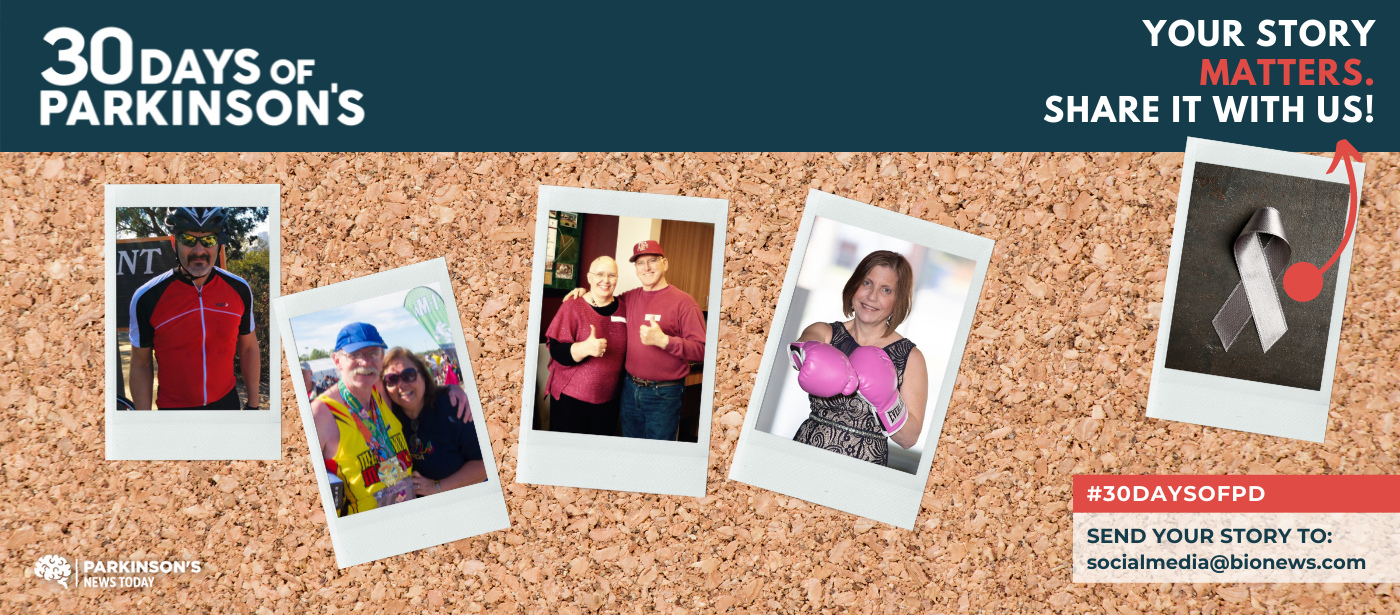 Day 4 of 30
This is Mike Krukar's story:
Like most adventures, it really is impossible to identify when it all began. Foot dragging, stumbling, and then some falling had become part of my daily life. There was a doctor's referral to a neurologist. There were tests and more tests, and finally, a referral to a movement disorder specialist.
The diagnosis, Parkinson's disease, didn't really come as a surprise. Several folks, including Tom, who would become my peer counselor, had already identified my condition.
Even before that, my wife, Fraya, and I were on one of our long, early morning walks in Sedona, Arizona, where we live. A guy driving by, on highway 89A, suddenly pulled off the road, got out of the car, and asked if I had Parkinson's — he recognized the gait from his recently diagnosed wife's condition.
I was offended! The nerve to suggest I had Parkinson's! But as our walks got shorter and more difficult, the diagnosis wasn't far behind.
After denial, acceptance became easier. We've been so blessed by Jesus Christ, who says in His word, "I will never give you a problem that I do not provide the solution for." Now it was my turn to take charge of this disease.
Exercise, LSVT (Lee Silverman voice treatment), daily balance routines, and stationary bike work: I do some combination of these programs daily. I take my carbidopa/levodopa three times daily, try to eat healthier, and live one day at a time. I started exchanging "snail mail" with my 9-year-old niece, Kinslee. She is a joy and doesn't mind that my writing is shaky and sometimes unclear.
Parkinson's has given my life, at 65 years old, increased definition. My story remains the same. Trust in the Lord. Follow the doctors' instructions and take medications as directed. Exercise and eat right. Lastly, "Let go and let God."
My other Parkinson's buddy, Dan, is a decorated Vietnam veteran. He has shown me acceptance and courage under fire. I have a supportive wife and family, a safe home, and my cats Tom and Geri. Finally, I have this website where I can share my Parkinson's journey.
Parkinson's News Today's 30 Days of PD campaign will publish one story per day for Parkinson's Disease Awareness Month in April. Follow us on Facebook and Instagram for more stories like this, using the hashtag #30DaysofPD, or read the full series.