I'm Converting My Fears to Dreams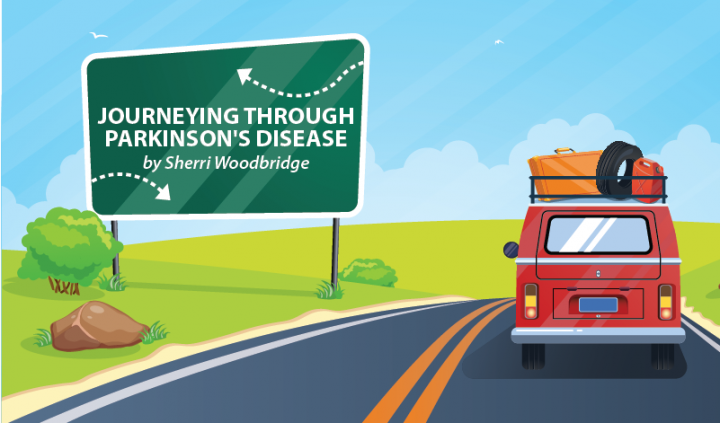 The other day, my husband and I were discussing the decisions we've made in our lives. We also talked about dreams and goals, and in my case, the dreams and goals I thought I never made.
I haven't usually been one to dream. I'm not sure why. Perhaps I've convinced myself that I couldn't pull off my dreams. And goals? Same reasoning. This is silly if you think about it, because it shows how much you've missed in life. 
Much of my reluctance to dream and set goals has to do with fear. If I avoid taking risks and stay inside my self-made cocoon, there isn't as much to fear.
By wrapping myself up in my fears, I missed out on experiences that could have been an invaluable part of my life. Instead, I opted to hang out with fear about whatever goals and dreams I may have had.
I told my husband I didn't know if I ever had any dreams or goals way back when. He reminded me of some that I had, such as becoming a missionary or an English teacher. I also aspired to be a nurse and a writer. I remember thinking that ultimately, I didn't know what I wanted to be or do, so I became nothing.
Then I found some goals hiding deep in my soul. These were goals of long ago that were important to me but apparently not enough to pursue, such as finishing college or writing a book.
Now, traveling through New England, then to Italy, then walking the Camino de Santiago in Spain have become my newest dreams.
My husband also suggested that some of my dreams and goals might look differently than I intended. He reminded me that the answers to our prayers are not always how we expect them to be. 
For example, I may have envisioned being a missionary in a different country, but in reality, I served in New Orleans after Hurricane Katrina. I may have wanted to teach in a traditional classroom, but instead I found myself teaching life lessons to three beautiful children.
My husband pointed out that I'm not a Jane Austen or a John Grisham. Yet, because of the path I've been on, I'm able to encourage others on their journey with this disease.
We don't always get to choose how our dreams and goals will play out. We know how we would like them to look, but for whatever reason, they don't meet our expectations. In my case, much of my disappointment was my own doing. I let fear seize me and take control.
I have Parkinson's disease, although I don't fear it in quite the same way. I might wonder what my end will look and feel like, but I don't fear it the way I have other things in my life.
And my dreams and goals? Now I strive for them as best I can, leaving the fears that once seized me in the past. I strive to leave insecurities, self-doubt, and a lack of confidence behind. I make room for new goals and dreams.
And now, I act on them. 
***
Note: Parkinson's News Today is strictly a news and information website about the disease. It does not provide medical advice, diagnosis or treatment. This content is not intended to be a substitute for professional medical advice, diagnosis, or treatment. Always seek the advice of your physician or another qualified health provider with any questions you may have regarding a medical condition. Never disregard professional medical advice or delay in seeking it because of something you have read on this website. The opinions expressed in this column are not those of Parkinson's News Today or its parent company, BioNews Services, and are intended to spark discussion about issues pertaining to Parkinson's disease.