New Parkinson's research center launched at Yale School of Medicine
The Stephen and Denise Adams Center targets better diagnosis, customized therapies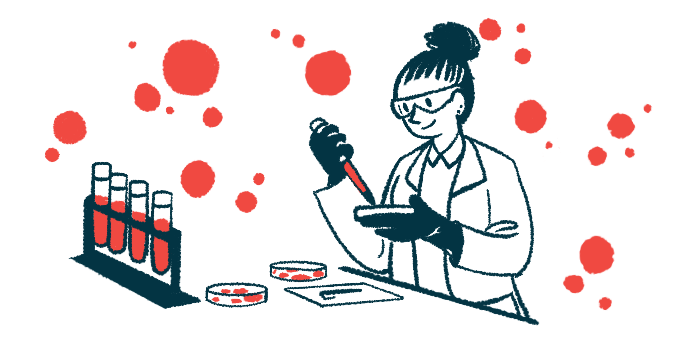 The Yale School of Medicine has announced it will launch the Stephen and Denise Adams Center for Parkinson's Disease Research, a new center dedicated to changing the way Parkinson's disease is diagnosed and treated.
It will be led by Clemens Scherzer, MD, currently the director of the APDA Center for Advanced Parkinson Research and the Precision Neurology Program at Brigham and Women's Hospital, part of Harvard Medical School in Massachusetts. Scherzer, who will start at Yale in 2024, will be the academic chief for the Division of Movement Disorders at the New Haven, Connecticut, university's Department of Neurology.
"There is a deep bench at Yale centered on the cell biology of Parkinson's and related pathways, so it's the perfect time and the perfect place to transform health care for Parkinson's disease," Scherzer said in a university press release.
Parkinson's treatments now are mainly designed to alleviate symptoms after disease onset and are not customized for individual patients. Scherzer hopes to change this and develop patient-tailored intervention strategies that are initiated early on, before major symptoms arise.
"Instead of waiting for the disease to progress and cause debilitating symptoms, a major focus of the center will be to develop predictive analytics to use genetics and data to predict what the future holds for a specific patient and to identify therapeutic targets and drugs to intervene ahead of time to prevent debilitating complications from ever arising," Scherzer said. "As we redefine neurology based on genetics, we can develop drugs that precisely target disease drivers shared by different brain diseases."
New Parkinson's research center will access biobanks worldwide
He plans to harness the potential of biobanks, in the U.S. and worldwide, containing samples from patients with Parkinson's disease. Scherzer developed a biobank at Harvard with samples from 3,000 patients over the last 15 years. He plans to develop a similar repository at Yale. These repositories promise to help researchers investigate the genetic and non-genetic underlying mechanisms of the neurodegenerative disorder and find new treatments.
These discoveries may prove insightful for other related diseases that often share genetic mechanisms, such as Alzheimer's disease, Lewy body dementia (LBD), and other forms of dementia.
"Dr. Scherzer has been an international leader in understanding the genetic factors and transcriptional programs associated with Parkinson's disease and in developing precision-medicine approaches to predict response," said Nancy J. Brown, MD, of the Jean and David W. Wallace Dean of Yale School of Medicine. "I am grateful to the search committee and very much looking forward to witnessing Dr. Scherzer's impact here."
The center was established by the philanthropic support of Stephen Adams and his wife Denise, the benefactors of the new Neurosciences Center on Yale New Haven Hospital's Saint Raphael Campus.