Cognitive Impairment Tests to Assess Dementia Risk Can Be Easier, Study Shows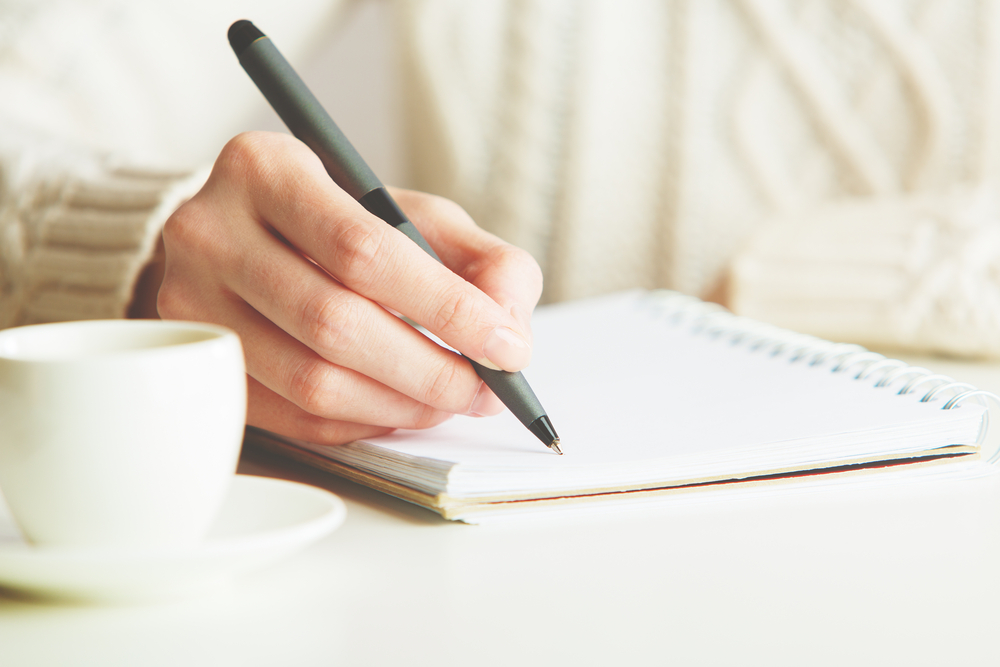 A shorter, simpler version of testing to diagnose mild cognitive impairment in Parkinson's disease is just as effective as a lengthier evaluation at predicting the risk of developing Parkinson's disease dementia, a report shows.
The study, "Risk of Parkinson's Disease Dementia Related to Level I MDS PD-MCI," was published in Movement Disorders.
Both cognitive decline and dementia are recognized as non-motor complications of Parkinson's with significant clinical impact. Evidence suggests that mild cognitive impairment is a risk factor for Parkinson's disease dementia (PDD).
The International Parkinson and Movement Disorder Society (MDS) has formulated two levels of criteria for diagnosing Parkinson's-related mild cognitive impairment. Levels 1 and 2 differ in their methods of assessment, level of diagnostic certainty, and extent of clinical characterization.
Level 1 is comprised of a simpler, shorter series of cognitive tests, while level 2 entails a more extensive neuropsychological evaluation.
One study has shown that using level 2 criteria to assess mild cognitive impairment — which considered age, sex, years of education, depression and the severity of motor symptoms — can be effective at confirming an increased risk of patients developing dementia.
The University of Amsterdam researchers evaluated the prognostic value of testing mild cognitive impairment, using level 1 criteria as indicators of PDD.
"Comprehensive neuropsychological testing is not always possible because of time, cost, or patients' inability to cooperate with a long assessment," they said.
Looking at eight international studies, totaling 1,045 patients, they analyzed demographic and clinical data including age, sex, years of education, disease duration and neuropsychological examinations, based on the Unified Parkinson's Disease Rating Scale (UPDRS) part III (motor tests), the Movement Disorder Society (MDS)-UPDRS III score, the Hoehn and Yahr scale (used to measure symptom progression), and an indicator of patient depression.
Level 1 criteria were applied, with one test of each of the five cognitive domains: attention, executive function— the ability to manage and organize thoughts, actions, and feelings — memory, visuospatial function, and language.
Survival analysis evaluated how each factor contributed to the risk of PDD.
In an initial evaluation, 17% of the patients were diagnosed with mild cognitive impairment. Median follow-up was 2.8 years and 151 out of the 1,045 (14.4%) patients developed dementia.
Only 9% of those without cognitive impairment at the beginning of the study developed dementia during follow-up, compared to 77% in the mild cognitive impairment group.
Worse performance in level 1 testing was associated with a higher risk of developing PDD dementia.
The evaluation also revealed that increasing age, male sex, and the severity of Parkinson's motor symptoms independently heighten this risk.
Importantly, the study found that both levels of criteria had similar discriminant ability, meaning that the less extensive level 1 testing was effective at determining PDD risk.
Researchers also reported that level 1 criteria identified fewer mild cases, and associated them with relatively higher risk ratios, which they said could be attributed to the rating system used.  Level 1 criteria measures greater cognitive decline, when using the same cutoff as level 2 criteria.  For example, in level 1, at least two out of five tests need to show impairment, compared to at least two out of 10 tests in level 2.
"In conclusion, level I PD-MCI [mild cognitive impairment] criteria classification, based on a brief neuropsychological assessment, confers an independent contribution to the hazard of PDD while taking age, sex, education, PD motor sign severity, and depression into account. This finding supports the role of level I PD-MCI as a risk factor for PDD," they wrote.