Silo Pharma Plans Phase 2B Trial Testing Low-dose Psychedelics in Parkinson's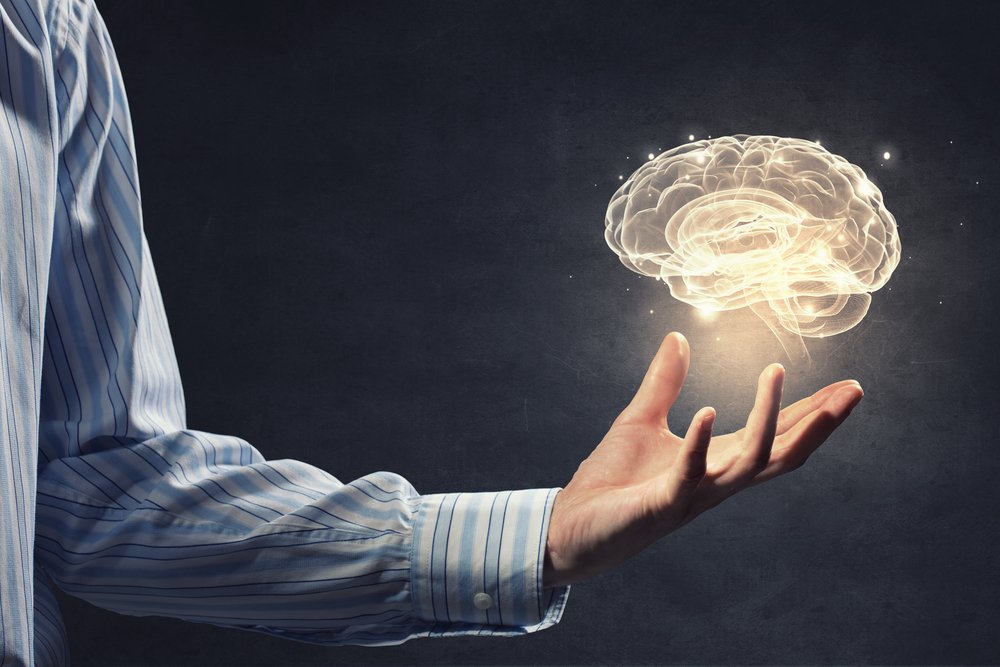 Silo Pharma is collaborating with Maastricht University on a Phase 2b clinical trial to investigate the effects of low-dose psychedelics on cognitive and emotional dysfunction in patients with Parkinson's disease.
"The signing of this clinical study agreement represents a significant milestone for the Company as we continue our work to bring novel therapeutics to patients in need," Eric Weisblum, chairman and CEO of Silo Pharma, said in a press release.
The main focus of the investigator-sponsored trial will be investigating the effects of two pyschedelics — psilocybin and lysergic acid diethylamide (LSD). Psychedelics are powerful psychoactive substances that alter perception and mood, and affect numerous cognitive processes.
Kim Kuypers, PhD, an associate professor in the department of neuropsychology and psychopharmacology at Maastricht University in the Netherlands, has been tapped to lead the research.
"Dr. Kuypers is one of the world's foremost clinical investigators in the field of psychedelics and has previously evaluated the concept of micro-dosing in her research," Weisblum said.
The trial's primary goal is to examine the effect of low doses of psilocybin and LSD on cognitive and emotional dysfunction in patients with Parkinson's, as well as to understand their mechanism of action.
Specifically, the trial will assess the safety and efficacy of repeated low doses of psilocybin and LSD and their effects on well-being, emotional and cognitive attention, and biological markers of neuroplasticity, which is the ability of neural networks — the large-scale intertwined circuits that connect nerve cells to one another — in the brain to grow and reorganize, such as individual neurons making new connections.
Secondary goals include the effects of low doses of psychedelics on cognition performance measures of memory and executive functioning, which are commonly impaired in Parkinson's, as well as emotion regulation and biological markers of well-being.
"Parkinson's disease is a progressive nervous system disorder that affects 7-10 million people globally and currently has no cure," Weisblum said. "Our goal, in collaborating with Maastricht University and Dr. Kuypers, is to bring hope to those suffering with this terrible disease. We expect to share additional information regarding protocol, ethics submission and initiation of the study as the information becomes available."
Silo Pharma is a developmental stage biopharmaceutical company focused on merging traditional therapeutics with research into psychedelics to address conditions such as fibromyalgia, post-traumatic stress disorder, depression, Parkinson's, and other rare neurological diseases.