Real-time brain activity to guide study of personalized light therapy
Findings will help understand effectiveness of photobiomodulation for Parkinson's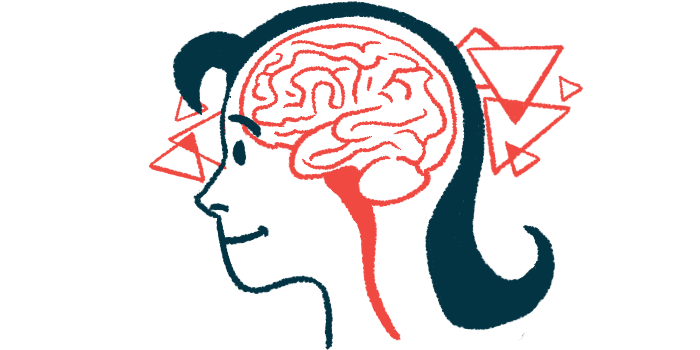 Neuronic has partnered with Santa Clara University in Silicon Valley to develop a research project to study light therapy guided by real-time brain activity.
Light therapy, also called photobiomodulation, is painless and noninvasive, and uses light-emitting diodes (LEDs) to deliver near-infrared light that passes through the skin and activates molecules that can improve blood flow, reduce inflammation, and increase cellular energy. Researchers hope the findings will help understand its effectiveness for brain injury and neurodegenerative conditions such as Parkinson's disease.
"This partnership brings together the expertise of Neuronic and a leading university to revolutionize brain health," Liam Pingree, co-founder of Neuronic, said in a press release.
The incidence of Parkinson's and other neurodegenerative conditions, such as Alzheimer's disease, is increasing and it's estimated that 139 million people will have dementia by 2050.
Neuronic's technology is a next-generation photobiomodulation therapy device. Research has shown that brain stimulation with LED light at the near-infrared range (1070 nm) has a positive impact on cognition and behavior. This wavelength penetrates deeper into the skull, targeting mitochondria, the cell's powerhouses that produce the energy required to maintain cell functions. Their dysfunction is thought to mediate the cellular processes associated with neurodegenerative disorders.
Photobiomodulation therapy has been shown to be effective for people with Parkinson's disease in recent clinical trials, improving gait speed, stride length, and balance, according to the company.
Evidence for light therapy in Parkinson's, neurodegenerative disorders
The new project, led by Julia A. Scott, PhD, and Sally Wood, PhD, will conduct small-scale studies on healthy volunteers to access light therapy's effects on the brain's activity and evaluate protocol design. The aim of the research is to find more conclusive evidence about the therapy's effectiveness in treating brain injury and neurodegenerative disorders.
Neuronic plans to integrate the findings into their device's next generation, the ultimate goal being to improve the therapy's effectiveness and increase its acceptance as a therapeutic option.
"We are excited for the opportunity to contribute to the development of safe and effective interventions for brain health that can reach a wider population who are struggling with brain injury and neurodegeneration," Scott said.
In the future, researchers envision tailoring treatment to each patient using real-time electroencephalogram (EEG) data. EEG technology has long helped measure the brain's electrical activity and identify evidence of neurological diseases using metal discs attached to the scalp.