Researchers Discover Why L-DOPA Stops Working in Parkinson's, Seek Prolonged Treatment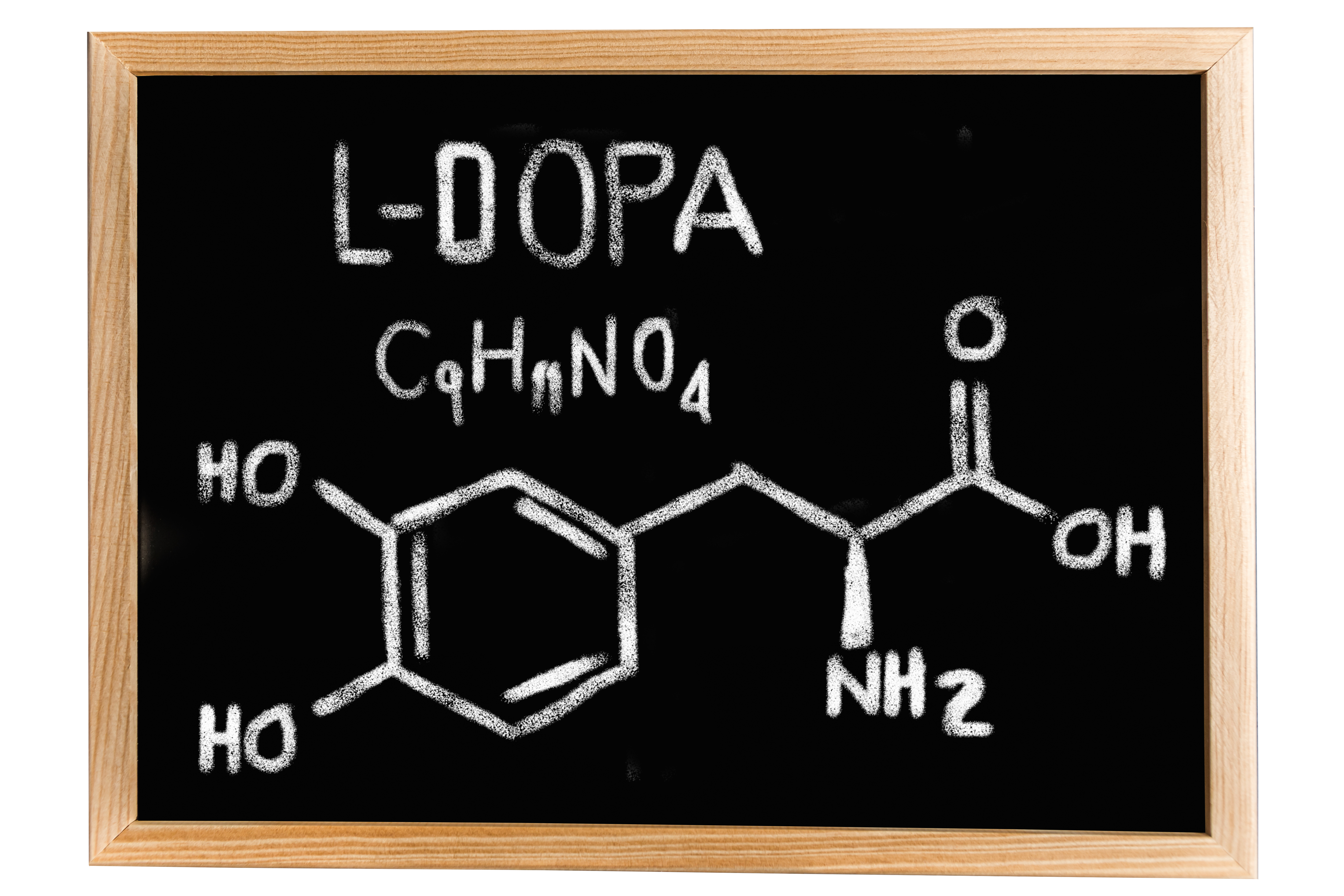 In a discovery that might turn out to be a game changer in Parkinson's research, University of Alabama at Birmingham researchers discovered that DNA methylation causes L-DOPA to stop being effective after a few years, instead giving rise to dyskinesia — involuntary jerky movements making life even harder for patients.
In the study "Dynamic DNA Methylation Regulates Levodopa-Induced Dyskinesia," published in the Journal of Neuroscience, the research team showed that increasing or lowering the methylation in animals impacts dyskinesia symptoms, potentially offering a treatment in the future.
When researchers discovered that L-DOPA could treat immobile people who had Parkinson's disease, it was a significant breakthrough. Patients began moving and talking just like their old selves. But as every patient knows, this turned out to be short-lived. After a couple of years, instead of helping patients regain normal function, L-DOPA triggers gross involuntary movements. And once the condition sets it, there is no way forward unless L-DOPA is stopped.
This change that occurs has mystified researchers for decades. Scientists know that the side effects are a consequence of neurons becoming more sensitive to the drug by changing their gene activity, but a more precise explanation has been missing. Now, the research team in Birmingham seems to have found the reason.
They discovered that L-DOPA triggered widespread changes in DNA methylation. This process is a common way for cells to change their gene activity in response to environmental factors. When enzymes place the molecular tags — in the form of chemical methyl groups — on the DNA, the genes become either less or more active.
The team found that in some areas, methyl groups were lost, while other parts of the DNA became heavily methylated in nerve cells from striatum — the brain region holding the dying dopamine-producing cells.
The team also treated animals with a compound called RG-108, or with methionine supplementation, and saw that they could change the dyskinetic behavior of the animals. While these treatments are not suitable for humans, the experiments provide a proof-of-concept that by changing the methylation it is possible to harness the development of dyskinesia, and so, prolong the effectivity of L-DOPA.
"L-DOPA is a very valuable treatment for Parkinson's, but in many patients, its use is limited by dyskinesia," Dr. David Standaert, MD, PhD, senior author of the study and the John N. Whitaker professor and chair of the Department of Neurology at UAB, said in a news release. "Better means of preventing or reversing L-DOPA-induced dyskinesia could greatly extend the use of L-DOPA without inducing intolerable side effects."