Racial disparities revealed in use of DBS, study shows
More white than Black or Hispanic people undergo deep brain stimulation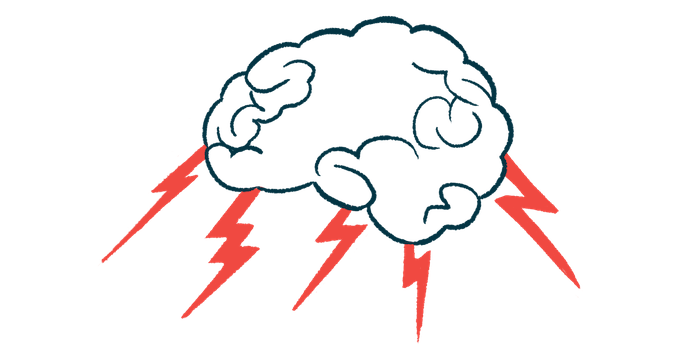 Racial disparities exist in the use of deep brain stimulation among people with Parkinson's disease, a real-world claims study concluded.
Compared to the proportion represented in the Medicare database, more people who identified as white, and fewer Black and Hispanic patients, underwent deep brain stimulation (DBS) for Parkinson's.
Data also showed that newer smartphone-enabled systems did not significantly affect these racial disparities.
"Further research is warranted to identify barriers to access for minoritized patients to receive DBS," wrote researchers in the study "Racial disparities in access to DBS: results of a real-world U.S. claims data analysis," published in the journal Frontiers in Neurology.
DBS is a treatment for Parkinson's motor symptoms, such as tremors, stiffness, slow movements, and walking difficulties, especially when medication fails to fully control such symptoms. With DBS, a device is implanted to stimulate critical regions in the brain with electrical impulses.
Despite its success with motor symptoms such as tremors, DBS is associated with high healthcare costs and often requires ongoing access to a specialist and/or a multidisciplinary team to manage the treatment.
Studies suggest disparities in access to Parkinson's-related specialized care, including DBS, among underrepresented groups. For example, the researchers noted, recent U.S. data showed white patients were five times more likely to undergo DBS than Black patients.
Medicare claims used in study
To investigate further, a team of researchers across the U.S. compared the age, sex, and race/ethnicity of 3,869 Parkinson's patients who received DBS. Data were collected from Medicare claims linked with DBS manufacturers'  patient data tracking.
Among the participants, 613 (15.8%) used smartphone-enabled DBS systems (Abbott Infinity), while 3,256 (84.2%) used traditional systems (Medtronic and Boston Scientific) that work through different communication methods.
Researchers noted that smartphone-enabled DBS systems allow for remote programming that traditional systems with proprietary controllers cannot. As such, smartphone DBS "may have the potential to provide improved access to specialized care for traditionally underserved populations," they wrote.
Patients in both the smartphone-enabled and traditional DBS groups had similar characteristics, with an average age of 70.9 years and about 38% women.
90% of DBS patients identified as white
About 90% of DBS patients self-identified as white, greatly exceeding the white Medicare population (about 75%). The team noted this result is "insufficiently explained by known ethnic differences in [Parkinson's disease prevalence]."
In comparison, Black patients comprise 10% of the overall Medicare population, but 2% or less received DBS implants. Likewise, Hispanic people comprise 9% of Medicare, with less than 2% receiving the surgery.
While there was a trend toward the use of smartphone systems among the underrepresented groups, the difference was not statistically significant.
Black individuals made up a larger part of smartphone-enabled implants (2.4%) compared to traditional implants (1.1%) for DBS groups. However, this trend was not statistically significant.
In a secondary analysis, minoritized patients (Asian, Black, Hispanic, and North American Native) lived significantly closer to the DBS clinic than white patients (mean 117 vs. 147 miles) and were more likely to be in the shortest distance range.
Minoritized Medicare beneficiaries also were underrepresented across all distance ranges between residences and the clinic (3.2%-6.7%) compared to their representation in the Medicare database (23.5%-24.0%).
"Our results indicate that there remains a significant racial disparity in patients undergoing DBS," the researchers wrote. "The use of smartphone programmer technology does not appear to influence racial disparity in DBS."