PF-06412562 Safe, Eases Motor Impairments in Parkinson's Patients, Phase 1 Trial Finds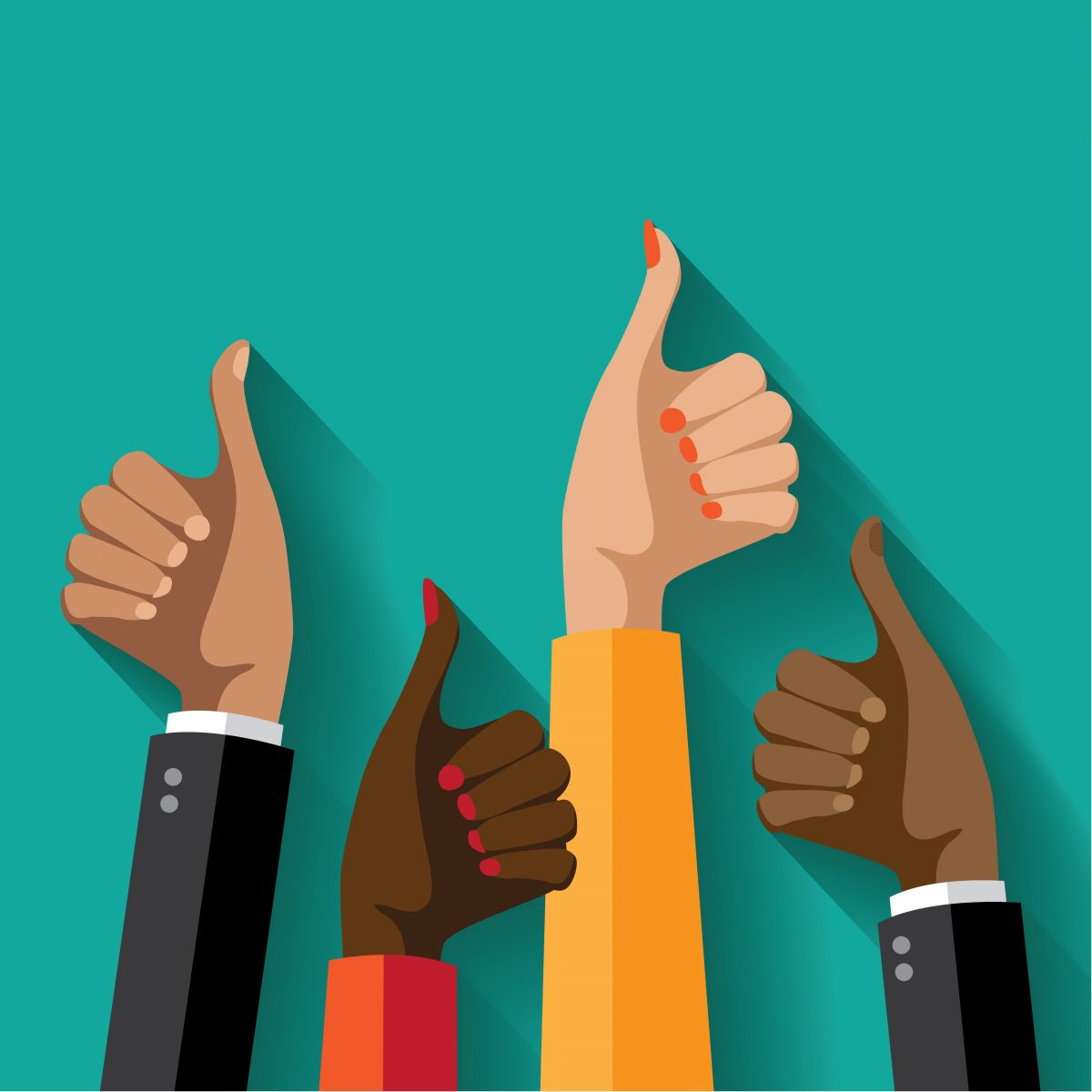 A compound that targets two specific dopamine receptors in the brain is safe and can ease motor deficits in Parkinson's patents, recent clinical data reveals.
The study, "Evaluation of D1/D5 Partial Agonist PF-06412562 in Parkinson's Disease following Oral Administration," was published in Neurodegenerative Diseases.
Pharmacological treatment of Parkinson's patients mostly has used the dopamine precursor levodopa and agonists (activators) of dopamine D2 receptors.
Dopamine receptors can be divided into two classes (D1-like and D2-like) on the basis of their biochemical and physiological effects and are a target of action for different therapeutic compounds. Dopaminergic neurons can regulate movement via the activation of these receptors.
Long-term administration of levodopa, however, may lead to the development of motor complications, including dyskinesia (involuntary, jerky movements).
The potential benefit of selective D1 agonists is not as well-characterized. Although early studies have suggested little anti-parkinsonian potential in primates or humans, later research with different compounds indicated comparable effectiveness to levodopa in Parkinson's patients with dyskinesia.
However, D1 agonists' blood pressure-lowering (hypotensive) effects, low oral bioavailability (the proportion that reaches systemic circulation) and short half-life (the time required for the agonist's amount in the body to be reduced by half) have limited their development.
Researchers now hypothesized whether selective D1 partial agonists, which are less effective than full agonists, may be an alternative or add-on treatment to manage Parkinson's symptoms.
Researchers at Pfizer designed a double-blind, Phase 1 study (NCT02006290) that assessed PF-06412562 — a partial agonist of  the D1 receptor — for motor benefit in Parkinson's patients. Safety, tolerability and pharmacokinetics (how the body affects a medicine) of PF-06412562 also were evaluated. Of note, this partial agonist also binds to D5, another dopamine receptor that is very similar to D1.
Selective partial D1/D5 stimulation was predicted to ease several motor symptoms, including dyskinesia.
The safety and effectiveness of a single, oral dose of PF-06412562 was tested at four U.S. sites in 19 Parkinson's patients — 42% men, all white, mean age 63.8 years, and mean disease duration 6.7 years.
Maximum percent improvement in finger-tapping speed — assessed with the Kinesia technology — was the study's primary goal. Because  this measure still requires validation, change from baseline in Movement Disorder Society's Unified Parkinson's Disease Rating Scale – Part 3 (MDS-UPDRS-III) also was analyzed to assess change in motor symptoms.
Patients received Merck's Sinemet (25 mg of carbidopa and 100 or 250 mg of levodopa), PF-06412562 in 5 mg tablets, or placebo in the morning following an overnight fast and no Parkinson's medications after 8 p.m. the previous night.
Thirteen patients received a second 30 mg dose of PF06412562 (plus 20 mg four hours later), or placebo four hours after the first dose. Each patient served as his/her own control.
With this split-dosing scheme, researchers intended to increase the length of time patients spent at projected efficacious levels without going over the exposure limit.
The maximum dose of PF-06412562 was 30 mg, which was well-tolerated by healthy volunteers in a previous study and led to maximum plasma levels shown to induce motor benefits in primates.
Treatment with PF-06412562 did not improve finger-tapping speed (a measure of slowness of movement, or bradykinesia), which scientists attributed to inconsistencies in the task that led to large fluctuations of baseline values.
In contrast, patients receiving PF-06412562 showed statistically significant lessening of motor symptom severity as assessed via change from baseline in MDS-UPDRS-III score at 1.5-2.5 hours post-dose, compared to placebo. This clinically meaningful improvement gradually decreased over 12 hours.
Median peak concentration of PF06412562 and its by-product — PF-06663872 — in plasma was reached at approximately one hour post-treatment and 5.1 hours post-split doses, respectively. In turn, levodopa reached peak concentration at approximately 30 minutes after a single oral dose.
"The observed PK indicate that PF-06412562 is suitable for once-daily or twice-daily oral administration," researchers wrote.
All adverse events (AEs, or side effects) were mild-to-moderate and did not lead to any treatment discontinuation or dose reduction. Five participants receiving PF-06412562 30 + 20 mg experienced seven treatment-emergent AEs. Nausea and fatigue were the most common.
"This study demonstrates the potential for further studies to explore the efficacy and safety of an orally available D1/D5 agonist in the improvement of motor deficits in patients with [Parkinson's] in an acute-treatment setting," researchers concluded.
Of note, three of the study's authors are employees of Pfizer. Two others are former employees.