Trial to determine if SIS imaging system makes DBS more effective
Observational US study enrolling Parkinson's patients awaiting the surgery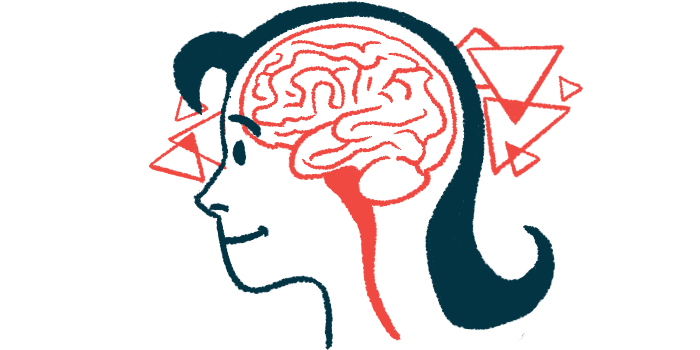 Surgical Information Sciences (SIS) has opened a clinical trial to evaluate whether its visualization technology system for locating brain structures can enhance the accuracy of implant placement during deep brain stimulation (DBS) surgery in people with Parkinson's disease.
Called VISION (NCT05774041), the observational and postmarketing study is enrolling at five U.S. sites up to 90 adult patients previously indicated for DBS.
"The VISION Study presents an opportunity to assist surgeons and programming physicians in treating patients with Parkinson's Disease," Patrick Senatus, MD, PhD, a neurosurgeon at Hartford Hospital in Connecticut, said in a company press release. 
"By enhancing visualization, the accuracy of DBS implant placement may be improved through further customizing targeting of therapeutic brain regions. I am enthusiastic about the possibilities that this research holds," Senatus added.
DBS can be given when Parkinson's medications lose their effectiveness
DBS is a surgical Parkinson's treatment helping to ease such disease motor symptoms as rigidity, stiffness, and bradykinesia or slow movements, particularly in later disease stages when medications lose their effectiveness.
In the surgery, fine wires with electrodes are implanted in targeted brain regions where they deliver light electrical impulses, controlled by a stimulation device usually placed under the skin of the chest or abdomen. The electrical pulses generated are thought to help reset the nerve signaling that is dysregulated in this neurodegenerative disease.
Electrodes commonly are placed in brain regions involved in motor control, the subthalamic nucleus or globus pallidus. The surgery's success depends on how precisely the implant is located in its target region.
As such, surgeons use MRI or CT scans to determine ahead of time exactly where the structures are in a patient's brain. But "standard clinical imaging lacks the resolution and contrast to visualize the small brain structures targeted for DBS," the company states on its homepage.
Cleared for marketing by The U.S. Food and Drug Administration, the SIS system uses deep learning to predict and visualize more precisely the shape and location of these brain structures. In deep learning, an algorithm is taught to predict an unknown from available data.
According to the company, the technology creates a patient-specific image that can serve as a detailed map as surgeons plan a DBS procedure, enabling a more precise implant. It also generates a 3D model showing the implant's position after surgery.
The VISION trial's goal is to determine if preoperative planning using the SIS system results in more accurate lead placement, meaning a smaller distance between an implant's planned and actual site, compared with standard DBS given without the SIS system's assistance.
Patients will be followed for six months after DBS to assess the procedure's clinical efficacy.
"Today marks a momentous occasion for SIS," said Brad Swatfager, company president and CEO. "We are proud to take the first step toward demonstrating improved outcomes of DBS surgery through patient specific visualization of target structures and lead placement."