Parkinson's Foundation accepting applications for 2024 community grants
The annual grants support health, wellness, and educational programs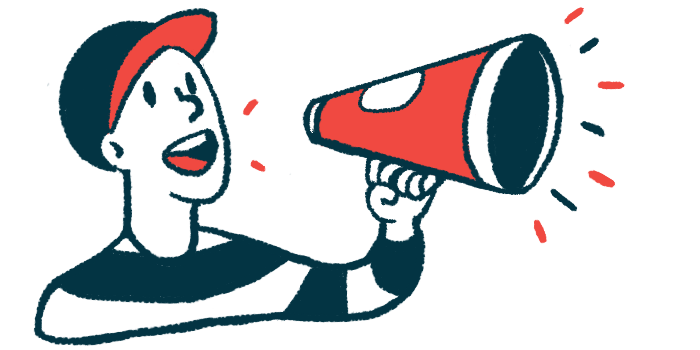 The Parkinson's Foundation is calling for applications for $1 million in 2024 community grants, with funding supporting health, wellness, and educational programs that address unmet needs in local Parkinson's disease communities in the U.S.
The application deadline is Jan. 31; recipients will be announced in July. The grants will range from $10,000 to $25,000 for the funding period — July 1, 2024, to June 30, 2025 — and are limited to healthcare facilities,  including assisted living and rehabilitation centers, nonprofit organizations, and other tax-exempt groups. For-profit programs may be eligible if they are offered at no cost.
"Last year, the Parkinson's Foundation Community Grant program supported 71 programs in 35 states that provide services for people living in areas underserved by existing care programs and resources," John L. Lehr, Parkinson's Foundation president and CEO, said in a press release. "With this funding, we are proud to continue showcasing our commitment to making an impact in local Parkinson's disease communities."
This grant cycle, which also is open to residents in Puerto Rico, will focus on "impactful, sustainable, scalable, and measurable" programs that:
Educate patients and offer Parkinson's-specific exercise programs
Address the intersection of Parkinson's and mental health
Reach and support the care partners of those with Parkinson's.
"As someone who has had the opportunity to participate in several Parkinson's Foundation-backed community programs, I am keenly aware of the difference this funding has on a local and individual level," said Ken Thurman, a Parkinson's patient and member of the foundation's 2024 community grant committee. "I am grateful to the Foundation for better meeting the needs of an array of Parkinson's communities by providing funds to local organizations."
Applicants must operate locally or be an affiliate or chapter of a larger organization that operates locally, and demonstrate a commitment to diversity, equity, and inclusion. Previous grant recipients may apply again, but such organizations must express in detail how the current application differs from the previous one. The foundation is providing stories from grant recipients underscoring the impact of community grants.
Grants do not support:
Employee salaries
Capital expenses (furniture and computers, for example)
Exercise equipment
Indirect costs (administrative, facility rent, utilities, and insurance, for example)
Staff or facilitator travel
Individual or staff memberships, accreditations, or instructor training programs and/or licensing
Endowments
Individual support.
Webinar planned about Parkinson's Foundation grants
For more information about the grant program send an email to [email protected]. The foundation will host an hour-long interactive webinar about the grant application process at 1 p.m. ET on Dec. 14.
Since 2011, the Parkinson's Foundation has invested more than $10.4 million in community-based programs that improve the lives of those with the progressive neurodegenerative disorder.