Online Survey Offers Insight Into COVID-19's Effects on Parkinson's Patients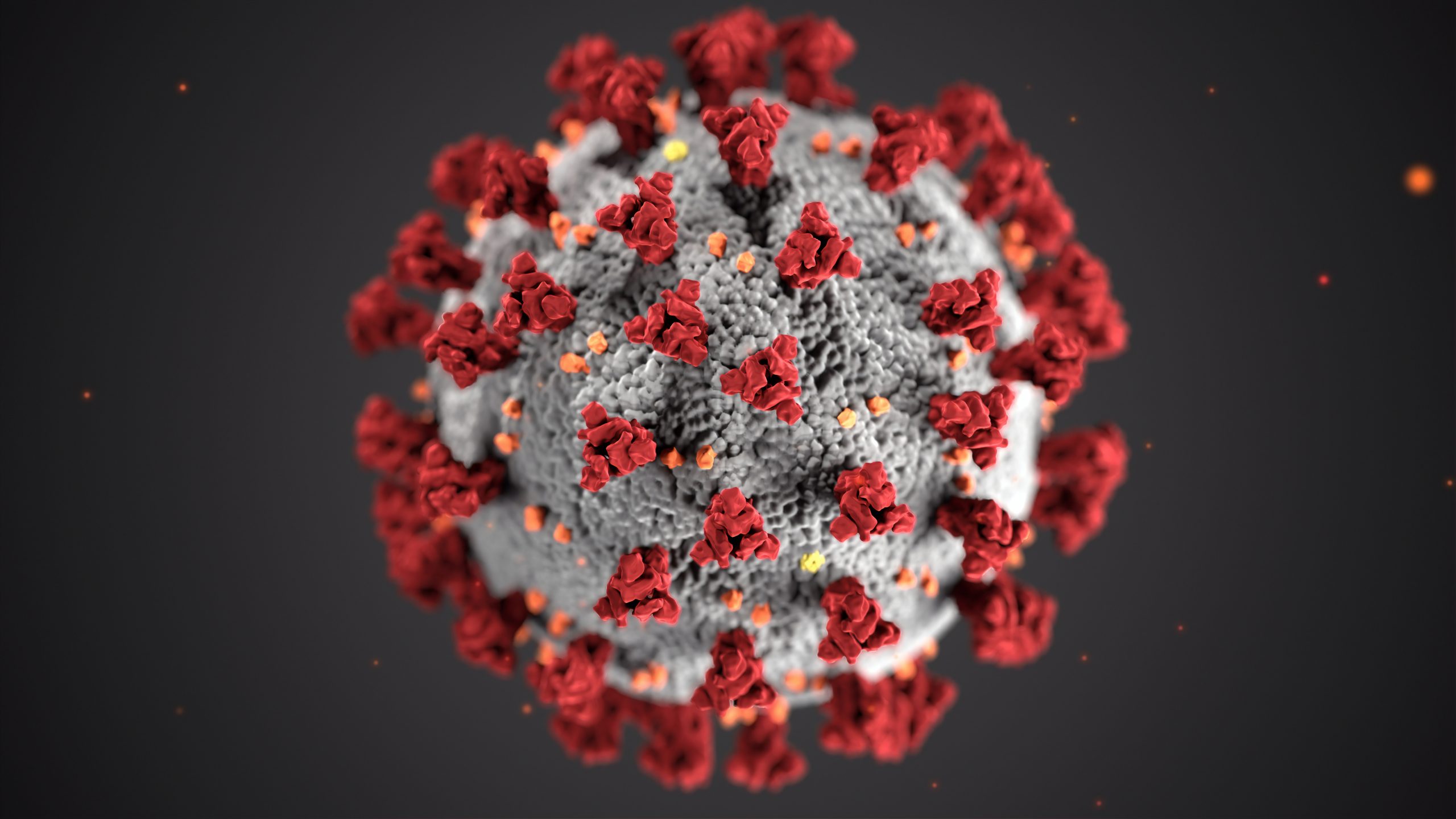 People living with Parkinson's disease report disruptions in care and worsening symptoms due to complications related to COVID-19, according to an online survey conducted by The Michael J. Fox Foundation.
The Foundation, in collaboration with leading Parkinson's researchers, conducted the survey through the online Fox Insight study, which collects self-reported data regarding the health experiences of adults with and without Parkinson's. In contrast to other studies, recruitment takes place entirely online.
The results made available so far were collected from April 23 to May 23. They consist of 7,209 responses from people with or without Parkinson's, 77 of whom also reported a COVID-19 diagnosis.
Of respondents with Parkinson's, 51 reported a diagnosis of COVID-19. In  patients with both diagnoses, 55% reported a worsening of their motor symptoms such as tremor, slowness or imbalance during infection. Slightly more than 50% also reported worsening non-motor symptoms, such as mood issues, digestive problems, pain, and fatigue.
"Having COVID with Parkinson's was unsettling, because doctors still don't know much about how these two diseases interact," Dan Morris, a Parkinson's patient who had COVID-19 and completed the Fox Insight survey, said in a Foundation press release. "My tremor got worse with COVID and there was nothing to show if other people with PD were also experiencing this. I submitted my survey to Fox Insight because I wanted my experience to add up to something bigger."
Survey results also highlighted the ways in which the pandemic disrupted vital care and further validated other reports about how the pandemic affects those with chronic disease and people of color, in particular.
Sixty-two percent of respondents reported canceled healthcare appointments, involuntary reductions in needed in-home care, and difficulty obtaining medications. Non-white race and lower income each independently associated with difficulty obtaining medications. While 39% of Parkinson's patients reported having telemedicine appointments, those with lower household income were less likely to attend them.
A further 35% of Parkinson's patients reported difficulty in completing at least one essential daily activity such as getting food.
Exercise and social activities — two cornerstones of Parkinson's care — suffered considerable disruptions. Although some respondents reported using online classes to continue activities, those with lower income were less likely to report seeking out such alternatives. The combination of interruptions in care and the need to self-isolate were associated with worsening of Parkinson's symptoms.
A complete analysis of this dataset is due to be published in pre-print form on bioRxiv later this week.
The survey will remain open through Fox Insight, to allow people to continue adding their experiences to the database. Early respondents also will be re-surveyed in six to 12 months to help clinicians better understand the pandemic's long-term implications.
"It's remarkable how many people responded so quickly to tell us how they were impacted by the clinical and social aspects of this pandemic," said Carlie Tanner, a professor of neurology at the Weill Institute for Neurosciences in California and Fox Insight principal investigator. "This is why Fox Insight exists — to meet patients where they are and to use their experiences to transform our understanding of Parkinson's disease."