Low-dose Sargramostim Shows Promise in Small Early Trial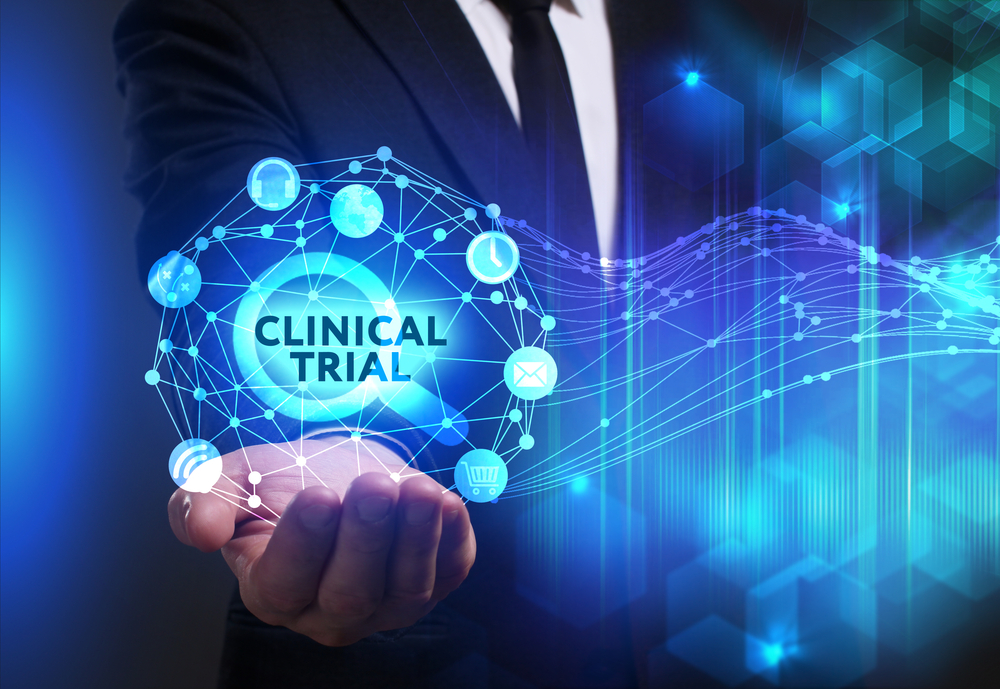 Treatment with a low dose of the immune-modulating medication sargramostim was well-tolerated and eased motor symptoms in a small clinical trial of people with Parkinson's disease.
The results "provide the basis for larger scale assessments to determine clinical efficacy of a reduced sargramostim regimen within the [Parkinson's] population," according to researchers.
Based on the results, Partner Therapeutics, which markets sargramostim under the brand name Leukine, is planning to seek regulatory approval for further clinical testing of sargramostim for Parkinson's.
The findings were published in The Lancet's EBioMedicine, in the study "Safety, tolerability, and immune-biomarker profiling for year-long sargramostim treatment of Parkinson's disease."
One of the biological processes that is thought to drive Parkinson's disease is abnormal inflammation in the brain. As such, treatments that reduce atypical inflammation have attracted interest for their potential in Parkinson's.
Sargramostim is a lab-made version of the protein granulocyte-macrophage colony-stimulating factor (GM-CSF). This signaling protein helps to coordinate the activity of various immune cells; of particular relevance, GM-CSF is known to promote the activity of regulatory T-cells, or Tregs, that can reduce inflammation.
In the U.S., sargramostim is approved as a treatment for certain conditions where it is beneficial to have lessened inflammation, including some infections and certain situations related to organ transplants.
In a prior study, Parkinson's patients were given a high dose of the therapy — 6 micrograms (ug)/kg/day — and results indicated that the treatment improved motor function. However, this dosage of treatment was also associated with adverse events including injection site reactions, bone pain, and inflammatory reactions.
These results prompted researchers at the University of Nebraska Medical Center (UNMC) to run a clinical trial (NCT03790670) to test if a lower dose might lessen the extent of adverse events.
In the trial, five people with Parkinson's were treated with sargramostim at a dose of 3 ug/kg/day for five days, followed by a two-day "off period." This cycle was continued for a year. All of the trial participants were Caucasian males, 57–69 years of age, who had been diagnosed with Parkinson's for three to 15 years.
Although the results presented in this study pertain only to the first five patients and one year of treatment, the trial has now been extended to two years and the study size expanded to 10 patients following requests from patients and investigators.
The participants underwent regular assessments of Parkinson's-related symptoms, as well as assessments of safety.
Results showed that the reduced dosage of sargramostim was generally well-tolerated. All participants reported at least some adverse events, the most common being elevated immune cell counts, injection site reactions, falls that led to injury, and digestive problems like nausea. There were no serious adverse events deemed related to treatment.
In comparing the safety profile in this study to the previous one (where participants received 6 ug/kg/day), the researchers found that participants given the lower dosage experienced less frequent and less severe adverse events. Specifically, individuals given the lower dosage "experienced fewer injection site reactions and rashes, less pain in the chest, upper torso, lower torso, and extremities, and less itching, muscle soreness, and weakness," the researchers wrote.
Over the course of the study, three of the five participants experienced an easing of motor symptoms, as assessed by the Movement Disorder Society – Unified Parkinson's Disease Rating Scale Part III. The other participants' symptom severity scores did not substantially change over the course of treatment.
Statistical analyses indicated that higher Treg cell counts, as a result of sargramostim treatment, were associated with greater motor symptom-related benefits from treatment. This finding "helps to support the idea of utilizing Tregs as a therapeutic target," the researchers wrote.
They noted that the study is limited by its small size and homogenous patient population, as well as by its lack of a placebo group.
"Additional research is required in a larger clinical study before definitive conclusions can be made for drug effectiveness," Howard Gendelman, MD, of UNMC and study co-author, said in a press release.
Partner Therapeutics is planning to submit an investigational new drug (IND) application to the U.S. Food and Drug Administration for sargramostim as a treatment for Parkinson's, requesting regulatory permission to start clinical testing of the medication for this indication.
"Our next step is to submit an IND for Parkinson's Disease and then initiate a Phase II, randomized, double-blind, placebo-controlled multi-site study to confirm these results in a larger population of patients," said John McManus, chief business officer at Partner.