Ingrezza Eases Tardive Dyskinesia Safely and Effectively Over Long-Term, Phase 3 Trial Shows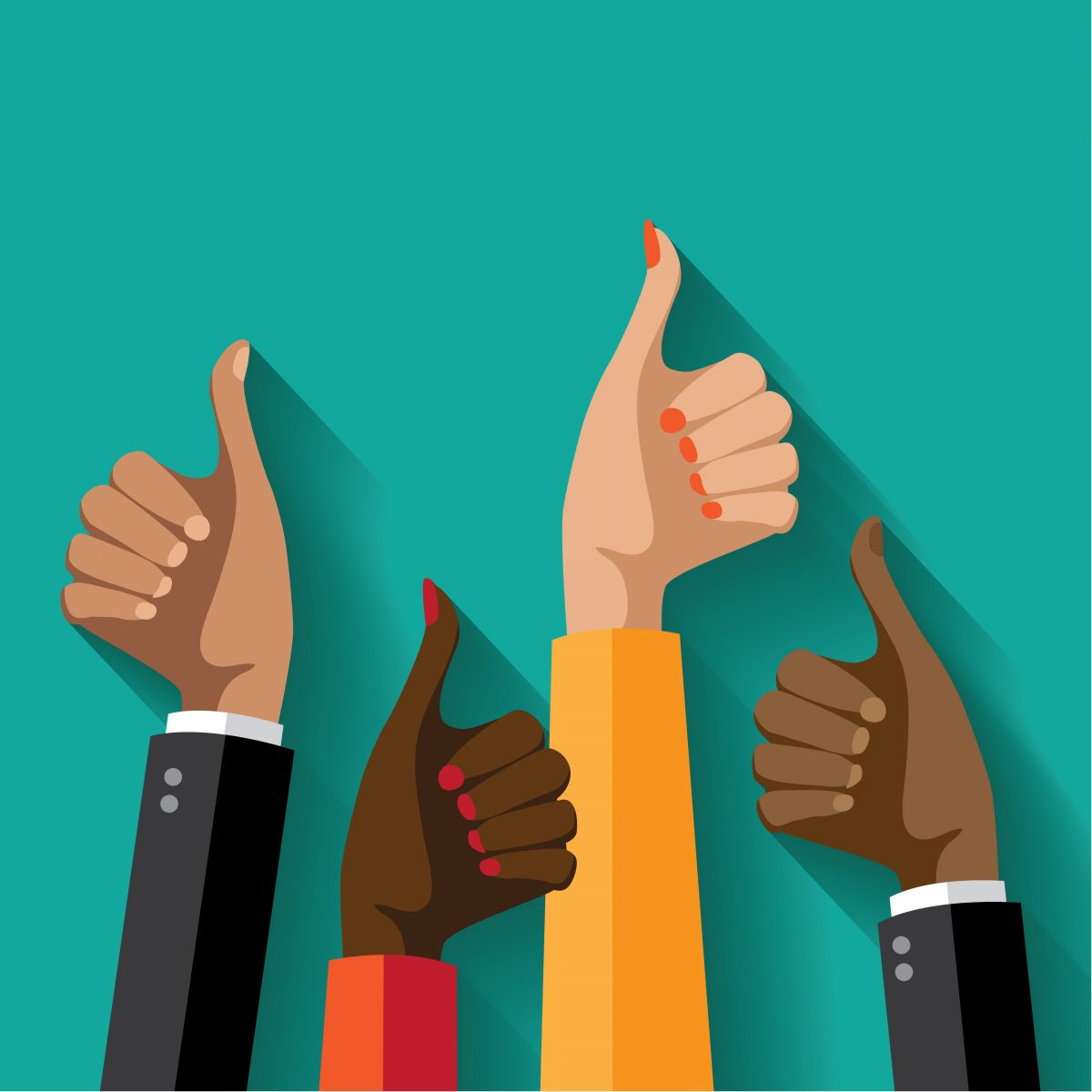 Long-term daily use of Ingrezza (valbenazine) leads to a clinically meaningful easing of tardive dyskinesia (TD) — the repetitive and jerky movements caused by antipsychotics – and to high levels of patient satisfaction, data from a Phase 3 clinical trial of Neurocrine Biosciences' treatment show.
The results, "Effects of Long-Term Valbenazine on Tardive Dyskinesia and Patient-Reported Outcomes: Results from the KINECT 4 Study," were orally presented at the 2018 World Congress on Parkinson's Disease and Related Disorders (IAPRD) taking place in Lyon, France.
"Neurocrine Biosciences is committed to bringing innovative and effective treatments to patients living with movement disorders," Eiry W. Roberts, MD, Neurocrine's chief medical officer, said in a press release.
Release of additional data regarding the treatment's long-term efficacy is planned, Roberts added, to "help healthcare providers further understand the benefits of Ingrezza."
Tardive dyskinesia is characterized by involuntary and abnormal movements of the trunk, extremities and/or face, like continuously grimacing or smacking the lips.  This condition can be caused by treatments that block dopamine receptors in the brain, such as antipsychotics.
Long-term treatment of Parkinson's with levodopa may cause levodopa-induced dyskinesia.
Ingrezza, the first U.S. Food and Drug Administration (FDA) approved treatment for adults with tardive dyskinesia, is a highly selective vesicular monoamine transporter 2 (VMAT2) inhibitor. The oral therapy works by reducing the release and breakdown of dopamine in a region of the brain that controls movement and motor function, helping to regulate nerve cell signaling.
In this Phase 3 trial, Kinect 4 (NCT02405091), adults with moderate to severe tardive dyskinesia received 48 weeks of open-label treatment with Ingrezza, and then were followed for four weeks without treatment. Ingrezza was initially given at 40 mg daily, a dose that could be increased to 80 mg beginning at week four based on how well a patient responded and tolerated the medicine.
Of 163 trial participants, a majority — 107 — increased their dose to 80 mg, while 45 did not. The remaining 11 were moved to 80 mg but later dropped back to 40 mg daily.
At week 48, both doses (40 and 80 mg) eased tardive dyskinesia, as assessed by the condition-specific Abnormal Involuntary Movement Scale (AIMS) total score, and more than 75% of participants reporting a Patient Global Impression of Change (PGIC) score of 2 or under — a self-reported score meaning "much improved" or "very much improved."
Clinically meaningful long-term improvements were also observed at week 48 for both dose groups (assessed by the Clinical Global Impression of Change-TD, CGI-TD, scale). Of note, both PIGC and CGI-TD scores worsened after treatment withdrawal during the final four weeks of follow-up evaluation.
Safety and tolerability were also favorable, with no new safety signals from previous studies, data showed. Fewer than 15% of all participants reported a serious treatment emergent adverse event (TEAE, 12.9%) or a TEAE leading to discontinuation (14.7%).  Suicidal thoughts or behavior during treatment were reported by 6.7% of participants.
"Consistent with previous trials, substantial clinician- and patient-reported improvements were observed in adults with TD receiving once-daily valbenazine (Ingrezza) for 48 weeks," the researchers wrote. Prior studies of Ingrezza included the Kinect 2 (NCT01733121) and Kinect 3 (NCT02274558) trials.
The worsening of tardive dyskinesia after treatment discontinuation suggests that patients may need ongoing therapy for stable improvements, the scientists said.
Neurocrine also presented results from a long-term and open-label, rollover study (NCT02736955) of Ingrezza on tardive dyskinesia symptoms and  patient satisfaction. The study, "Global Improvement and Patient Satisfaction: Results from a Long-Term, Open-Label, Rollover Study of Valbenazine in Tardive Dyskinesia" was presented as a scientific poster.
It included 161 patients who had previously taken part in the Kinect 3 or 4 trials. "Participants elected to continue treatment with valbenazine (Ingrezza) in this rollover study after completing a prior 1-year study, which suggests an overall perception of benefit among participants," the researchers wrote.
Participants were treated with Ingrezza for up to 72 weeks, with Mean Clinical Global Impression of Severity (CGIS) scores analyzed every 12 weeks.
Only four patients reached week 60 of treatment, as the trial ended when Ingrezza became commercially available. A total of 138 patients were still receiving the therapy at that time; others discontinued for reasons that ranged from withdrawal of consent to adverse events. Four deaths, unrelated to Ingrezza, were reported.
Mean treatment duration from start of the Kinect 3 or 4 trials to end of the rollover study was 19.4 months. CGIS-TD mean scores showed continued improvements with both the 40 and 80 mg doses. The proportion of people reporting CGIS-TD scores of 2 or less ("normal, nor at all ill" or "borderline ill") rose from treatment start to week 48.
Almost all reported satisfaction with Ingrezza throughout the study. Almost half,  49.0%, of participants had at least one treatment-emergent adverse event after week four, and no adverse event was observed in more than 5% of patients.
Results here, too, indicated that Ingrezza was generally well-tolerated, with no new safety signs observed, the researchers said.
"Clinician-based assessments indicated that TD improvements were maintained in this rollover study," they wrote.