Gocovri Reduces Transitions Between Dyskinesia and 'Off' Episodes, Trial Results Show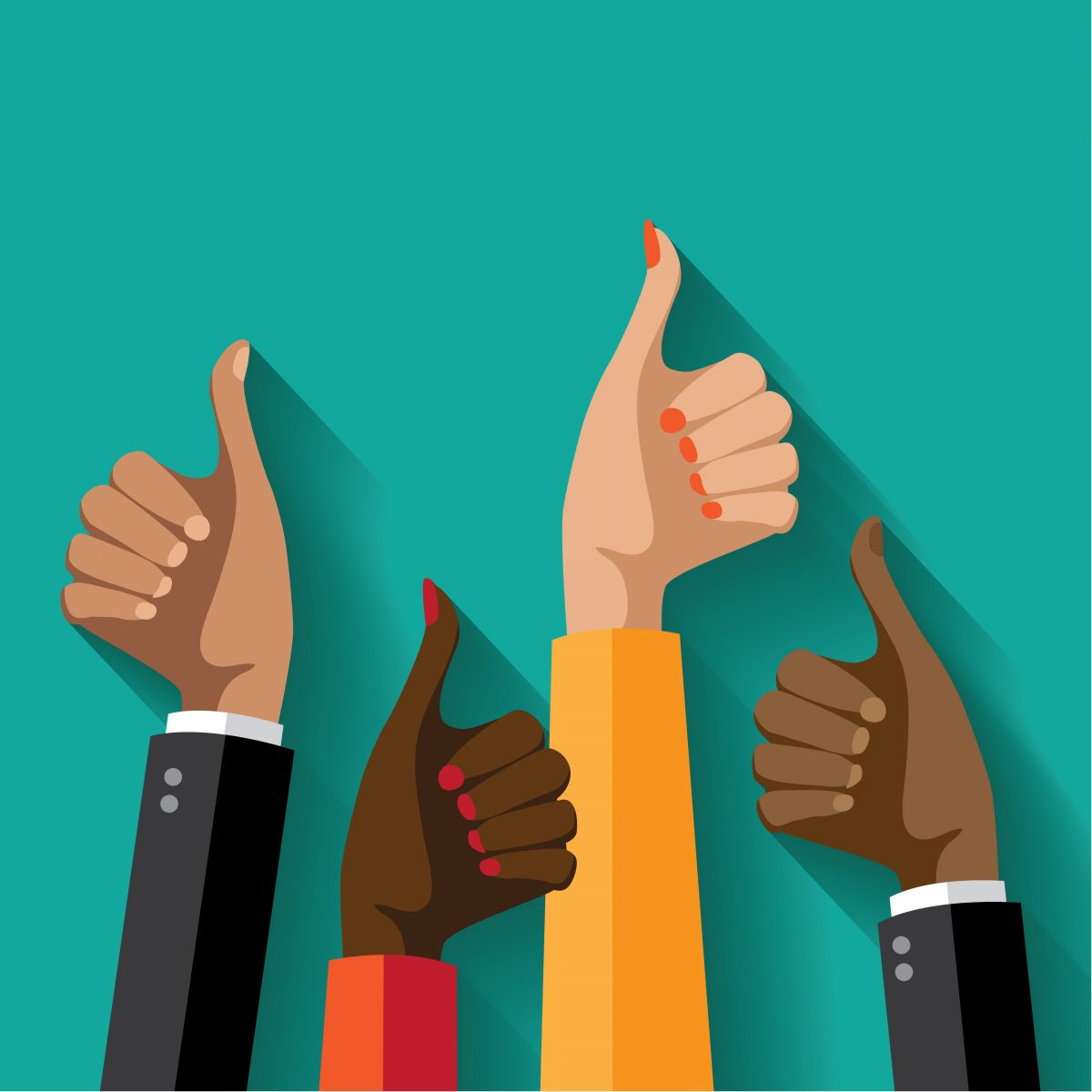 Treatment with Gocovri (amantadine) reduced Parkinson's dyskinesia — involuntary, jerky movements — and so-called "off" episodes, leading to longer periods of controlling motor symptoms, Phase 3 clinical trial results show.
Parkinson's motor fluctuations (off episodes) occur when the benefits of treatments such as levodopa wear off and symptoms re-emerge. About half of patients taking levodopa experience off periods, which become more frequent and severe as the disease progresses.
In August 2017, Gocovri, a long-acting and extended-release oral capsule formulation,  became the first and only treatment approved by the U.S. Food and Drug Administration for the treatment of dyskinesia in Parkinson's patients receiving levodopa, with or without other dopaminergic medications.
According to developer Adamas Pharmaceuticals, Gocovri — designed to be taken once daily at bedtime — also is the first FDA-approved therapy to improve dyskinesia while reducing off periods in Parkinson's patients.
During the study, 162 patients — 77 taking Gocovri and 85 placebo — provided a complete Parkinson's home diary (either on or off states) at both baseline and week 12.
"The Parkinson's disease home diary data from the Gocovri Phase 3 pivotal studies clearly show that the entire waking day may be impacted by troublesome dyskinesia," Rajiv Patni, MD, chief medical officer at Adamas, said in a press release. Dyskinesia may happen after the patient takes the first daily dose of levodopa in the morning, he added.
Reductions in dyskinesia and off episodes with Gocovri at week 12 resulted in markedly longer on periods (when patients can control muscle symptoms) without dyskinesia.
Compared to placebo, Gocovri led to a 3.2-hour increase in the first on episode without troublesome dyskinesia.
Patients taking Gocovri also experienced 4.2 fewer transitions between diary states per day compared to 2.0 fewer transitions with placebo. Approximately 17% of Gocovri-treated patients did not experience any transitions during the day, compared with only 1% of those who took placebo.
The results, "ADS-5102 Reduces ON Time with Troublesome Dyskinesia and OFF Time Throughout the Waking Day-Time Course Analysis," were presented recently at the 2nd Pan American Parkinson's Disease and Movement Disorders Congress (MDS-PAS) in Miami.
"Gocovri-treated patients experienced a decrease in the number of transitions between these diary states, resulting in longer periods of uninterrupted on time without troublesome dyskinesia," Patni commented, while noting that the 17% of Gocovri-treated patients who were transition-free throughout the waking day is "particularly noteworthy".
"This new analysis provides a useful definition of transitions that reinforces the previously reported data of Gocovri on dyskinesia and off (periods)," Patni said.
Of note, safety results were consistent with the overall population of the pivotal trials for Gocovri, Adamas noted. The most frequent side effects, occurring in more than 10% of patients, were hallucination, dizziness, dry mouth, peripheral edema, constipation, falls, and orthostatic (or postural) hypotension.
Gocovri's benefits are in line with those of the EASE LID 2 (NCT02202551) open-label study, which evaluated the safety, tolerability, and effectiveness of a two-year treatment with Gocovri in Parkinson's patients with levodopa-induced dyskinesia. Results showed that Gocovri could lead to long-term improvements of motor complications.