FDA asked again to approve apomorphine pump SPN-830
New formulation is designed for continuous subcutaneous infusion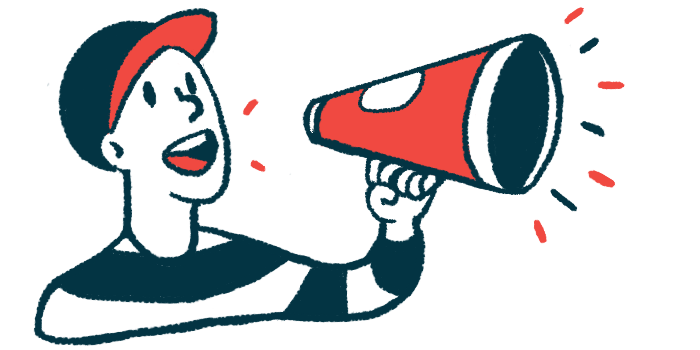 Supernus Pharmaceuticals has asked the U.S. Food and Drug Administration (FDA) again to approve the apomorphine infusion pump SPN-830 for treating Parkinson's disease.
"We look forward to continuing our effort with the FDA throughout the NDA [new drug application] review process to bring a promising alternative to patients and their families," Jack Khattar, president and CEO of Supernus, said in a company press release.
Apomorphine is a small molecule that mimics the activity of the signaling molecule dopamine. Parkinson's disease is caused by the death and dysfunction of dopamine-making cells in the brain, and apomorphine is approved under the name Apokyn, among others, to help manage off periods of Parkinson's where symptoms are uncontrolled between scheduled doses of levodopa.
SPN-830 is a formulation of apomorphine that's intended to be continuously infused subcutaneously via a pump, rather than a regular injection under the skin like most approved formulations.
"SPN-830 represents a novel and less invasive therapy approach for [Parkinson's] patients who are seeking a convenient option in the form of a continuous subcutaneous infusion of apomorphine," Khattar said.
Recommended Reading
Initial applications of SPN-830
Supernus acquired the rights to the SPN-830 pump, alongside the rights to Apokyn, from US WorldMeds in 2020.
The company first applied for approval of SPN-830 in late 2020, but the FDA said the application lacked certain data needed for a proper review. Supernus resubmitted its application at the end of 2021.
The FDA issued a response last year indicating more information was needed. It also noted certain needed facility inspections were unable to be conducted due to COVID-19 pandemic restrictions. The agency didn't request any new studies related to clinical efficacy or safety.
In its new application, Supernus states that all the FDA concerns have been addressed.
Earlier this year, scientists presented findings from INFUS-ON (NCT02339064), an open-label clinical trial sponsored by US WorldMeds that tested SPN-830 in adults with Parkinson's.
At the study's start, patients were experiencing on average six hours of off time a day. After about three months on SPN-830, the average daily off time had decreased by about three hours. The therapy was generally well-tolerated, though skin reactions related to the infusion device were common.