Bial Creates Video of Parkinson's Patients Dancing to Inspire and Educate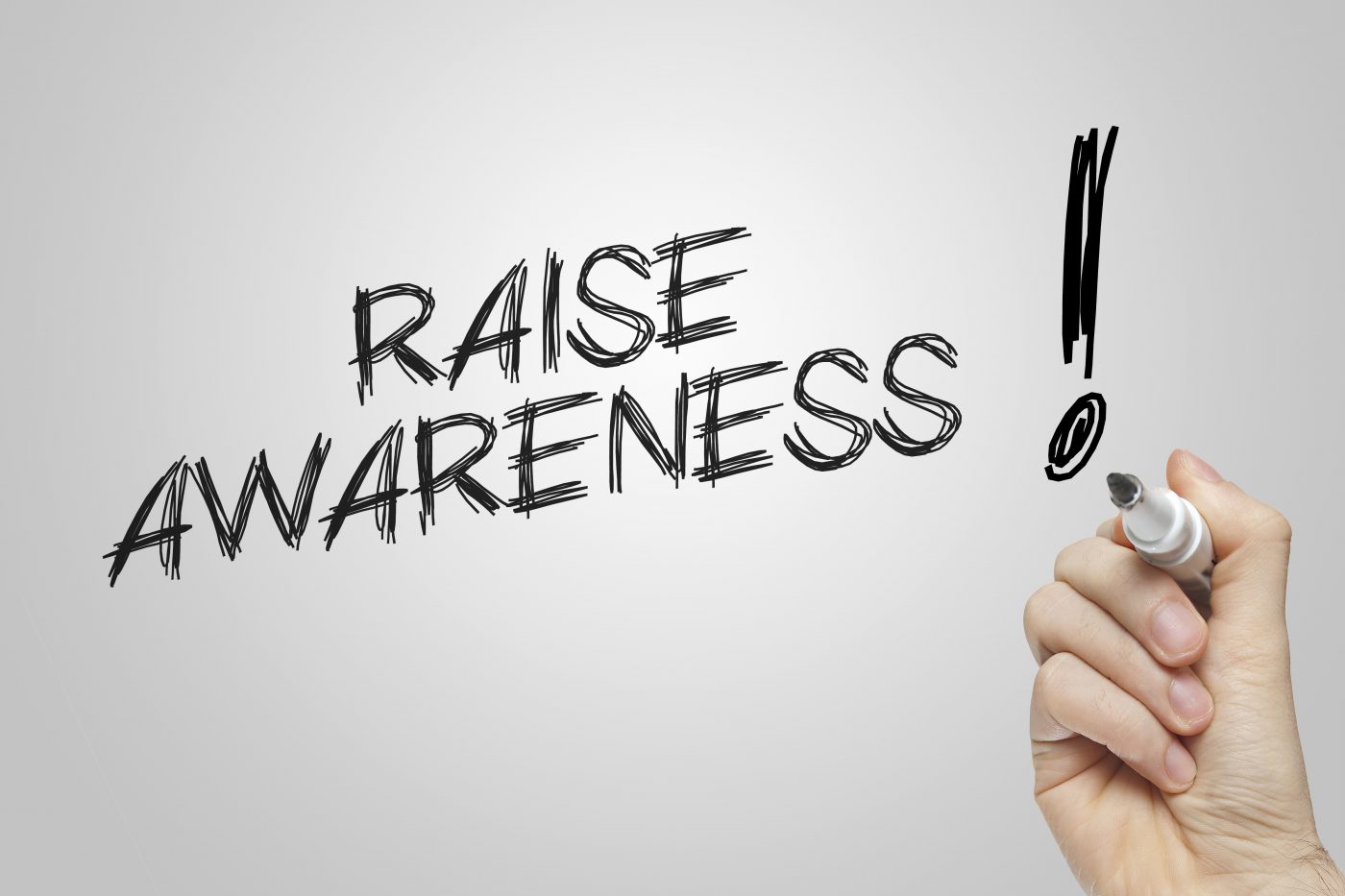 The pharmaceutical company Bial has created a video of Parkinson's patients dancing during daily tasks to inspire others to rise up to challenges and let more people know about the disease.
It has been posted on Bial's and a number of other organizations' websites. You can also find it below. The company purposely released it during Parkinson's Awareness Month in April.
The video, titled "There's no Right Rhythm for Life," was made by award-winning Parkinson's movement coach and choreographer Pamela Quinn. It shows people with Parkinson's dancing to their own rhythms.
People have different rhythms — some faster, some slower — and none is wrong. In a world so fast-paced, Parkinson's patients can feel left behind, as if they need more time to perform daily tasks.
The disease isn't just about losing a few minutes on daily tasks, however. A much larger concern is losing independence.
One way diminished independence can manifest itself is a fear of taking too long and keeping others waiting. This in turn can worsen a person's symptoms, making the original task take longer and seem harder to accomplish. This cycle can lead to some Parkinson's patients gradually giving up their autonomy.
Bial's inspire-and-educate campaign includes a documentary on the making of the dancing video. In it, Quinn and three Parkinson's patients talk about their experiences working on  the project.
Quinn, of the New York-based school PD Movement Lab, asked both professional dancers and patients to help her create the video.
The film shows a choreography taking place in three settings. Professional dancers and patients can be seen dancing to their own rhythm while performing daily tasks such as shopping for groceries, getting a seat on a moving bus, or crossing a street. The message is that "there's no right rhythm for life."
"Parkinson's is a disease that takes a lot from people, but the more we work with people, the more we find people like Pamela, who brings this incredible energy, and that really helped us to bring this idea to life," Rui Sobral, director of Bial's Parkinson's Disease Global Department, said in a press release. "It was inspiring just to see her work, and incredibly humbling for us to have her collaborate with Bial in getting across the idea that we have much to learn and to be inspired by people with Parkinson's."
The video, which was posted on World Parkinson's Day, is on the websites and social media channels of the European Parkinson's Disease Association, the Michael J. Fox Foundation, the International Parkinson and Movement Disorder Society and the European Academy of Neurology.
Bial made the video to help people who don't have Parkinson's learn more about the disease and its symptoms. The company hopes it makes people more open toward those with the condition. This could help improve the lives of the 10 million people worldwide who face the challenges associated with Parkinson's.