Aptinyx to Launch Phase 2 Study of NYX-458 to Treat Cognitive Impairment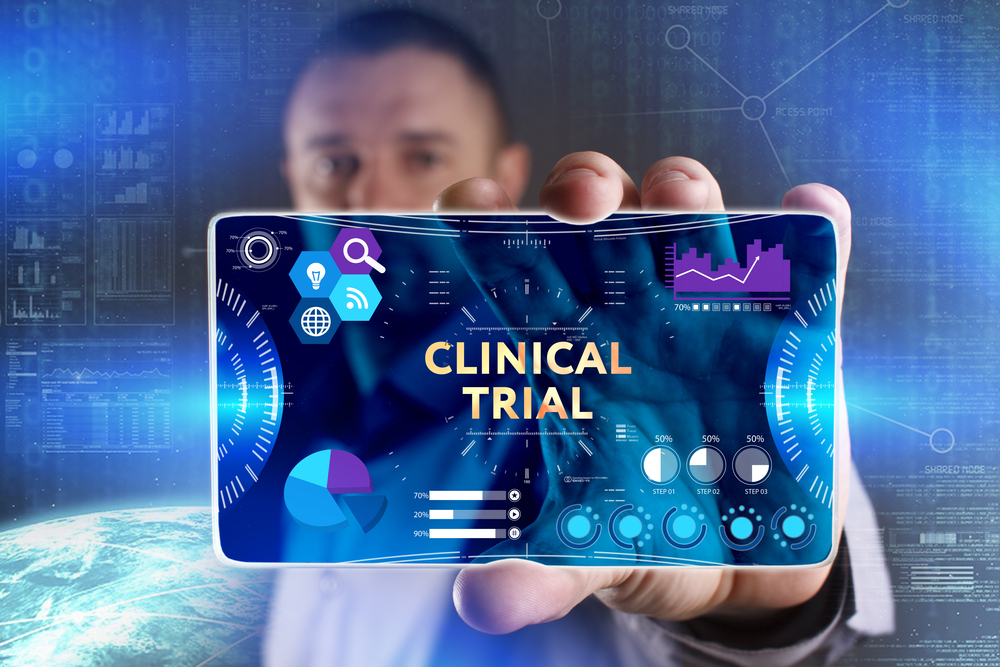 Positive preclinical and Phase 1 clinical data support further assessment of Aptinyx's investigational compound NYX-458 for the treatment of cognitive impairment associated with Parkinson's disease in new Phase 2 studies.
Aptinyx expects to launch a new Phase 2 clinical study in Parkinson's patients this year, the company announced in a press release.
"So far, 2019 has been marked by the achievement of key milestones and important clinical study results that form the basis for several of our upcoming Phase 2 studies," said Norbert Riedel, PhD, president and CEO of Aptinyx.
"[W]e reported highly encouraging data from a non-human primate study of NYX-458 … showing its ability to reverse cognitive deficits. We also observed a favorable safety, tolerability, and pharmacokinetic profile with NYX-458 in our healthy volunteer Phase 1 study," he said.
NYX-458 is a small molecule compound that controls the activity of N-methyl-D-aspartate (NMDA) receptors in the brain. These receptors are involved in the communication between nerve cells, which occur at a structure located at the junction between two nerve cells, called a synapse.
It is thought that loss of dopamine-producing neurons — a hallmark feature of Parkinson's disease — also impairs the function of NMDA receptors in the brain, leading to cognitive impairment. By controlling their activity, NYX-458 has the potential to restore the function of NMDA receptors and reverse cognitive impairment associated with Parkinson's.
Preclinical studies have shown that treatment with NYX-458 could lead to fast, strong, and long-lasting improvements in the cognition of animals that had been treated with low doses of a neurotoxin that destroys dopaminergic neurons and induces Parkinson's symptoms.
Also, treatment with NYX-458 did not interfere with levodopa, a standard therapy for the treatment of motor symptoms associated with Parkinson's, and did not contribute to worsening of motor symptoms.
These preclinical findings were recently discussed at the 14th International Conference on Alzheimer's & Parkinson's Diseases in Lisbon, Portugal.
To further explore the potential of the investigational therapy, Aptinyx launched a Phase 1 clinical trial in healthy volunteers. This study was designed to assess the safety, tolerability, and overall stability and metabolism (pharmacokinetics) of NYX-458 in the body.
The randomized, double-blind, placebo-controlled, Phase 1 trial involved 62 healthy volunteers who were treated with NYX-458 administered orally at doses ranging from 10 to 200 mg.
Results showed that NYX-458 was in general safe and well-tolerated by study participants. No serious adverse events associated with the treatment were reported.
Additional analysis also showed that the compound could successfully cross the blood-brain barrier (a semipermeable membrane that isolates the brain from the blood that circulates in the body), behaving as expected in a dose-proportional manner.
Supported by these positive preclinical data and favorable Phase 1 safety and tolerability profiles, the company plans to launch a Phase 2 trial to assess NYX-458 in patients with Parkinson's disease in the second half of 2019.