American football players more likely to develop Parkinson's: Study
Researchers analyzed data from men who participated in the Fox Insight study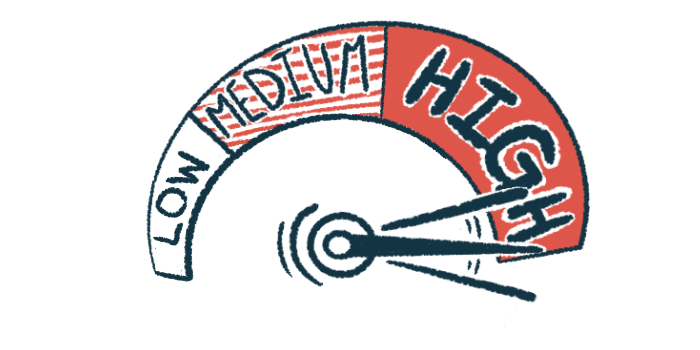 Men who have played American football are at increased risk of developing Parkinson's disease.
That's according to the study, "American Football Play and Parkinson Disease Among Men," published in JAMA Network Open.
"I would say that I was surprised by the strength of the effect — it was a pretty robust finding. We had this group of people at risk for Parkinson's. If you throw in football, it further increases their risk," Michael Alosco, PhD, a professor at Boston University and co-author of the study, said in a press release.
While the causes of Parkinson's disease remain incompletely understood, several risk factors have been identified. Numerous studies have suggested that people who have experienced head injuries may be at increased risk of getting Parkinson's.
In recent years, there has been increasing evidence of a high risk of head injuries among people who play American football. Since head injuries are a risk factor for Parkinson's, it follows that people who have played football may be at higher Parkinson's risk, but few studies have tested this idea specifically.
"Previous research has focused on the association between American football and risk for CTE [chronic traumatic encephalopathy, a type of brain injury]. However, similar to what has historically been seen in boxers, American football might also affect risk for other neurodegenerative conditions such as Parkinson's disease," said Hannah Bruce, study co-author at the Chobanian and Avedisian School of Medicine, also in Boston.
Fox Insight research study
To learn more, researchers analyzed data from 1,875 men who participated in Fox Insight, a research study being led by the Michael J. Fox Foundation for Parkinson's Research. Among them, 1,602 had been diagnosed with Parkinson's or had disease-like symptoms (parkinsonism), while the rest had no history of Parkinson's-like disease.
All of the men reported having been involved in organized sports at some point in their lives. There were 729 men who reported playing football, mostly at the high school or youth level. The others had played sports such as soccer, ice hockey, wrestling or boxing. More than 98% of the men were white, which the researchers noted as a limitation of the analysis.
"To our knowledge, this is the largest study to describe the association between participation in football and odds of having a reported diagnosis of parkinsonism or [Parkinson's disease]," the scientists noted.
The researchers constructed statistical models looking to see whether men who had played football were at significantly altered risk of Parkinson's, compared to men who had played other sports. Results showed the risk of Parkinson's was significantly higher, by about 61%, in men who had played football.
The models suggested that the risk of Parkinson's was higher in men who had played more seasons of football, and the risk also was higher among men who played football at the college or professional level compared to those who played only youth or high school football.
The more you play, the higher your risk
"There were dose-response associations between seasons and level of football play, such that more seasons and higher level of football play corresponded to higher odds of having a reported diagnosis of parkinsonism or [Parkinson's disease]," the researchers wrote.
Since most people who play football do so at the amateur level, the researchers highlighted a need for more study into the potential health risks for people who play the sport in high school or college, noting that, "current research on the long-term neurological outcomes of football has focused on those who played professionally."
"The findings suggest that American football participation might be a risk factor for developing parkinsonism or [Parkinson's disease]. Prospective research among community-based samples that objectively evaluate parkinsonism and [Parkinson's disease] in former American football players across different levels of play will clarify the observed associations," the team concluded.