Altoida Partners to Test Precision Device in Detecting Parkinson's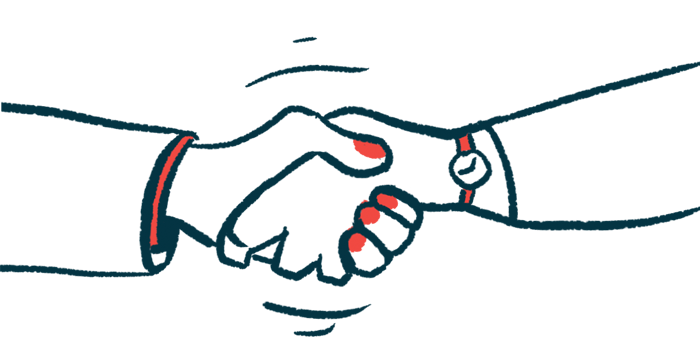 Altoida announced a three-year collaboration with a Greek university to investigate whether the company's precision neurology medical device can aid in the early detection of Parkinson's disease.
The agreement between Altoida and scientists at the Bioinformatics and Human Electrophysiology Laboratory (BiHELab), part of Ionian University in Corfu, includes initial testing of Altoida's device in detecting the disease at its earliest, and likely presymptomatic stages, and in possibly predicting Parkinson's progression.
This effort begins with the launch of the Digital Innovation HUB: Health Hub, a partnership with 25 public and private entities working to foster healthcare research and innovation in Greece.
"This is recognition of the strong clinical need for early diagnosis of Parkinson's disease, which could enable preventive and therapeutic intervention in the early stages to delay onset and improve clinical outcomes," Ioannis Tarnanas, PhD, chief scientific officer of Altoida, said in a press release.
"We are excited to collaborate with BiHELab to further develop our technology, and to engage with the Health Hub's scientific network to bring this application to life for the Greek population," Tarnanas added.
BiHELab specializes in applying mathematical modeling and machine learning techniques to further research into neurodegenerative diseases like Parkinson's and Alzheimer's. Machine learning is a type of artificial intelligence based on the idea that systems can learn from data, identify patterns, and become more and more accurate at predicting outcomes.
Altoida's platform works to assess neurocognitive functioning. Its device puts a person through a 10-minute series of augmented reality and digital motor activities designed to simulate complex daily life tasks. Results are then evaluated using artificial intelligence.
"We're pioneering precision neurology technology to enable more accessible, accurate, and effective diagnosis and monitoring right on your smartphone or tablet," the company states on its homepage.
Altoida's technology platform received breakthrough designation from the U.S. Food and Drug Administration as a potentially noninvasive way of detecting the start of Alzheimer's disease in adults with mild dementia but no evident symptoms. The company also initiated a five-year study, working with BiHeLab and Eisai, to test its devise it diagnosing Alzheimer's early.
"By applying innovative bioinformatics and machine learning techniques to clinical data, BiHeLab has aimed to identify novel biomarkers that are most indicative of risk of Parkinson's disease," said Panagiotis Vlamos, scientific director at BiHELab.
"For Parkinson's patients, accurate prediction and early diagnosis could enable intervention before the extensive damage of dopaminergic neurons [the neurons mostly affected in Parkinson's] occurs," Vlamos added.