Add-on Azilect Safe and Effective in Levodopa-treated PD Patients, Phase 3 Trial in Japan Shows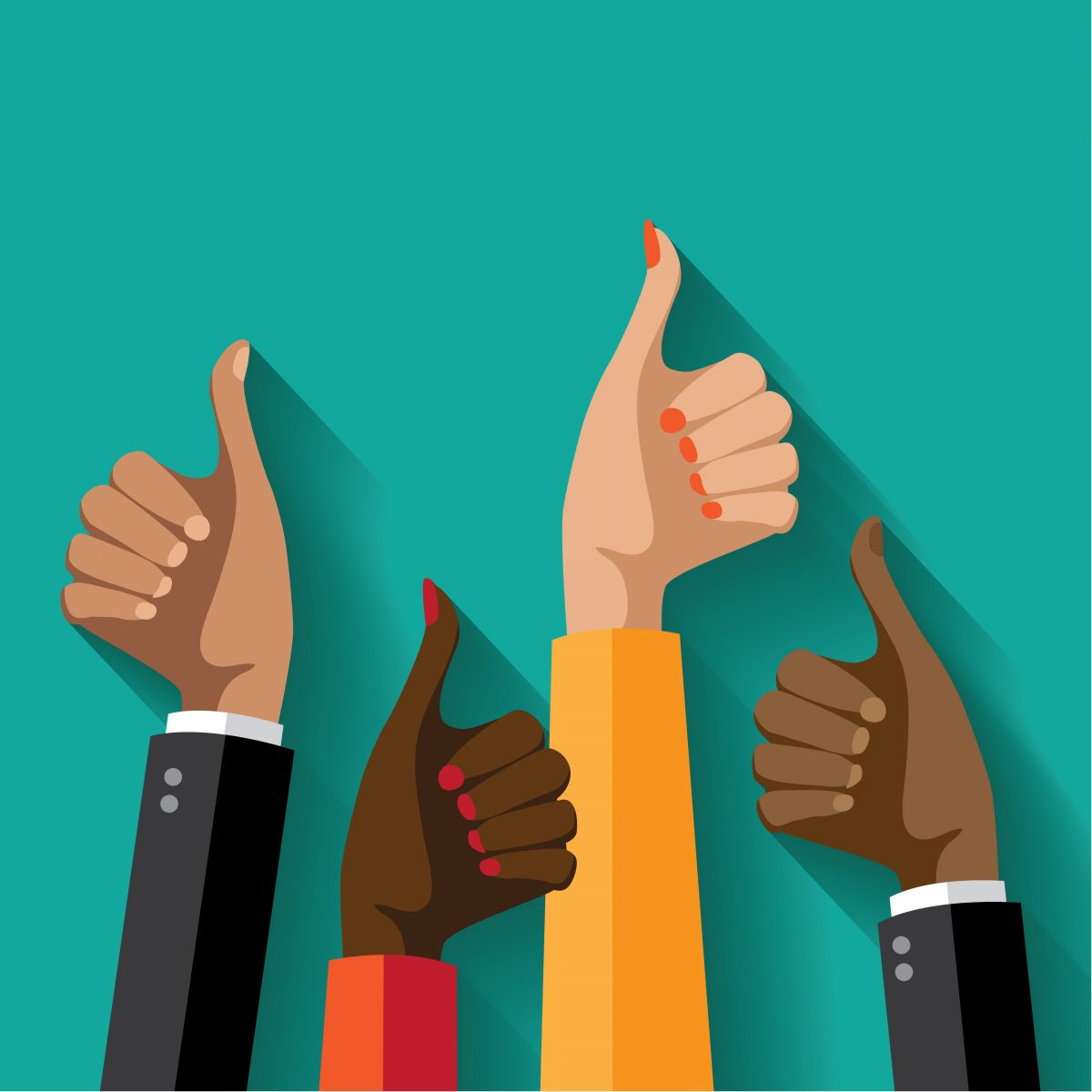 Using Azilect (rasagiline) as an add-on therapy to levodopa was safe and improved motor function over one year in Parkinson's patients with off periods, according to a Phase 3 trial in Japan.
The study, "Long-term safety and efficacy of adjunctive rasagiline in levodopa-treated Japanese patients with Parkinson's disease," was published in the Journal of Neural Transmission.
Progressive loss of dopamine-producing neurons in a brain area called substantia nigra and subsequent reduction of dopamine levels are hallmarks of Parkinson's disease. As a result, most pharmacological Parkinson's treatments aim to ease symptoms by boosting the amount of dopamine in the brain.
Long-term use of levodopa, the standard Parkinson's medication, may lead to the resurgence of symptoms by a gradual decline in levodopa's efficacy, known as off periods. In such cases, Japanese and international guidelines recommend adjusting levodopa's dose and/or formulation, or using add-on treatments such as inhibitors of monoamine oxidase-B (MAO-B), an enzyme that breaks down dopamine.
Azilect, a selective MAO-B inhibitor, is currently indicated outside Japan as an adjunctive therapy for people with Parkinson's.
In prior studies conducted by a team of Japanese researchers, adding Azilect to levodopa reduced the duration of mean daily off periods, eased Parkinson's symptoms — as assessed with the Movement Disorder Society-Unified Parkinson's Disease Rating Scale (MDS-UPDRS) — and improved the quality of life of Japanese patients up to 26 weeks.
To provide insights for clinical practice, the same team now evaluated the long-term (up to 52 weeks) safety and efficacy of combining 1 mg/day Azilect with levodopa in patients with Parkinson's.
In the multi-center, open-label Phase 3 trial (NCT02337764) — sponsored by Takeda, which obtained a license to market Azilect in Japan from Teva Pharmaceutical Industries — a total of 222 participants (mean age 68) recorded their off periods, on periods (motor symptoms under control) with or without troublesome dyskinesia — involuntary, jerky movements — and sleeping time in 30-minute intervals over 24 hours during the seven days prior to visits at weeks 0, 6, 10, 18, 26, 34, 42, and 52.
All included patients (mean Parkinson's duration nearly seven years) were experiencing wearing-off or weakened effects of levodopa. The primary goal was the incidence of treatment-emergent adverse events (TEAEs).
Secondary goals included the MDS-UPDRS Part II (motor aspects of daily living) and Part III (motor examination), total scores during on periods, and mean daily off-time for patients with wearing-off periods at the start of the study. Assessments of quality of life and non-motor aspects of daily living were also conducted.
At baseline, 77.8% of patients required a dose of levodopa above 300 mg/day. The mean duration of levodopa treatment was approximately 4.6 years. Also, 116 patients (52.3%) had wearing-off periods, with a mean duration of nearly three years. Dopamine agonists were the most frequently used concomitant therapy for Parkinson's (163 patients, or 73.4%).
A total of 599 TEAEs were reported by 185 patients, most (586) being mild or moderate. Forty-seven patients (21.2%) discontinued treatment because of TEAEs. The most common TEAEs were fall (16.7%), nasopharyngitis — inflammation of the pharynx and nasal cavities — (14%), and dyskinesia (10.8%).
The incidence of TEAEs was higher (52.3%) during days 1–83 after starting Azilect, subsequently decreasing over time. No new safety concerns were found.
Forty-seven serious TEAEs were reported in 39 patients, 22 of which led to study discontinuation and 24 were considered treatment-related. No deaths occurred.
Combining Azilect with levodopa improved patients' on state throughout the study, with a clinically meaningful mean change of -7.6 MDS-UPDRS Part III points from baseline to week 52. Among patients with wearing-off periods, Azilect led to a nearly one-hour reduction in daily off periods after six weeks, which was maintained throughout the study.
Using Azilect with levodopa also improved quality of life. This was most evident in mobility, activities of daily living, stigma, and bodily discomfort domains.
Overall, "mean changes in MDS-UPDRS scores and daily OFF-time suggested that adjunctive rasagiline (azilect) treatment with levodopa was efficacious, with efficacy maintained for at least 52 weeks," scientists stated.
They cautioned that the absence of a placebo group complicates the assessment of the combination therapy's benefits. However, the fact that the results were similar to the investigators' prior findings suggests that these benefits were treatment-related, they said. Studies beyond 52 weeks may be needed, they said.
Three of the study's authors are employees of Takeda, four served on advisory boards for Takeda, and two conducted Takeda-sponsored research.