Don't Judge Me by the Absence of My Smile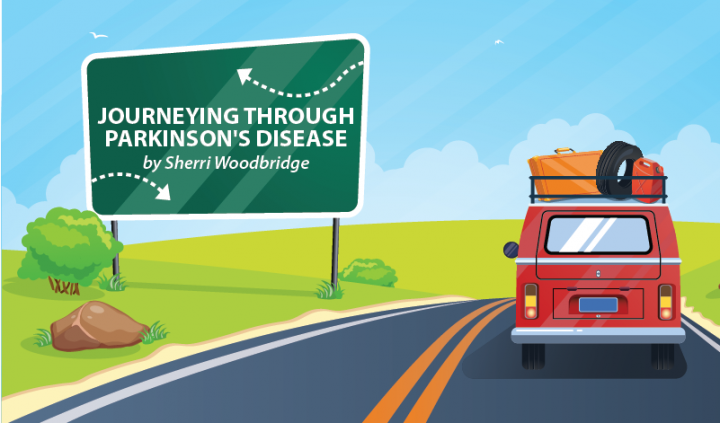 Many people aren't aware of how wide the range of Parkinson's disease symptoms is. For example, looking at the motor symptoms alone, a patient can have any, or all, of the following: tremors, muscle rigidity, and difficulty walking.
One symptom that is not common knowledge outside of the Parkinson's community is facial masking, also known as a "stone face." Patients with this symptom find it difficult to adequately or accurately communicate through facial expressions, so people often misunderstand them.
If you know a person who has Parkinson's disease and they aren't wearing a smile, don't ask them "What's wrong?" or "Are you OK?" They may very well be smiling on the inside, but have lost their ability to move the muscles that allow them to smile on the outside. The outside, where others can see and where others tend to judge.
Believe me, a person with Parkinson's is aware of their lack of expression. It is likely that they have encountered someone who has limited knowledge of facial masking and who has assumed the person with Parkinson's is depressed, unhappy, or sad. In reality, they could be feeling any of those emotions, but there is also a very good chance they are displaying one of the symptoms of Parkinson's — a masked face.
Don't gauge a person's happy meter by their facial expression, even if they don't have Parkinson's. How often have you put on a smile while in pain on the inside, whether it be physical, emotional, or mental pain? The opposite is often true for a person with Parkinson's — they are smiling inside, but they may not be able to convey it.
Remember the old saying, "don't judge a book by its cover." Well, everyone has a story to tell, so that makes us all "books," in a sense. So, please, no more judging us by our smiles either (or the lack thereof).
***
Note: Parkinson's News Today is strictly a news and information website about the disease. It does not provide medical advice, diagnosis or treatment. This content is not intended to be a substitute for professional medical advice, diagnosis, or treatment. Always seek the advice of your physician or another qualified health provider with any questions you may have regarding a medical condition. Never disregard professional medical advice or delay in seeking it because of something you have read on this website. The opinions expressed in this column are not those of Parkinson's News Today or its parent company, BioNews Services, and are intended to spark discussion about issues pertaining to Parkinson's Disease.