Rest Brings a New Perspective when Living with Parkinson's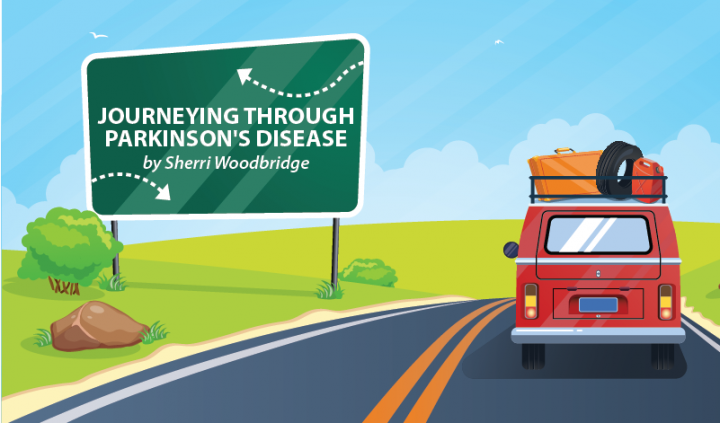 My grandson fights naps. Or, I guess I should say he used to. My other grandson loved his naps and bedtime so much he would ask if it was naptime or bedtime yet. And needless to say, they both awoke happy and rested.
When my grandson awakens from a welcomed nap, he almost always has a smile on his face, and within 30 minutes, will state, "I'm happy."
Just out of the blue.
"I'm happy."
He hasn't just been to the store with Grammy and gotten a new toy. He hasn't been to the ice cream shop and had a chocolate ice cream cone. He hasn't just spent an hour playing with other kids at the park. He just had a nap.
When we live with a chronic illness on a daily basis, it wears us down and wears us out. Any chronic illness. Whether we are the person with the disease or the person caring for the one with the disease, we get discouraged and don't feel like doing much of anything.
Sometimes all we need is a good rest to correct our perspective. Sometimes we need a good nap so we can awake with fresh eyes and a renewed spirit.
Rest can come in the form of a good, old-fashioned nap or from sitting in your backyard with your eyes closed, listening to the birds sing. It can take the form of a leisurely walk around your neighborhood or of relaxing in a comfortable chair to read a good book. It can be closing your eyes and praying.
Everybody is different. Everybody's needs are different. That's why what would work for you — maybe reading a good book — may not work for me. But when we take that rest we so desperately need, no matter which method we choose, it is easier to say, "I'm happy." Out of the blue. Because, really, there's so very much to be happy about. Sometimes we just need a fresh perspective.
***
Note: Parkinson's News Today is strictly a news and information website about the disease. It does not provide medical advice, diagnosis or treatment. This content is not intended to be a substitute for professional medical advice, diagnosis, or treatment. Always seek the advice of your physician or another qualified health provider with any questions you may have regarding a medical condition. Never disregard professional medical advice or delay in seeking it because of something you have read on this website. The opinions expressed in this column are not those of Parkinson's News Today or its parent company, BioNews Services, and are intended to spark discussion about issues pertaining to Parkinson's Disease.