What Exactly Is Deep Brain Stimulation?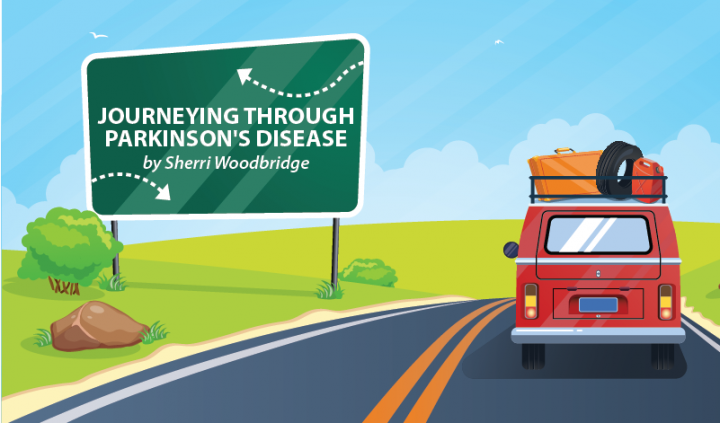 If I were to ask someone "What is DBS?", they might reply something like: "Deep brain stimulation. Yeah, that's it. DBS … Deep brain stimulation." That's good, but not the definition.
And another interviewee: "Well, it's a surgical procedure that involves cutting into the brain and putting some wires in there to help reduce tremors. Something like that." Yeah, it is something like that.
OK. So, I ask a third person and they reply, "DBS," (they begin, as they were taught to answer in complete sentences), "is a medical procedure that involves surgically inserting an electrode into the brain, specifically in the area referred to as the basal ganglia, which controls complex movements." Ohh, now that's really good.
If you asked yet another person, the likelihood of them answering with an, "I dunno," would be quite probable. The fact is, the three responses would be correct. Of the first three, one is quite simplistic in its response, the second a tad more filled with slightly more information, and the last is the most informative.
Other answers may include, "Brain surgery for people with Parkinson's disease." Or, "Uh, I don't know. Maybe Department of … I don't know."
If you want to know what DBS (deep brain stimulation) really is, I have the nitty-gritty answer for you, for today I received my bill from the neurosurgeon for the last DBS procedure he performed on my brain.
Here is the definition of DBS, in neurosurgeon-ese (which I paid a boatload of money to learn): "A craniotomy with electrodes involving an incision and subcutaneous placement of a cranial neurostimulator pulse generator or receiver, with direct or inductive coupling, inconjunction with a connection to a single electrode array."
Whoa. Try and say that five times without getting tongue-tied. I dare you.
***
Note: Parkinson's News Today is strictly a news and information website about the disease. It does not provide medical advice, diagnosis or treatment. This content is not intended to be a substitute for professional medical advice, diagnosis, or treatment. Always seek the advice of your physician or another qualified health provider with any questions you may have regarding a medical condition. Never disregard professional medical advice or delay in seeking it because of something you have read on this website. The opinions expressed in this column are not those of Parkinson's News Today or its parent company, BioNews Services, and are intended to spark discussion about issues pertaining to Parkinson's disease.