Sunovion's Below-the-Tongue Therapy Eases Parkinson's Movement Difficulties, Trial Shows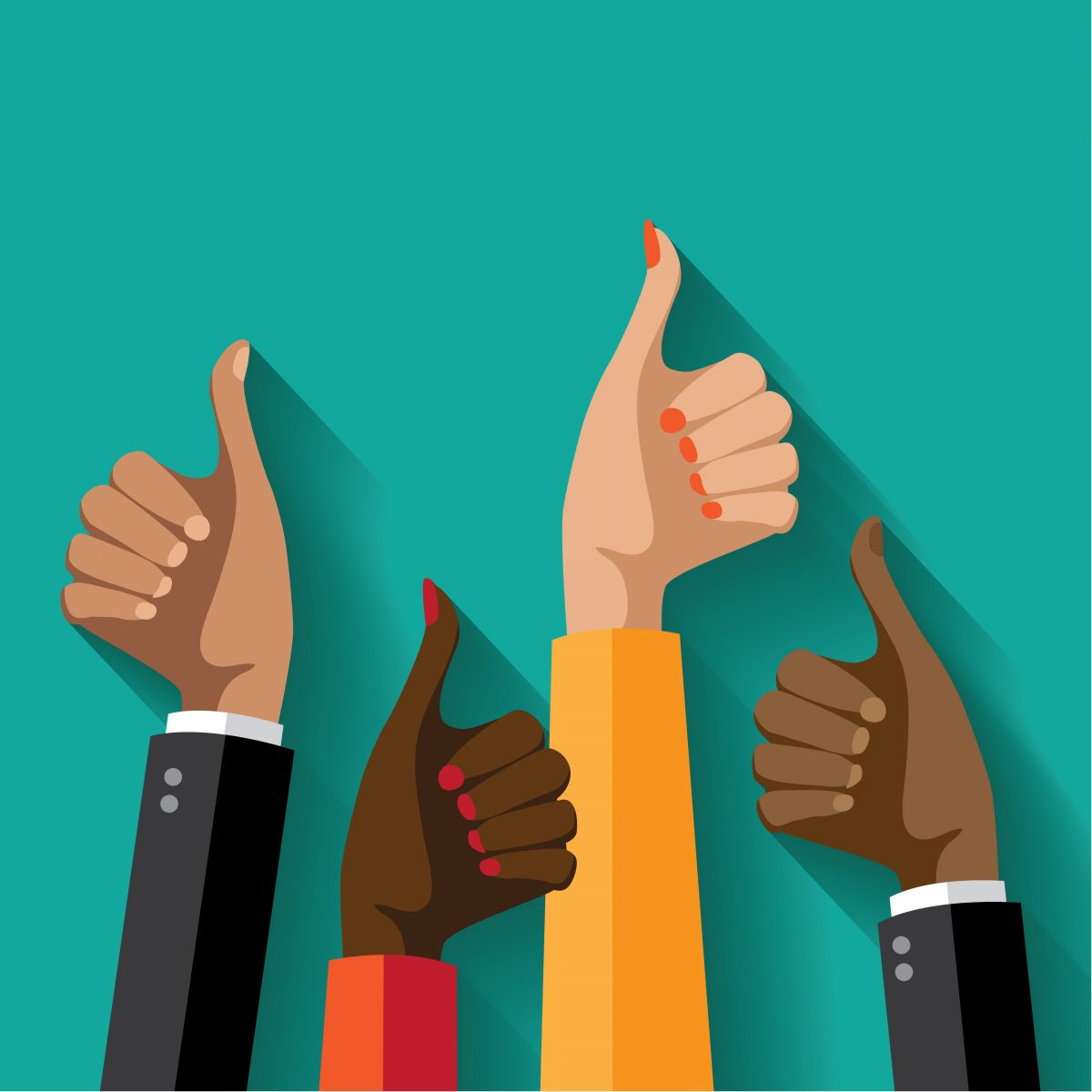 Sunovion Pharmaceuticals' below-the-tongue version of a Parkinson's therapy was able to ease patients' movement difficulties after the standard therapy levodopa wore off, a Phase 3 clinical trial showed.
Patients also tolerated the treatment — known as apomorphine sublingual film — well, the preliminary results showed. Sublingual means below the tongue, so the therapy's full name refers to an apomorphine film placed below the tongue. The only approved version of the drug at the moment is administered by injection.
Parkinson's symptoms stem from a drop in the brain's levels of the neurotransmitter dopamine, which controls movement. Apomorphine, also known as APL-130277, works by mimicking dopamine's activity in the brain.
Between 40 and 60 percent of Parkinson's patients have ups and downs in their ability to control their movement. When they are responding well to a standard medication — that is, they are in an on period — they do all right. When their drug is losing its punch— or in an off period — they don't do as well.
In an off period, patients can walk slowly, experience tremors and stiffness, and have trouble getting around. There are several types of off periods. One occurs only in the morning. Another occurs when a treatment is wearing off. And it's impossible to predict when some off periods will occur.
Taking an oral medication is easier than other ways, so it's the option most Parkinson's patients prefer. But many have difficulty swallowing. Sunovion developed an under-the-tongue version of apomorphine to get around the problem of an oral version that needed to be swallowed.
"If an alternative method to deliver the medicine were approved, such as apomorphine sublingual film, it would be an important new option for healthcare providers and people with Parkinson's disease," Stewart Factor, the principal investigator of the Phase 3 study, said in a press release. He is chief of neurology at Emory University School of Medicine.
In the Phase 3 CTH-300 trial (NCT02469090), researchers randomly assigned 219 participants to receive apomorphine sublingual film or a placebo. The patients had been responding to the levodopa they were taking but experiencing at least one off episode per day. Their cumulative off time was at  least two hours a day.
The study's primary goal was to see at week 12 if under-the-tongue apomorphine could improve patients' movement within 30 minutes. A secondary objective was to identify the percentage of patients reporting a full on response within 30 minutes of treatment.
Preliminary results showed that the 109 apomorphine-film-treated patients were able to reduce their movement problems more than the placebo group within 30 minutes of putting the film under their tongue.
The therapy was still working 90 minutes after treatment, researchers. Patients tolerated it well, they said.
At week 12, more apomorphine-film-treated patients were experiencing a full on response within 30 minutes of dosing than the control group.
"For people with Parkinson's disease and their families, OFF episodes can have a significant emotional and practical impact, and there are currently few treatment options for these events," said Antony Loebel, the executive vice president and chief medical officer of Sunovion. "Based on these topline results, we believe that apomorphine sublingual film has the potential to be a well-tolerated, reliable, convenient and fast-acting therapeutic option for people living with Parkinson's disease who struggle with OFF episodes."
Sunovion plans to use the full trial results to support its New Drug Application in the United States for apomorphine sublingual film as a Parkinson's therapy. The U.S. Food and Drug Administration has already granted it Fast Track Designation, a status aimed at accelerating its regulatory review.