Potential Treatment for Daytime Sleepiness in Parkinson's Patients Moving to Phase 2 Trial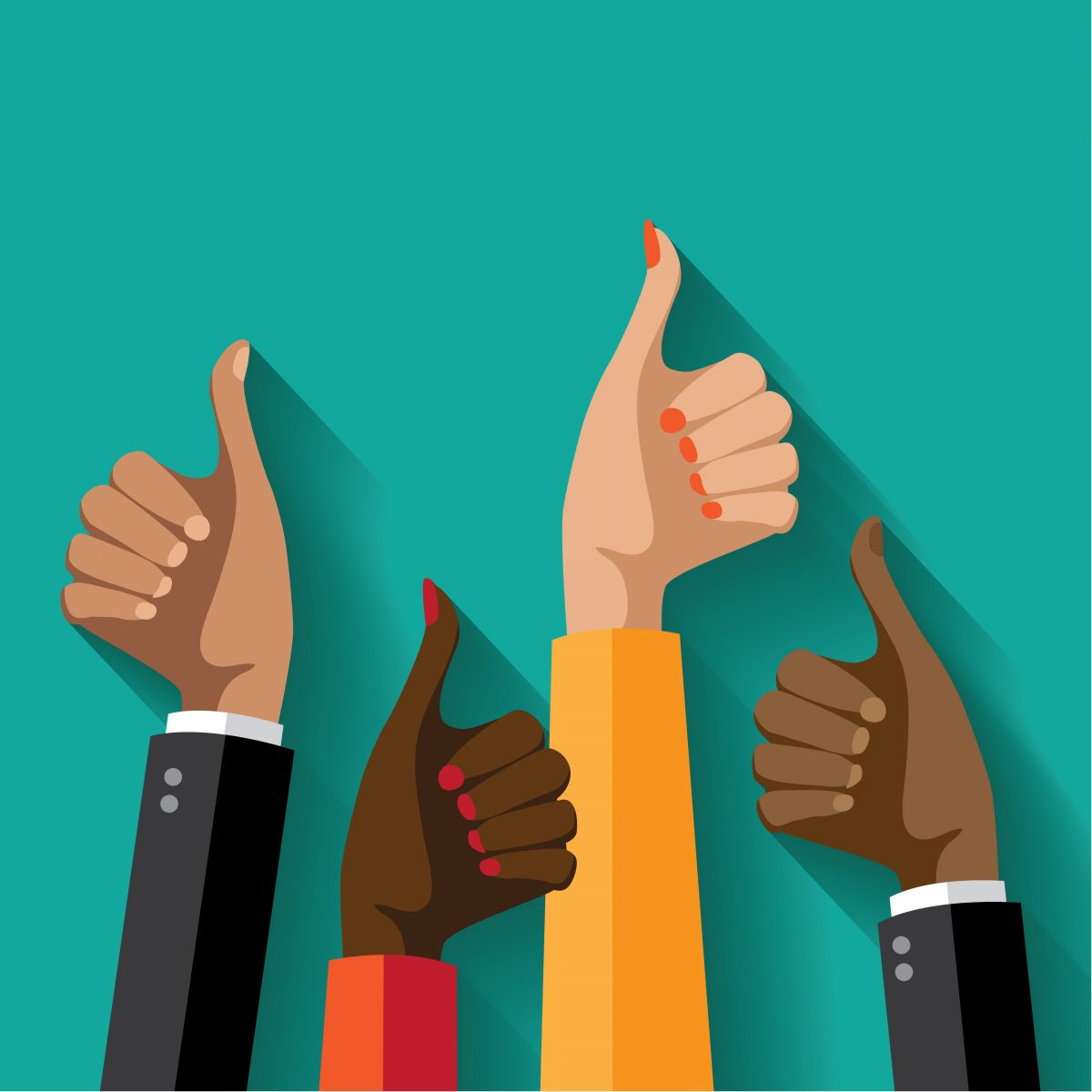 Theranexus announced it is starting a Phase 2 clinical trial investigating  THN102  as a potential therapy for Parkinson's patients who struggle with inappropriate and excessive sleepiness during daytime hours.
The trial (2017-004475-31), which is planned to enroll 60 patients at 20 sites across Europe and in the U.S., was approved to start in Hungary, the French company announced in a press release. Requests to allow this trial have been submitted to regulatory agencies elsewhere.
Affecting almost half of all Parkinson's patients, excessive daytime sleepiness is a common non-motor symptom of this disease.
The safety and tolerability of THN102 (modafinil/flecainide combination) capsules, given at two doses of each active agent — either 200 mg/18 mg or 200 mg/2 mg of modafinil/flecainide — will be compared to placebo.
Additional or secondary study goals include measuring the treatment's effectiveness in easing sleepiness, improving patients' attention spans, vigilance, and cognition, again relative to those given placebo.
Patients enrolled have disease-related excessive daytime sleepiness, denoted by a score of 14 or higher in the Epworth Sleepiness Scale, a self-administered questionnaire for which the highest score is 24. Eligible patients also are those who "complain of daytime sleepiness impacting their quality of life and/or daytime functioning (e.g., falling asleep while reading or watching TV, while eating or talking with other people)," according to the trial's official page.
THN102 is a combination therapy of modafinil, a first-line treatment for narcolepsy (a sleep disorder characterized by excessive sleepiness) and flecainide, a compound that acts on glial cells of the central nervous system. The therapy showed a safe profile in healthy volunteers deprived of sleep in a Phase 1 trial (NCT03182413), and is being tested in people with narcolepsy in a Phase 2 trial (NCT02821715) in France.
No treatments are approved to help Parkinson's patients manage excessive daytime sleepiness.
"We would like to thank the regulatory agencies with whom we are in contact and we are delighted with this first authorisation for the phase 2 study for our drug candidate THN102 in Parkinson's disease," Franck Mouthon, CEO of Theranexus, said in the release.