Sinopia Biosciences selects SB-0110 for Phase 1 Parkinson's trial
Lead candidate was discovered using company's LEADS platform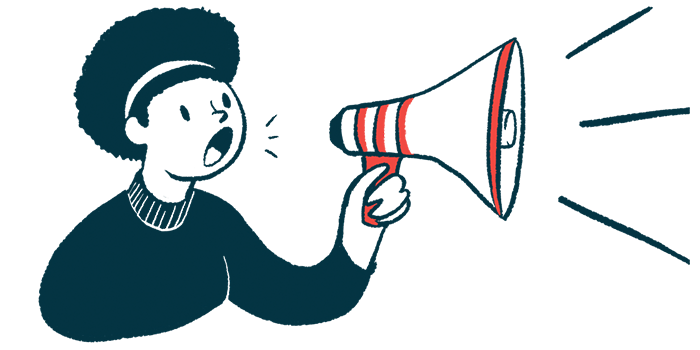 Sinopia Biosciences has selected SB-0110 as its lead clinical candidate for Parkinson's disease after extensive preclinical studies.
The move has triggered a cumulative funding of $3.3 million of its fast-track Small Business Innovation Research (SBIR) grant from the National Institute of Neurological Disorders and Stroke. The fast-track SBIR mechanism lets companies apply to Phase 1 (feasibility and proof of concept) and Phase 2 (research and development) grants simultaneously, contributing to a faster transition for therapeutic candidates.
Sinopia also has been selected to receive $2 million from The Michael J. Fox Foundation for Parkinson's Research to advance SB-0110 into Phase 1 clinical trials.
"We are excited to select our lead clinical candidate, SB-0110 and to secure funding from two premier research institutions that are committed to advancing novel therapeutics for Parkinson's disease," Iman Famili, PhD, president and CEO at Sinopia Biosciences, said in a press release. "Parkinson's disease remains a disease area of high unmet clinical need, as current treatments are not optimal and can lead to long-term liabilities with chronic use."
SB-0110 is a small molecule that relied on Sinopia's LEADS (Learn and DiScover), a next-generation platform for discovering new candidate therapies. In the Learn step, the platform combines machine learning and network analysis of multi-omics data — composed of different factors, like genes, proteins, and the environment — to identify common disease mechanisms. In the DiScover step, the platform uses high-throughput screening, rapidly screening millions of candidate molecules, to identify and test new targets and compounds.
In preclinical studies using rodent and nonhuman primate models, SB-0110 showed the potential to treat both Parkinson's symptoms and levodopa-induced dyskinesia (spontaneous involuntary movements), a common complication associated with levodopa, one of the main medications for treating symptoms.
Moreover, Sinopia's compounds were found to potentially improve cognitive function in primate models of Parkinson's disease.
"SB-0110 is highly differentiated from current treatments and those that are currently in clinical development. We are excited to begin [investigational new drug (IND)]-enabling studies and are committed to advance the program to clinical studies," said Aarash Bordbar, PhD, co-founder and chief technology officer at Sinopia Biosciences.
An IND is a medicine that's been tested in the lab and approved by the U.S. Food and Drug Administration for clinical trials with people.