MJFF Funding Work Into Role of Autoantibodies in Parkinson's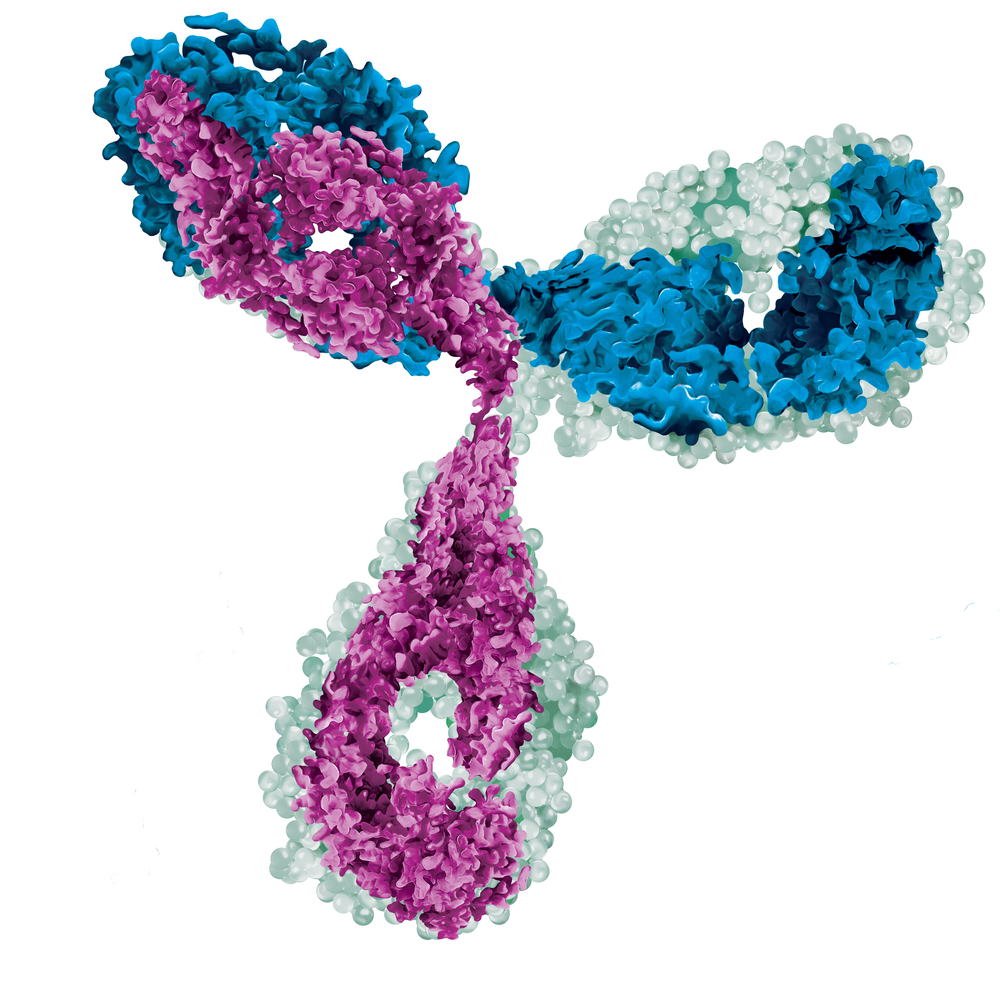 The Michael J. Fox Foundation (MJFF) has awarded a grant to Sengenics for work in identifying new autoantibody signatures in people at high risk of Parkinson's disease, and to investigate these proteins' role in the disease's course.
"We are delighted to have been awarded this prestigious Michael J. Fox Foundation research grant and look forward to contributing to the Foundation's goals towards improving the accuracy of pre-symptomatic diagnosis and discovering potential drug targets for Parkinson's," Jonathan Blackburn, PhD, chief scientific officer at Sengenics, said in a press release.
The aim of Sengenics' newly funded project is to identify novel autoantibodies — proteins produced by the immune system that are wrongfully directed against an individual's own proteins — related to non-motor symptoms in those thought to be at considerable risk of Parkinson's.
Sengenics will use its patented KREX technology — reported to measure autoantibodies with a high specificity and sensitivity — to discover autoantibodies that could hold potential as diagnostic biomarkers, and may help in understanding some disease-causing mechanisms and in better assessing disease progression.
Data on at-risk people taking part in the Parkinson's Associated Risk Study (PARS) cohort, a collaborative study between the Institute for Neurodegenerative Disorders and the University of Pennsylvania, will be made available to company researchers.
The PARS study is evaluating thousands of individuals with or without a relative with Parkinson's disease to determine whether specific tests are able to predict who may be at high risk of the disease.
"The PARS cohort offers an exceptional opportunity to discover if autoantibodies can be used to distinguish between high-risk/hyposmic individuals with no neurological disease and those with pre-Parkinsonian syndrome," Blackburn added. (People who are hyposmic have lost all or part of their sense of smell.)
According to the press release, Sengenics is the first external partner to gain access to the PARS study.
"There is an increasing body of evidence that autoantibodies could play an important role in impairment of neuronal function. We have awarded this grant to Sengenics as their KREX platform enables high-throughput determination of autoantibodies to thousands of correctly folded autoantigens that may be implicated in the progression and pathogenesis of PD [Parkinson's disease]," said Nicole Polinski, PhD, senior associate director of research programs at the MJFF.
The grant's amount was not specified in the release.