PD GENEration Now Includes 20+ Clinical Sites, Aims to Enroll 15,000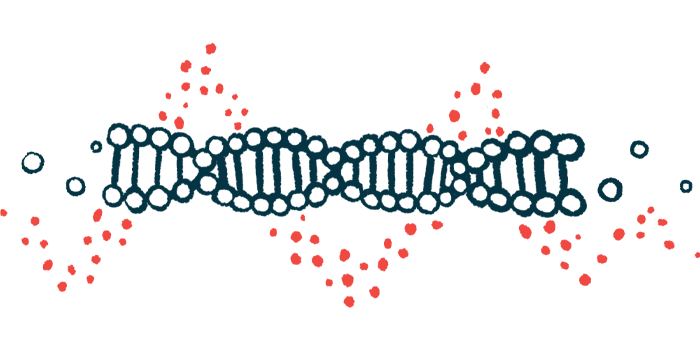 The Parkinson's Foundation has announced a major expansion of its PD GENEration national study to make genetic testing and counseling more available for people with Parkinson's disease in the U.S.
The study (NCT04057794), which now has 23 sites, aims to enroll 15,000 people in all 50 U.S. states, Puerto Rico and the Dominican Republic. Enrollment is currently at 23% and more information is available here. For questions about enrollment, email [email protected].
PD GENEration offers Parkinson's patients free genetic testing plus genetic counseling to help them understand test results. One of its goals is to boost clinical trial enrollment. Researchers also hope to use test results to advance improved treatments and personalized medicine.
Testing will be performed in-person at the recruiting locations. Home testing is also available.
"For nearly two decades, PD [Parkinson's disease] genetic research boomed, but testing was often done in research rather than clinical settings, and results were not shared with participants. In contrast, in PD GENEration, we aim to make testing accessible to all who live with PD, irrespective of their geographic location, primary language or any other barriers which would have previously excluded them from participating in research," Roy Alcalay, MD, PD GENEration principal investigator, said in a press release.
To remove barriers to participating in Parkinson's research, the PD GENEration has established new partnerships with clinicians from historically excluded communities, notably the Morehouse School of Medicine, to make genetic testing and counseling more accessible for Black and African Americans in Atlanta. Testing and counseling are available in both English and Spanish to engage Hispanic and Latino individuals.
"Increasing access to PD GENEration helps ensure that anyone living with PD can participate and have easy access to their genetic data," said Chantale Branson, MD, assistant professor of neurology at Morehouse School of Medicine. "We want to encourage community members to take part in the study while letting them know that their experiences are impacting the advancement of research and development of targeted therapies for the entire Parkinson's community."
The foundation has established the Parkinson's Disease Gene Curation Expert Panel (GCEP), an international multidisciplinary expert group of geneticists, neurologists, and genetic counsellors who will review the genetic data from PD GENEration and other studies and select a group of potential clinically relevant genes for further research and therapeutic development.
GCEP is part of the National Institute of Health's funded Clinical Genome (ClinGen) Resource, which was designed to define the clinical relevance of genes and variants for use in precision medicine and research.
In the future, GCEP will include a curation of gene mutations linked with Parkinson's using ClinGen's tools to assess the mutations' disease-causing potential.
The data derived from GCEP's analysis will be made available for Parkinson's researchers to promote a better understanding of the disease.