Electrical-pulse Brain Stimulation Improves Parkinson's Patients' Mid-step Freezing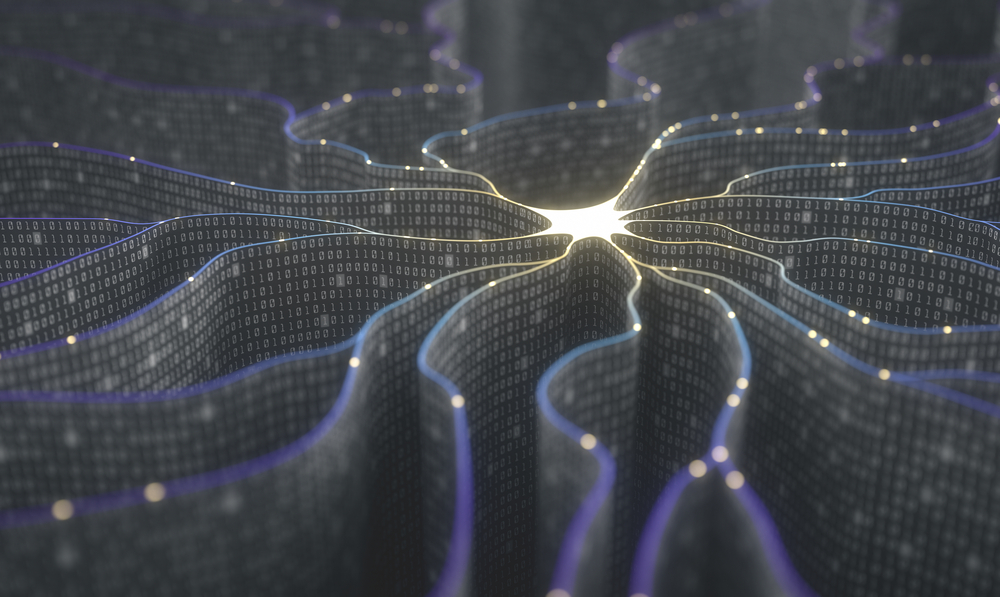 Electrical-pulse brain stimulation eases a common mobility problem that Parkinson's patients face — their walk freezing in mid-step, a study reports.
The research in the journal Movement Disorders involved using low-current pulses to alleviate what Parkinson's experts call gait freezing. The title of the study is "Multitarget transcranial direct current stimulation for freezing of gait in Parkinson's disease."
Researchers at Tel Aviv University tried the stimulation with 20 Parkinson's patients whose gait freezes. Patients used a head cap to receive 20 minutes of stimulation on three visits.
This technique delivered electric current to the primary motor cortex of the brain or to both this cortex and the left dorsolateral prefrontal cortex. The study included a control group that received placebo stimulation — a tingling sensation but negligible stimulation.
Before and after each round of stimulation, patients took a number of gait-related and cognition-related tests. One dealt with gait freezing. Another, Timed Up and Go, evaluated patients' risk of falling. Another was the Stroop cognition test. It evaluated patients' information processing speed, attention and other factors.
After 20 minutes of simultaneous stimulation of the primary motor cortex and left dorsolateral prefrontal cortex, patients' gait freezing decreased and their mobility and cognition improved more than those who received sham stimulation or stimulation to the primary motor cortex only.
"What we found was quite encouraging," Professor Jeffrey Hausdorff of Tel Aviv University's Sackler School of Medicine said in a press release. "The participants' walking improved after simultaneous stimulation of the primary motor cortex and left dorsolateral prefrontal cortex, but not after primary motor cortex only or sham stimulation," said Hausdorff, the study's lead author.
"The results of the study reveal that transcranial direct current stimulation designed to simultaneously target motor and cognitive regions apparently induces immediate aftereffects in the brain that translate into reduced freezing of gait and improvements" in function and mobility, he added.
Overall, the findings suggest that brain stimulation of both motor and cognitive areas improves Parkinson's patients' gait freezing.
Tel Aviv University and Harvard Medical School researchers are collaborating on a clinical trial evaluating the long-term benefits of brain stimulation on gait freezing and other Parkinson's symptoms. The randomized, controlled trial (NCT02656316) is currently recruiting participants.