Nourianz Approved in US as Add-on Therapy to Carbidopa/Levodopa to Treat Off Periods in Parkinson's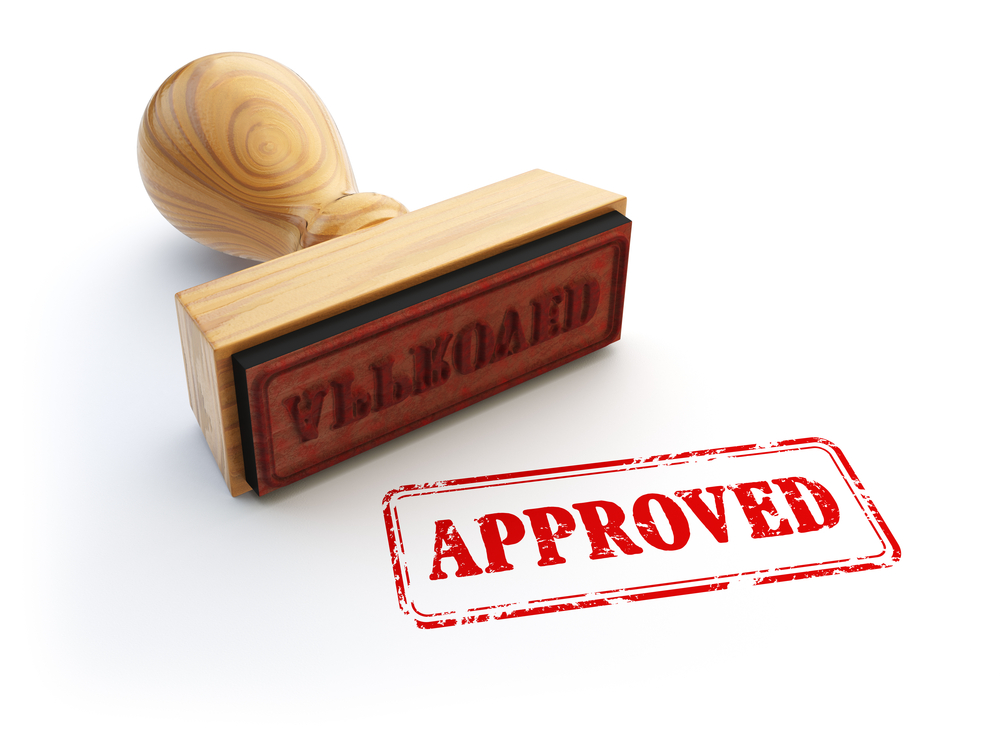 The U.S Food and Drug Administration (FDA) has approved Kyowa Kirin's Nourianz (istradefylline) tablets as an add-on therapy to treat off periods in Parkinson's disease patients on a carbidopa/levodopa regimen.
Off periods — when the effects of a medication wear off before a new dose can be taken — are characterized by the re-emergence of Parkinson's motor symptoms and are typically more common as the disease progresses.
Nourianz blocks a receptor, known as the adenosine A2A receptor, found at high levels in the basal ganglia, a region of the brain that controls movement. By blocking this receptor, Nourianz can alter the release of neurotransmitters — chemical substances produced in response to nerve signals that allow nerve cells to communicate — in the basal ganglia, in this way modulating motor activity.
FDA approval comes after the agency first rejected the therapy in 2008 due to concerns about its efficacy and asking for more data. Nourianz has been sold in Japan since 2013 under the brand name Nouriast.
"[This] approval is the culmination of decades of perseverance in exploring the science and clinical effects of istradefylline and inhibition of adenosine A2A receptor signaling in people with Parkinson's disease," Jeffrey S. Humphrey, MD, chief development officer of Kyowa Kirin Pharmaceutical Development, said in a press release. "We are grateful for the FDA approval and for the many dedicated scientists and  patients whose participation in our research programs has resulted in a new treatment option for Parkinson's disease."
The decision was based on data from four 12-week, placebo-controlled Phase 2 and 3 clinical trials (NCT00955526, NCT00455507, NCT01968031, and NCT00250393) that assessed the safety and efficiency of two doses (20 mg and 40 mg) of Nourianz to reduce the mean total hours of awake time per day spent in the off state and also lessen motor symptoms.
These trials enrolled a total 1,143 participants who were being treated with levodopa/carbidopa, levodopa/benserazide, or levodopa and any other dopa-decarboxylase inhibitor. Treatment with Nourianz significantly decreased daily off time when compared with patients on a placebo.
However, in 2016, data from one of the Phase 3 trials (NCT01968031), which evaluated the efficacy of Nourianz administered orally as a 20 mg or 40 mg once-daily treatment for 12 weeks, revealed a trend toward a greater reduction in the daily off-time compared with placebo, but this difference did not reach statistical significance.
New data from an interim analysis (which included 476 patients) of a post-marketing surveillance study conducted in Japan and submitted in October 2018 revealed that Nourianz was effective in 61.3% of patients, as assessed by the physician's global assessment. Motor function improved, as observed by a decrease of 33.7 (after treatment) to 30.3 (from the beginning of the study) in the Unified PD Rating Scale (UPDRS) Part III (motor assessment) scores.
This new analysis also showed that off time was reduced in 38.2% of patients, and off-time symptoms improved in 44.7% of patients. Additionally, motor dysfunction was lessened in 48.5% of patients.
The most common side effects of Nourianz included involuntary muscle movement (dyskinesia), detected in 1% of the patients on Nourianz, dizziness, constipation, nausea, hallucinations, and insomnia. The FDA has requested that patients prescribed Nourianz are monitored for dyskinesia.
"Parkinson's disease is a debilitating condition that profoundly impacts patients' lives," Eric Bastings, the acting director of the Division of Neurology Products at the FDA's Center for Drug Evaluation and Research, said in an FDA press release. "We are committed to helping make additional treatments for Parkinson's disease available to patients."
Kyowa Kirin also has another adenosine A2A receptor antagonist, KW-6356, which is now undergoing testing in Phase 2 trials for Parkinson's disease.