The National Parkinson Foundation Works To Remove Barriers To Parkinson's Telemedicine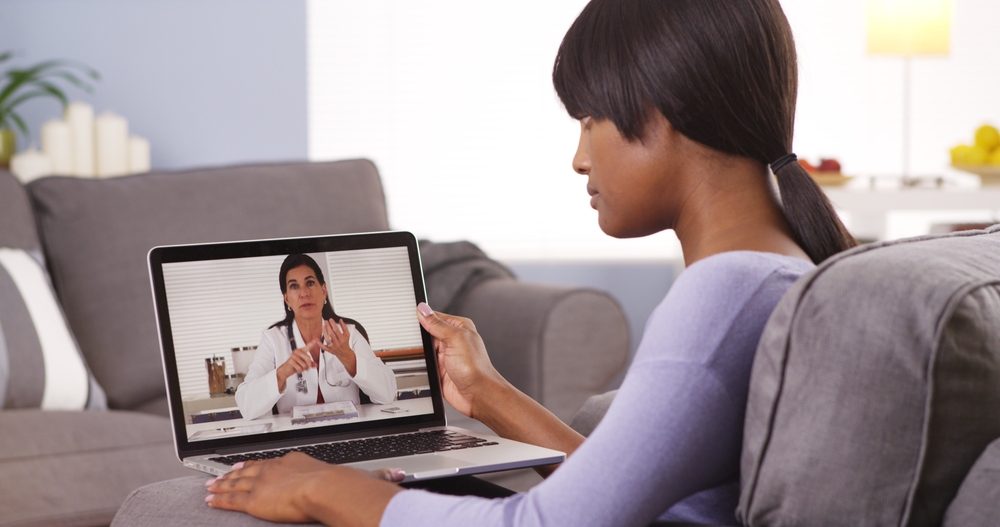 The National Parkinson Foundation (NPF) recently announced that an ongoing national research project comparing telemedicine-based healthcare provided by a Parkinson's disease center to community-based care has achieved its target of enrolling 200 participants. The 200 enrollees suffering from Parkinson's disease will be randomly assigned to receive either their usual care or to continue treatment plus meet a Parkinson's expert through Internet video calls over the course of one year.
The Connect.Parkinson study is being conducted by the University of Rochester in cooperation with NPF and supported by a Patient-Centered Outcomes Research Institute (PCORI) award. It is the first controlled and randomized clinical trial studying telemedicine for Parkinson's in the country. Telemedicine is focused on delivering care directly from a specialist to a patient's home.
"Expert Parkinson's care has the potential to save 7,000 lives each year. However, for many patients today, access to expert care is difficult and time consuming. We are working to change the paradigm and demonstrate that the highest quality care can be delivered anywhere," noted Dr. Schmidt, Chief Mission Officer and Senior Vice President.
"We are excited by the overwhelming interest and completion of enrollment in the Connect.Parkinson study. Over 1000 individuals with Parkinson's disease and their families expressed interest in participating in the study, which speaks to the large latent demand for the next generation house call. We thank PCORI, NPF, our partners, the sites, and the participants for all of their efforts to date. We look forward to the successful completion of the study and moving us closer to enabling anyone anywhere with Parkinson's disease to receive care," explained Dr. Dorsey, Neurology Professor at the University of Rochester Medical Center.
Chronic conditions affect 140 million people in the U.S. and represent more than 75 percent of today's healthcare expenses; this study aims to show how effective the usage of video can be in patient care. The result could help transform care in completely innovative ways, particularly for those with Parkinson's.
"It's one thing to show how one highly-skilled doctor can deliver effective care at a distance, as Dr. Dorsey has done in previous studies. It's quite another to show how the same quality can be achieved with a network of providers at the scale of this study," concluded Christopher Herot, SBR Health's CEO.