National Parkinson Foundation Relaunches Website With New Design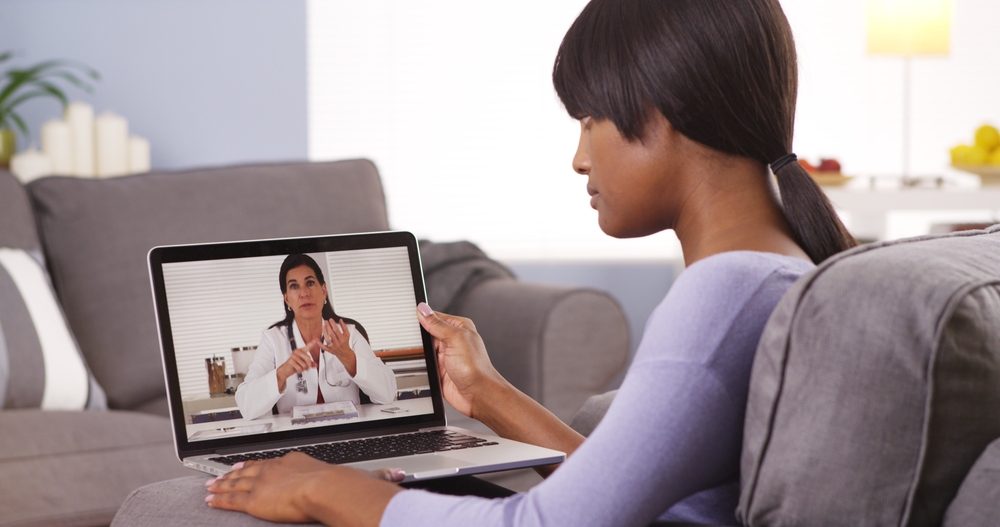 The National Parkinson Foundation, originally founded in 1957 and committed to helping patients diagnosed with Parkinson's disease live a better, fuller life, has just announced the official relaunch of their website, featuring a brand new design that facilitates visitors' awareness and knowledge of the disease. The website now offers free educational resources to both patients and their significant others.
"More and more people are looking online for answers to their Parkinson's-related questions and the National Parkinson Foundation wants them to know that they are not alone," said Michael Okun, MD, NPF National Medical Director. "Parkinson.org is the most trusted source of information on Parkinson's and an indispensable resource for anyone living with the disease and their caregivers."
Parkinson.org is a user-friendly website that not only aims to educate patients and families affected by Parkinson's disease, but the larger public as well. The redesigned website fully explains the diagnosis, its motor and non-motor manifestations, currently available treatments, and offers practical tips. The site's visitors will also have free access to a comprehensive, updated list of local resources and communities, along with opportunities to support fundraisers.
The newly-enhanced site features:
A responsive design, which displays well on a tablet or a smartphone
A clickable resource map that features Parkinson's experts and community organizations in your area
Expanded blog offerings written by Parkinson's researchers, neurologists and experienced caregivers
Easy-to-use fundraising pages for participation in Moving Day® and Team Hope™ for Parkinson's
Tribute pages that honor your loved ones
Updated event calendar to search upcoming events in your area
Share your story feature
Latest news and the popular "Ask the Doctor" online forums 
Online store to purchase branded awareness items and order free educational materials
Share pages that interest you with others across Facebook, Twitter, and email
As a special offer for the whole month of August, the website's visitors can enter the code "WEBSITE" to avail of a 10% discount off of any merchandise purchased at www.parkinson.org/store.
Since its founding, the National Parkinson Foundation has successfully raised over $189 million in care, research, and support initiatives. To learn more about the NPF and how you can get involved in fighting Parkinson's disease, visit www.parkinson.org, or call the NPF Helpline at 1-800-4PD-INFO (473-4636).