MJFF Names WCG as Review Board for Large PPMI Biomarker Study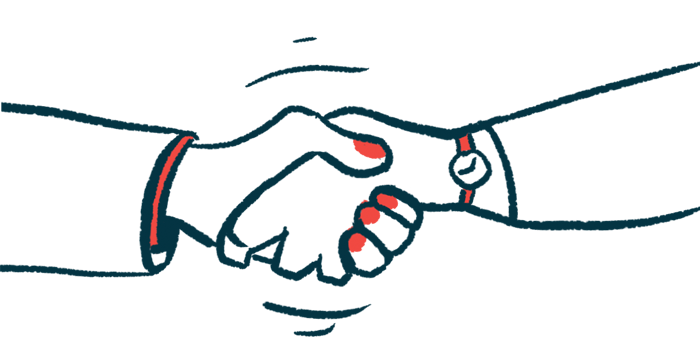 WCG IRB will now serve as the institutional review board (IRB) for the Michael J. Fox Foundation's (MJFF) ongoing Parkinson's Progression Markers Initiative (PPMI) study, WCG announced.
The PPMI study (NCT04477785), renamed PPMI 2.0 in July 2020, is a longitudinal, observational study of individuals with and without Parkinson's disease. It aims to identify biomarkers and other clinical changes that are associated with Parkinson's risk, onset, and progression.
In its role as IRB, WCG will review and approve all research protocols and patient communications, including study instructions, recruitment, and informed consent documents that are associated with PPMI.
The purpose of IRB review is to ensure that the safety and welfare of the study's participants are protected. It is a required process for all studies involving human subjects.
"We are extremely pleased to be partnering with WCG IRB on PPMI. Both of our organizations are patient-centric and ethically focused, so it is a natural fit," Sohini Chowdhury, deputy CEO and head of research at the MJFF, said in a press release.
"Our Foundation is always looking for the smartest ways to advance breakthroughs and validate new findings to help develop safe and effective medications for people with [Parkinson's]. That includes identifying and building relationships with experienced partners in our industry," Chowdhury added.
Now sponsored by MJFF and more than 40 other industry, nonprofit, and private partners, PPMI was first launched in 2010 (NCT01141023) before being extended. PPMI collects information from patients at all disease stages, with healthy volunteers serving as a comparison. Its goal is to better understand Parkinson's and its development in order to inform the innovation of new and better treatments.
To date, PPMI has recruited over 1,400 people, which the foundation hopes to expand to 4,000 participants across 50 medical centers and 12 countries.
PPMI also launched an online survey platform last year to collect health and wellness data from adult volunteers in the U.S. Participants complete the surveys every 90 days, or about every three months.
Called PPMI Online (NCT05065060), this platform is seeking adults with or without Parkinson's regardless of whether they are already participating in PPMI at an in-person medical site.
An ultimate goal is to enroll more than 100,000 people, with more than 20,000 already participating.
Individuals interested in participating in PPMI can find a list of in-person PPMI sites here or access the online survey portal here.
With its in-person and online participants, PPMI "has created a comprehensive, standardized, open-access, longitudinal data set and biosample library, which continue to grow as new participants are recruited," WCG stated in the press release.
All data collected through PPMI are de-identified, meaning that the private medical information of participants is protected. These data can then be accessed by scientists and pharmaceutical companies for use in their research.
Since its initiation, PPMI data has been downloaded more than 10 million times, and an average of 2,200 times each day. More than 400 scientific publications have cited PPMI's use, and its data have aided in the design of more than 20 clinical trials, WCG said.
"MJFF and WCG are formidable partners because we share the same mission — to progress therapies to market as safely as possible," said Mark McDonald, chief operating officer of WCG.
"We are proud to be supporting MJFF by bringing a tremendous amount of [Parkinson's disease] therapeutic expertise to the table, as well as robust regulatory review, in order to speed scientific breakthroughs," McDonald added.
MJFF and WCG previously paired up to re-design MJFF's Fox Trial Finder, a tool to help Parkinson's patients and healthy volunteers find clinical trials for which they are eligible.