Magnetic Nanoparticles May Help Restore Brain Function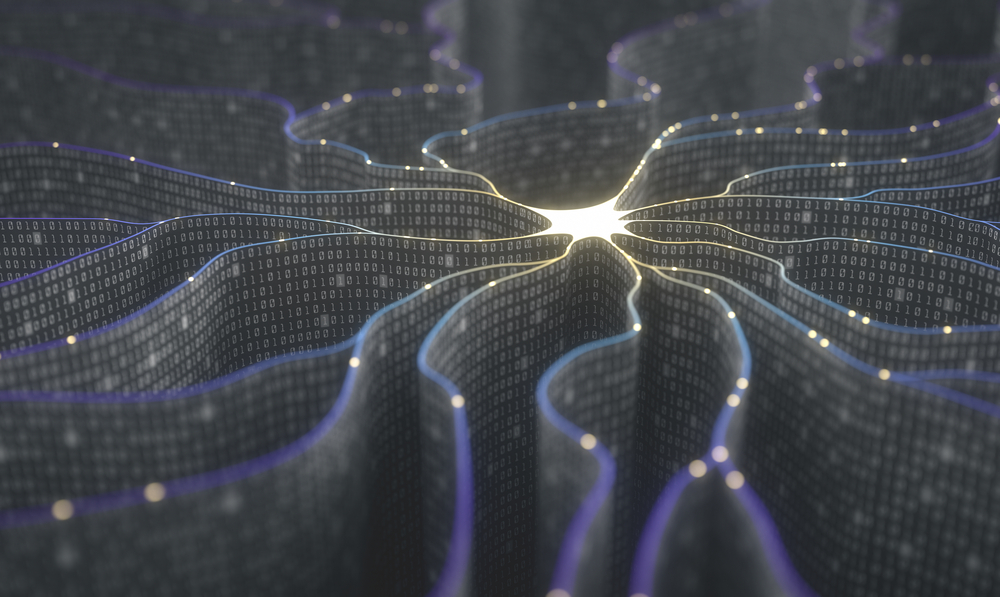 Magnetic nanoparticles may help restore brain function by directing nerve cell growth, a new study shows.
Researchers believe this technology has therapeutic potential and may be used in the development of new treatments for Parkinson's disease,
The study, "Magnetic spatiotemporal control of SOS1 coupled nanoparticles for guided neurite growth in dopaminergic single cells," was published in the journal Nature Scientific Reports.
Parkinson's disease is characterized by the loss of neurons, or nerve cells, that produce the neurotransmitter dopamine — a chemical messenger essential for muscle control.
Restoring brain function after nerve damage has occurred remains an issue in treating neurodegenerative diseases, such as Parkinson's.
"Regeneration in the central nervous system [comprised of the brain and spinal cord] is only possible to a very limited degree as the regenerating neurite, the axon, comes into contact with proteins that have growth-inhibiting properties," according to a press release from Ruhr University Bochum (RUB), in Germany.
Moreover, after nerve damage or injury, these nerve cell projections, or neurites — which conduct electrical impulses to other nerve cells — do not know in which direction to grow.
"The regenerating axon [neurite] also does not initially know in which direction it needs to grow to reach and functionally connect the denervated target tissue," said Rolf Heumann, PhD, senior researcher for molecular neurobiochemistry at RUB and the study's lead investigator.
In previous studies, the same research team showed that a family of proteins, known as Ras, was able to transmit signals within nerve cells, protecting them from degeneration and promoting nerve fiber growth. These proteins alternate between an active and inactive state and can be regulated by a Ras-regulating switch protein.
Now, researchers investigated the growth of nerve fibers and the use of magnetic nanoparticles to guide their growth in model nerve cells.
"The long-term goal of our study is to promote the regeneration of transplanted dopaminergic neurons using functionalised magnetic nanoparticles in the brain," Heumann said.
Using imaging techniques, the team was able to demonstrate that magnetic tiny nanoparticles successfully bind to the Ras-regulating switch protein, within minutes, and successfully transport it to the cell membrane where the Ras protein is located.
"We initially showed that we were able to move the ferrous nanoparticles within neurons in a controlled manner using magnetic tips," said Fabian Raudzus, PhD, a member of the faculty of chemistry and biochemistry at RUB and an author of the study.
When researchers implanted these nanoparticles — using a mechanical pressure method — into neurites they saw that the particles accumulated at their tip, where the direction of nerve cells growth is determined. Importantly, the team observed that they could load large numbers of model nerve cells with these nanoparticles without disrupting the induction of their growth.
"These results will serve as an initial step to develop tools for refining cell replacement therapies based on grafted human induced dopaminergic neurons loaded with functionalized magnetic nanoparticles in Parkinson model systems," the researchers wrote.
"Although we are still far from a clinical application, we hope that our experiments represent a first step towards supporting the regeneration of transplanted dopaminergic neurons in the treatment of Parkinson's," Heumann said.